Description
Les Zygomates is pleased to present a wine dinner featuring the wines of the Brewer-Clifton Winery. Indulge in 6 courses curated by the Winery's Founder and Master Winemaker Greg Brewer. Greg will be presenting a collection of Chardonnay and Pinot Noir (listed below) paired with exquisite bites prepared by our Chef Guara. Full menu description to follow - merci! www.winebar129.com www.brewerclifton.com
---
Brewer-Clifton Wine Dinner Menu:
1st Course and Meet & Greet with Greg Brewer -
Diatom "Bar-M" Chardonnay paired with our Mezze Platter and Charcuterie
2nd Course -
Diatom "Katherine's Vineyard" Chardonnay (limited edition, 250 case production) paired with Tuna Tartare
3rd Course -
Brewer-Clifton Sta. Rita Hills Chardonnay paired with Beet, Spinach, Walnut & Goat Cheese Salad
4th Course -
Brewer-Clifton "3-D Vineyard" Chardonnay (limited edition 200 case production) paired with Icelandic Cod
5th Course -
Brewer-Clifton "Machado" Pinot Noir (limited edition 200 case production) paired with our Magret Duck Breast
6th Course -
Brewer-Clifton Sta. Rita Hills Pinot Noir paired with our Brie Gallette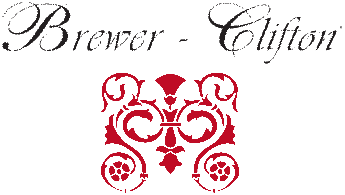 At Brewer – Clifton, there is an utmost respect for nature. We believe that when working with a product of nature, it is necessary to always maintain an awareness of the elements and phenomena that are sometimes beyond our total understanding and control. If at any time that level of sensitivity is lessened, we risk the unavoidable degradation of the very goals that we are trying to pursue. As such, any intervention in the natural evolution of the product must be carried out with the utmost attentiveness and care.
We believe that the geographic, geologic and climatic uniqueness of the Sta. Rita Hills appellation provides an ideal place to grow chardonnay and pinot noir grapes of intensity, complexity and specificity. Within this appellation, each vineyard carries its own imprint. Our mission and indeed our passion is to present wines that convey the characteristics inherent to each of these sites, with uncompromising quality.
---
A word about Greg Brewer: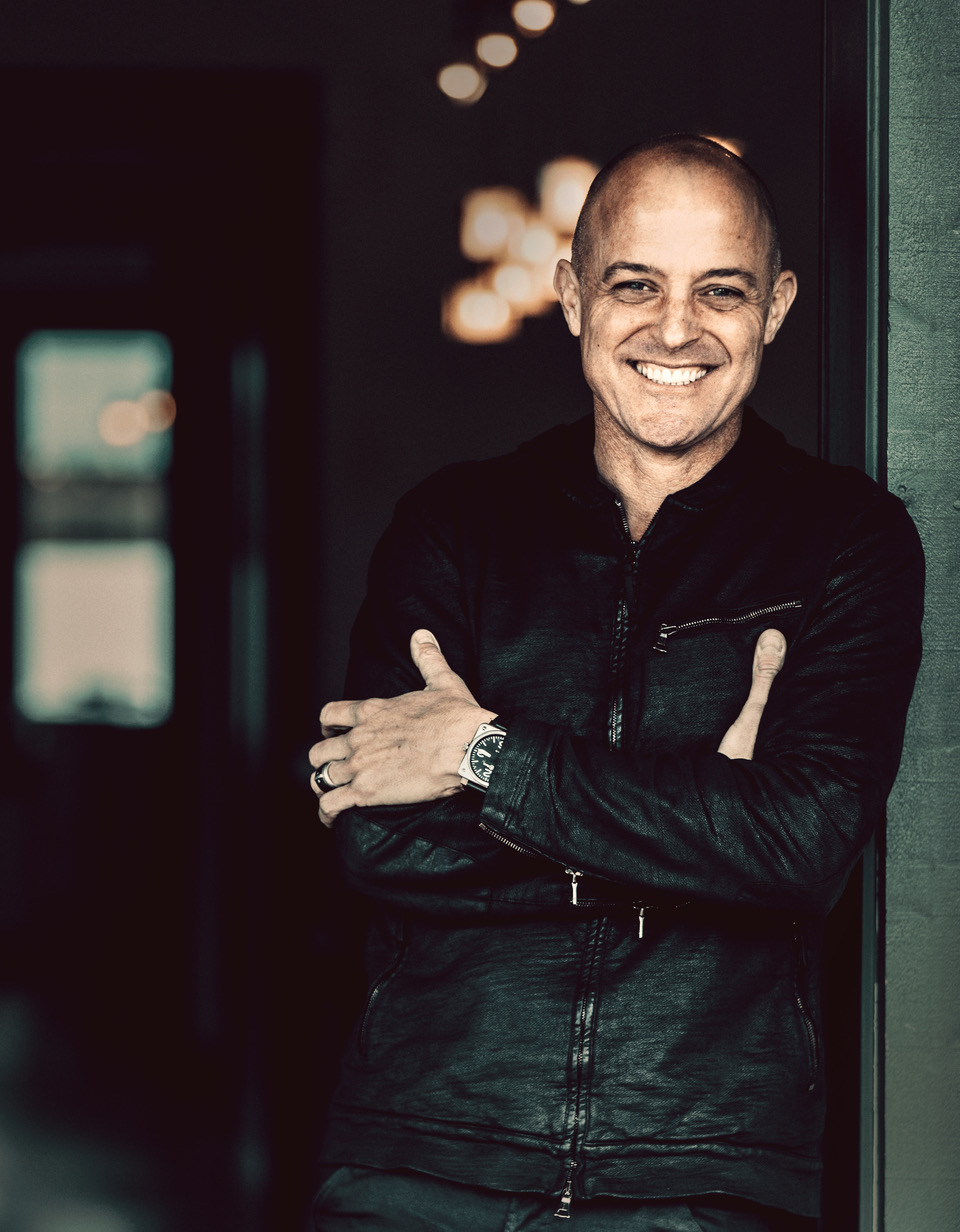 GREG BREWER - WINEMAKER
Greg Brewer's primary focus in the winery is the pursuit of refinement. He is engaged in every aspect of his work, from vineyard to market, and every level of the process is given equal priority. To him, a mindful approach where strategic and efficient actions are taken to incorporate the needs of the entire ecosystem creates a confident and calming environment, a space where everyone and everything is appreciated. The goal is the beauty and synchronicity of the system. The result is wine that is honest and driven, expressive of the place and the team who collectively steward them.
Greg has always followed a distinct and deliberate arc in his work, where the priority is service, subtracting extraneous elements and minimizing the insertion of self. He reveres the repetitive and monastic nature of the winemaking craft, and after 25 years in the business is firmly committed to the immediate task at hand. This focus shifts the motivation behind the wine from ego towards humility. For Greg, it is only along this path that the resultant product conveys the sincerity and vulnerability that is his goal, both personally and professionally.

Greg started his career as a French instructor at UC Santa Barbara before being trained in wine production at Santa Barbara Winery starting in 1991. He created his eponymous label, Brewer-Clifton with original partner Steve Clifton in 1996 and later designed Melville where he worked as winemaker from its inception in 1997 through the end of 2015. Greg additionally created diatom focusing on starkly raised Chardonnay, as well as Ch.igai Takaha, which is marketed predominantly in Japan. The entirety of his career has been committed to the Sta. Rita Hills appellation, which he helped to map, define and establish in 1997.

Find these wines at Les Zyomates and our favorite retailer: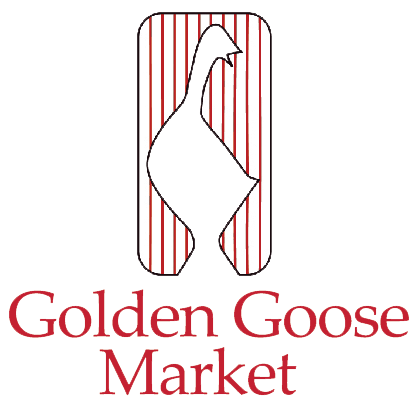 www.goldengoosemarket.com