Music / Wine / Dine / Vending / Real Conversation
About this Event
#ISRAEL THIS FOR YOU! We gathering in #Cincinnati for 1 night 🌃 only! #October31st sun ☀️ down til..... A night of good music 🎵and fellowship! A night of praise and 🙌🏾 worship! A night of crying 😭 out to the father on one accord! A night of intimate conversation 🗣among TMH's people! A night of nation building 🧱 through 💸commerce and trade! To those called out and feel a pull from the Ruach (Set Apart Spirit) to attend... be here. Israels' own LORVINS / SNIPES / AZARYAHU / EMANON / NAAVA CHAVI / TAHYAHRAH / TY-SERV / PRINCE DAWID / BREWSPITTA / LAHIYAH all under one roof, sharing one stage, synchronized with one purpose....To bless TMH's people! There will be #REJOICEWINE in the 🏢 building! Food made with #Agape🤍 and Desserts for the Vegans! All vendors of the set apart community are welcome!We only have 6️⃣0️⃣tickets! They go on sell October 1st at 🕛12pm! (Link will be in our description) MARK YOUR CALENDAR 🗓. Expect His presence to be in attendance! HALLELUYAH!📢 Want to be a sponsor or vendor email me at irepromo@Gmail.com. #iREPENT #TheeElect #Witnesses #Electunes #WeGoingToTheNations #LoveisdaMovement #HumilityistheMandate #SetApart #longlivetheking👑 #YAHAWASHO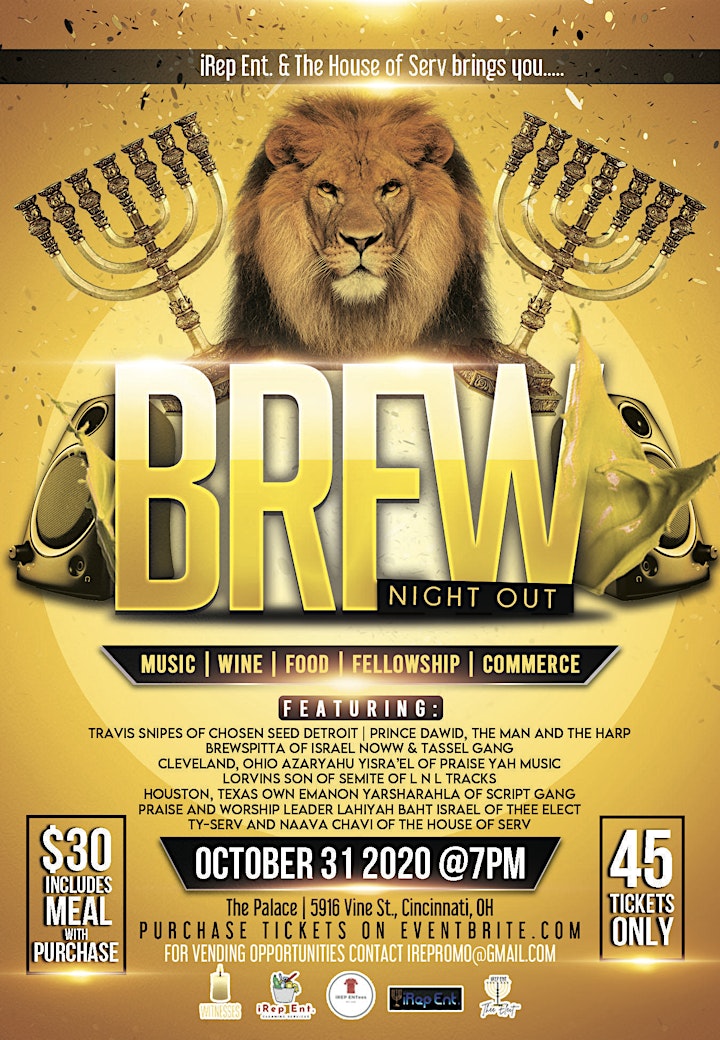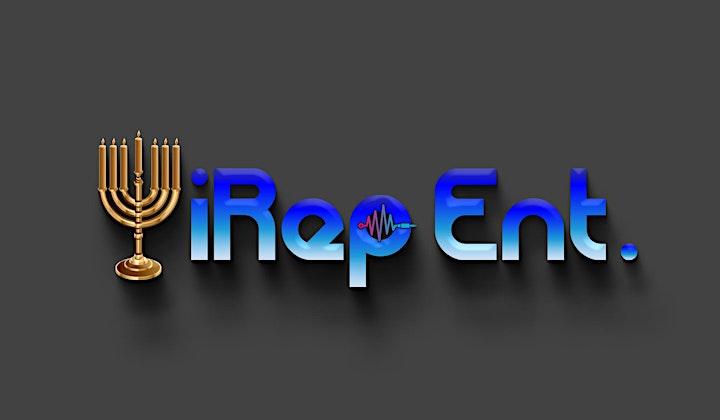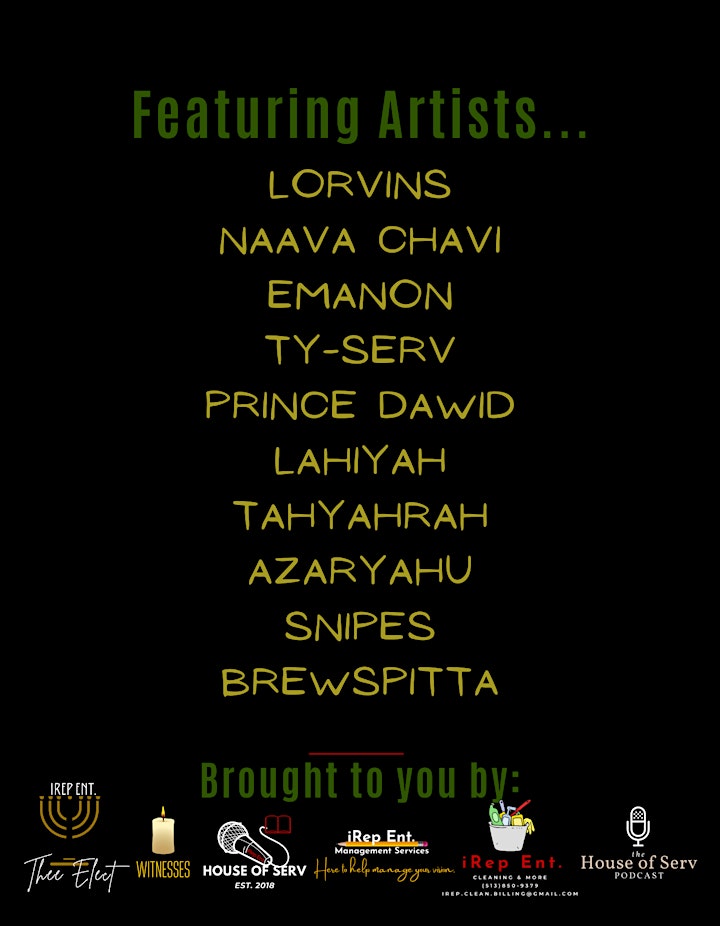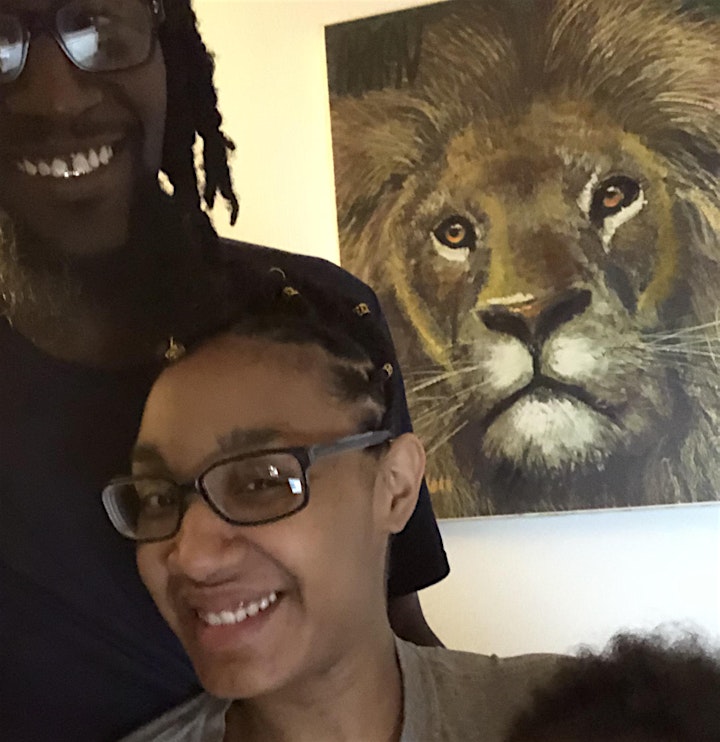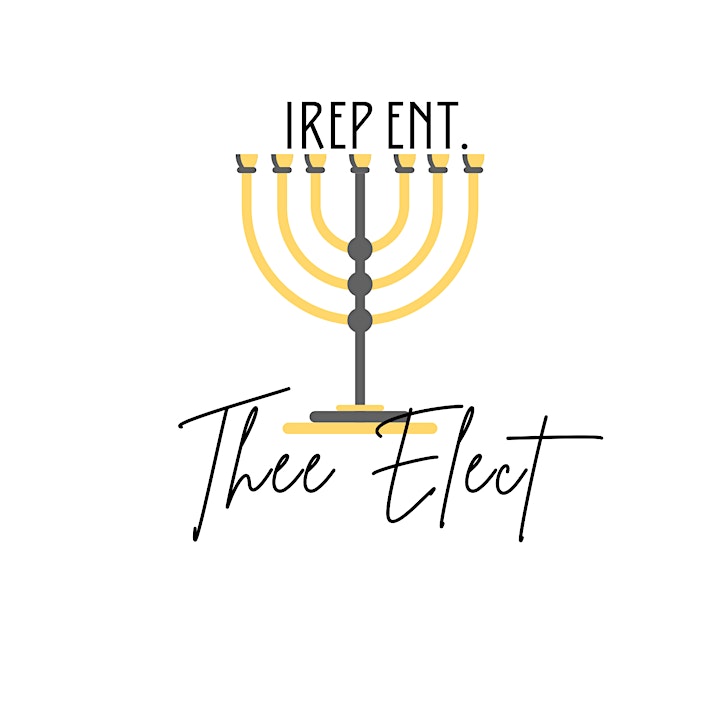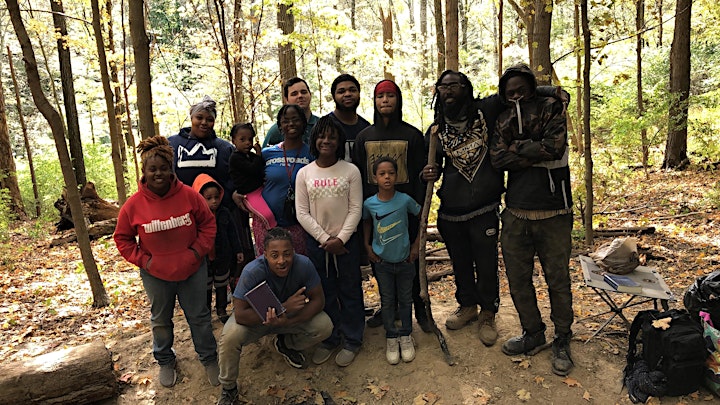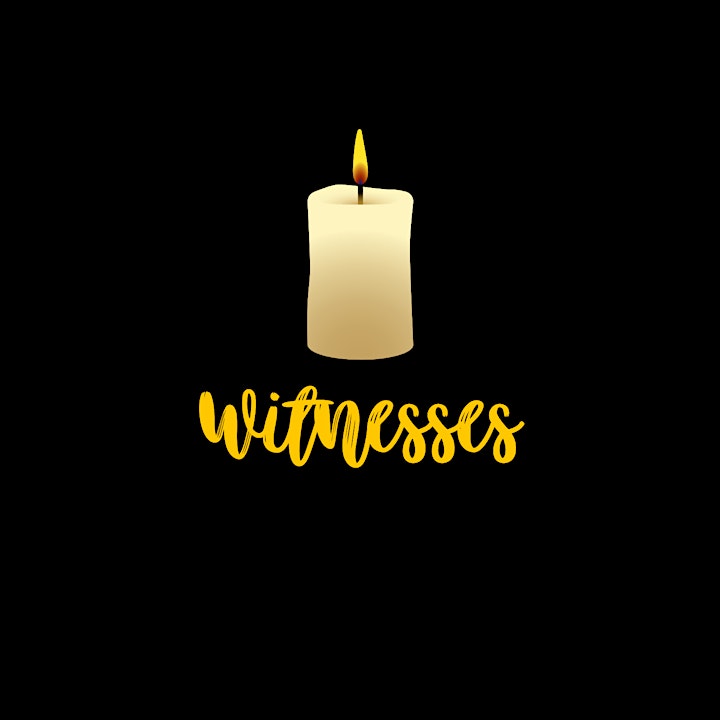 Lorvins will be in the building! HalleluYah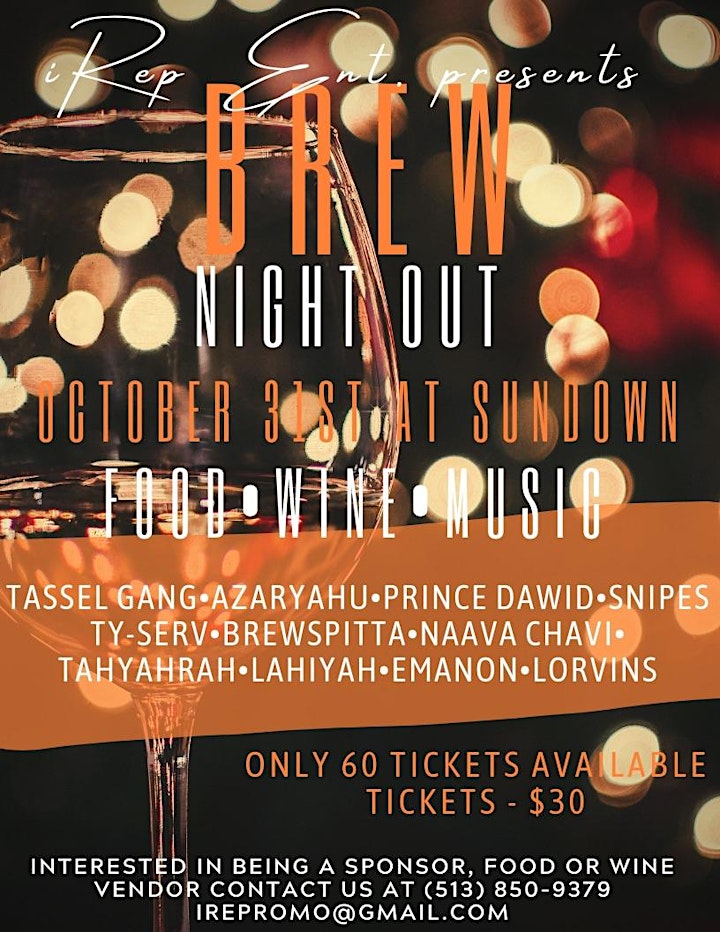 One of thee most prolific artist of our generation!
#Snipes #ChosenSeed #Detroit
Cleveland Stand up! New Jerusalem's own Azaryahu Yisrael.
Prince Dawid and the harp will be setting the atmosphere for our hearts to cry out.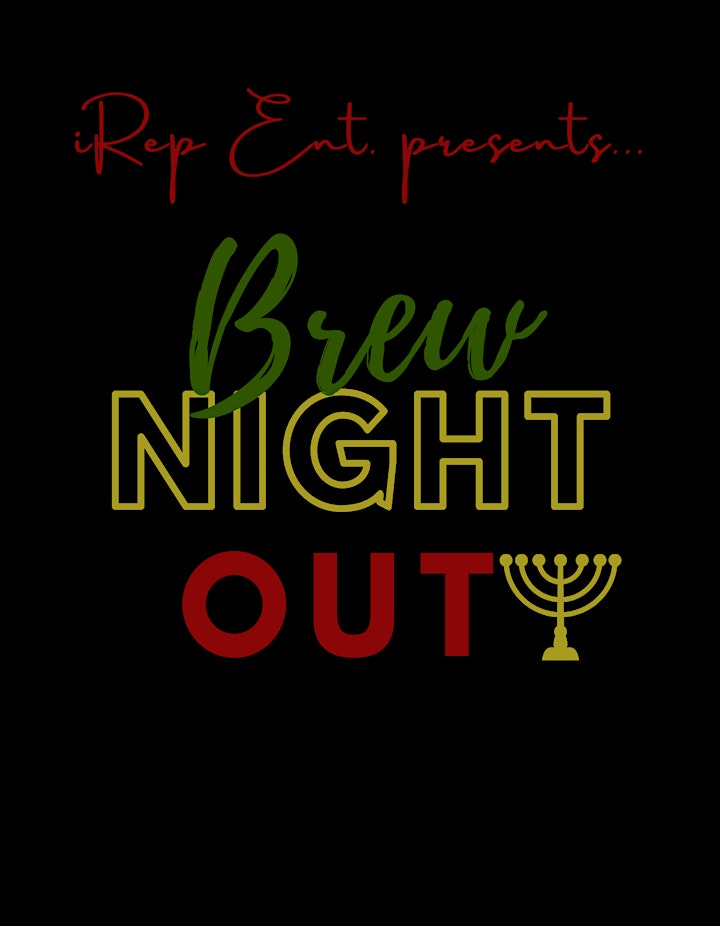 LahiYah Baht Israel has been commissioned to lead TMH's people into worship. #iRepEnt #TheeElect #Witnesses #YahawahUseMe
One of the coldest female MC's to grab a mic ever. Her talent with her wit is guarantee for hot bars and laughs. #NaavaChavi #TheeElect #iRepEnt #Lioness
The hardest working young brothers I know. Seriously anointed young ahki. Come and listen! #iRepEnt #TheeElect #Witnesses #Project7
Bars on Bars in Bars!
Word / scripts / on deck
BREWSPITTA #TasselGang #IsraelNoww
Hosted by: The Voice Crying Out
Watchmen Tyserv