Description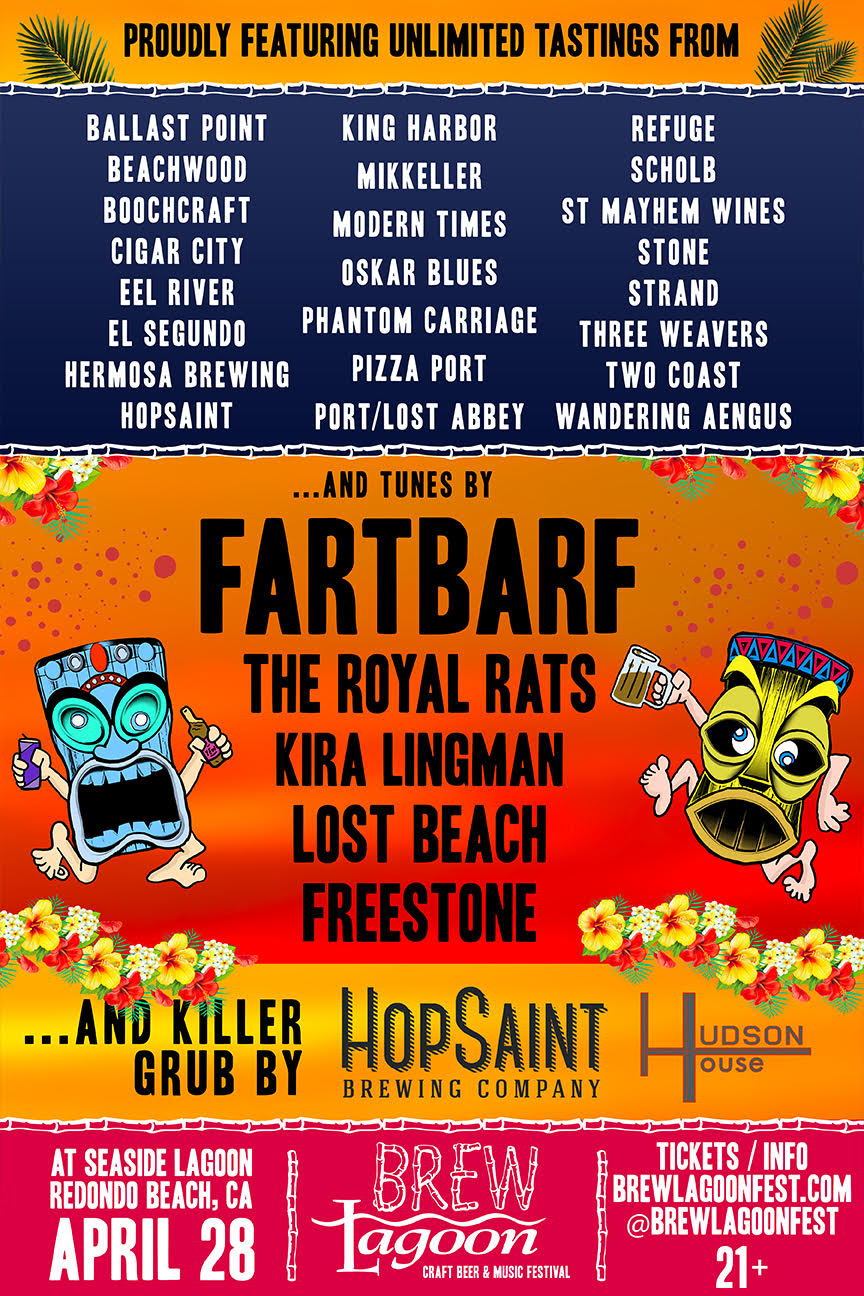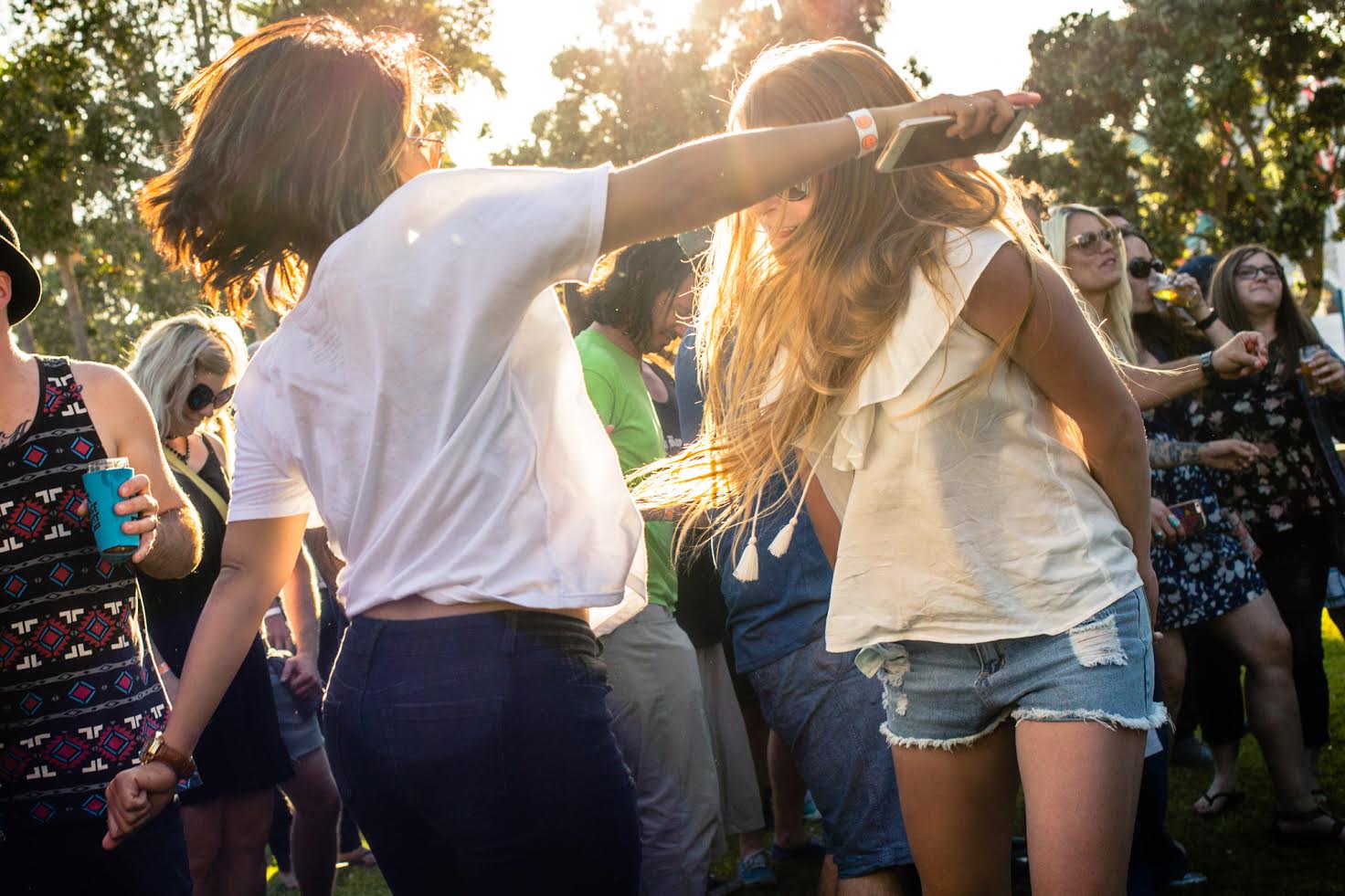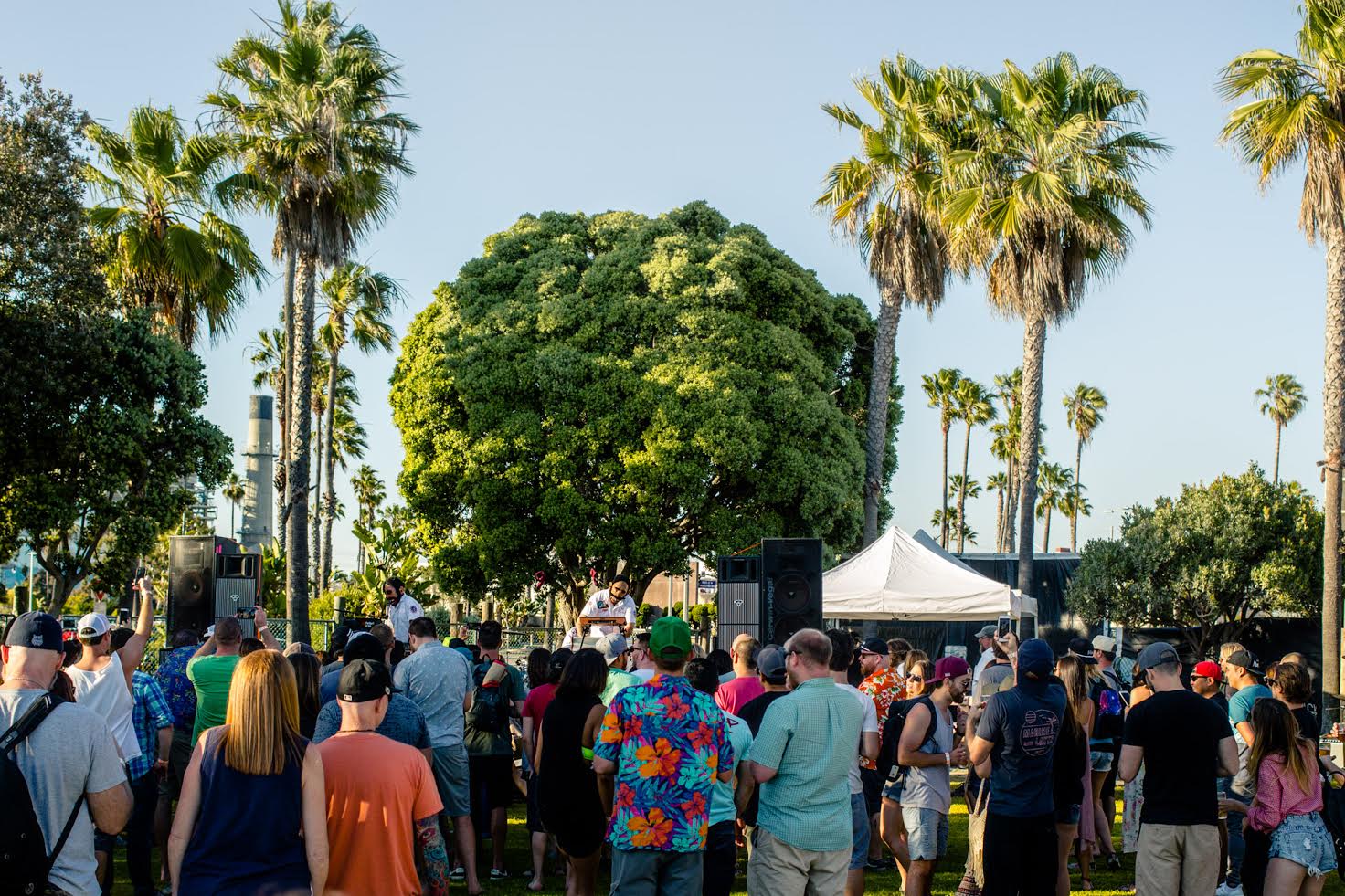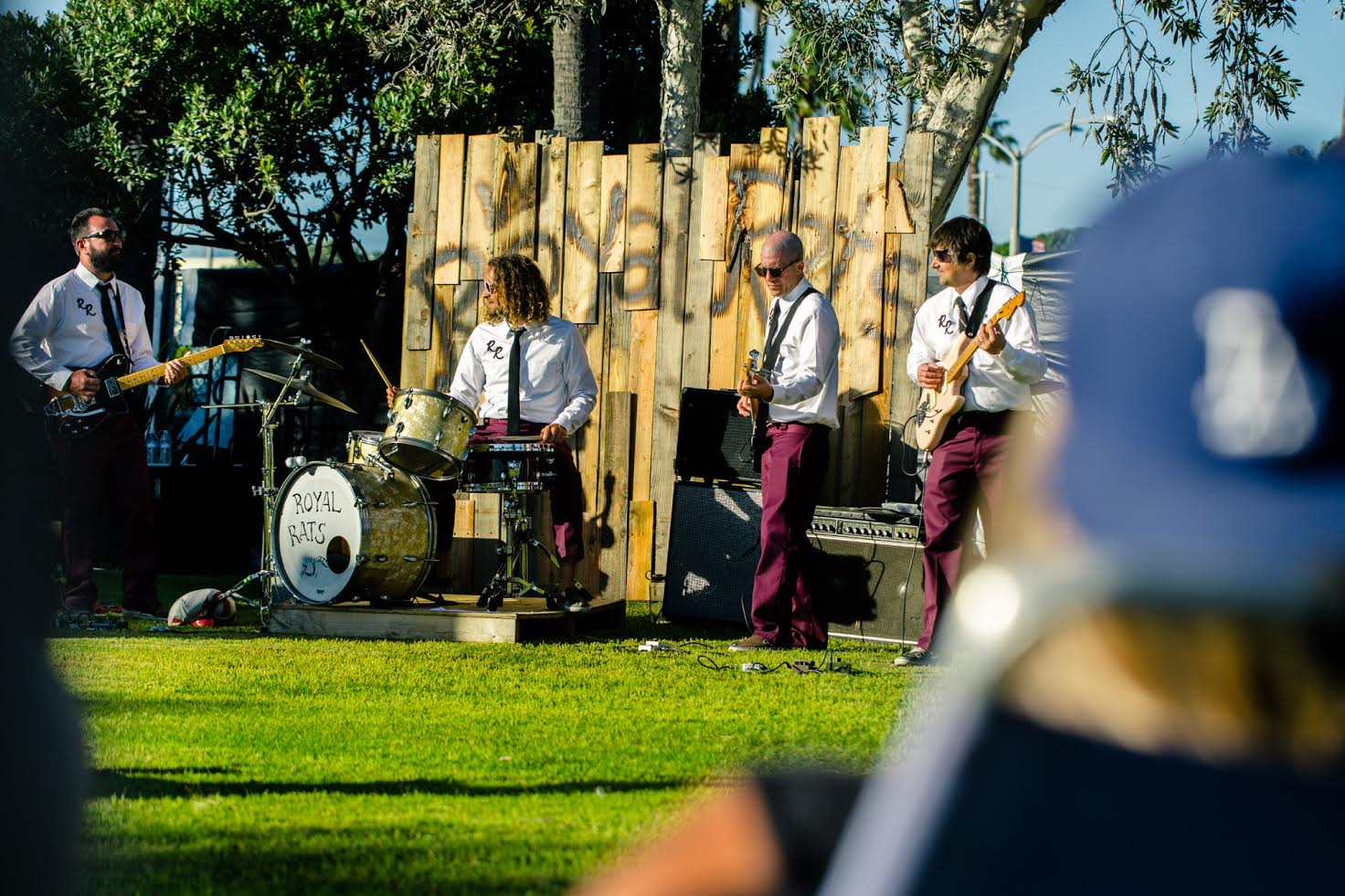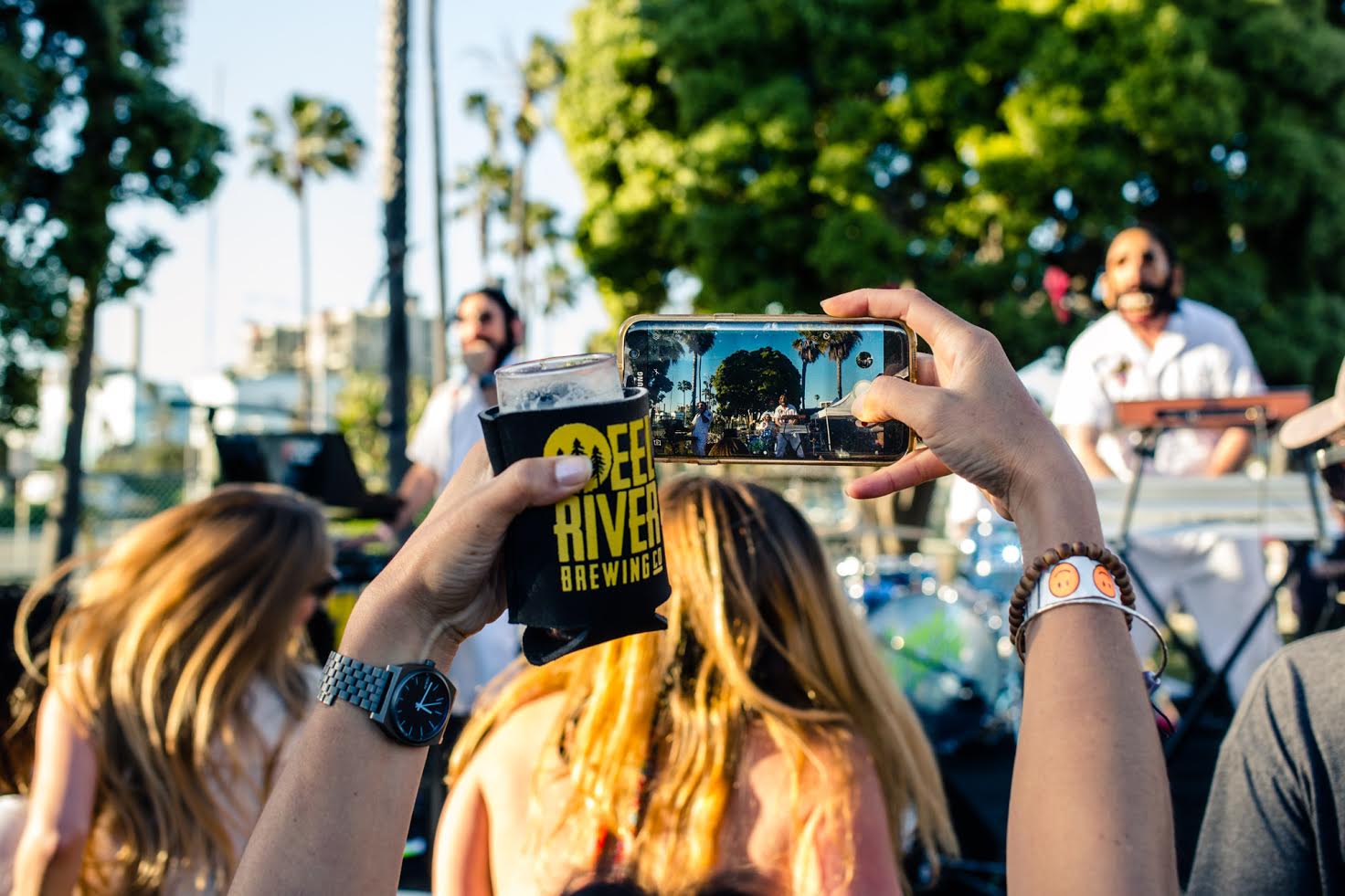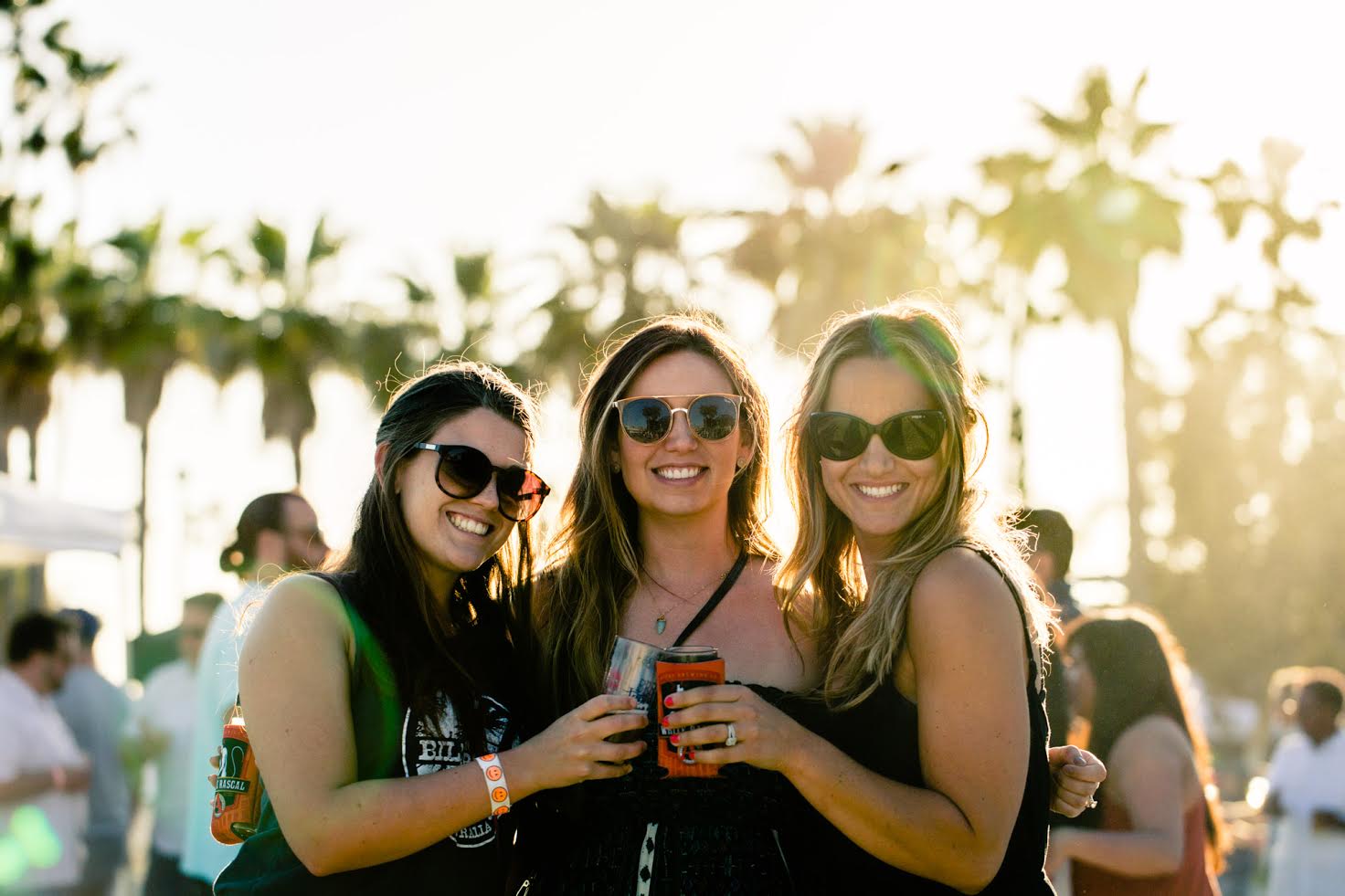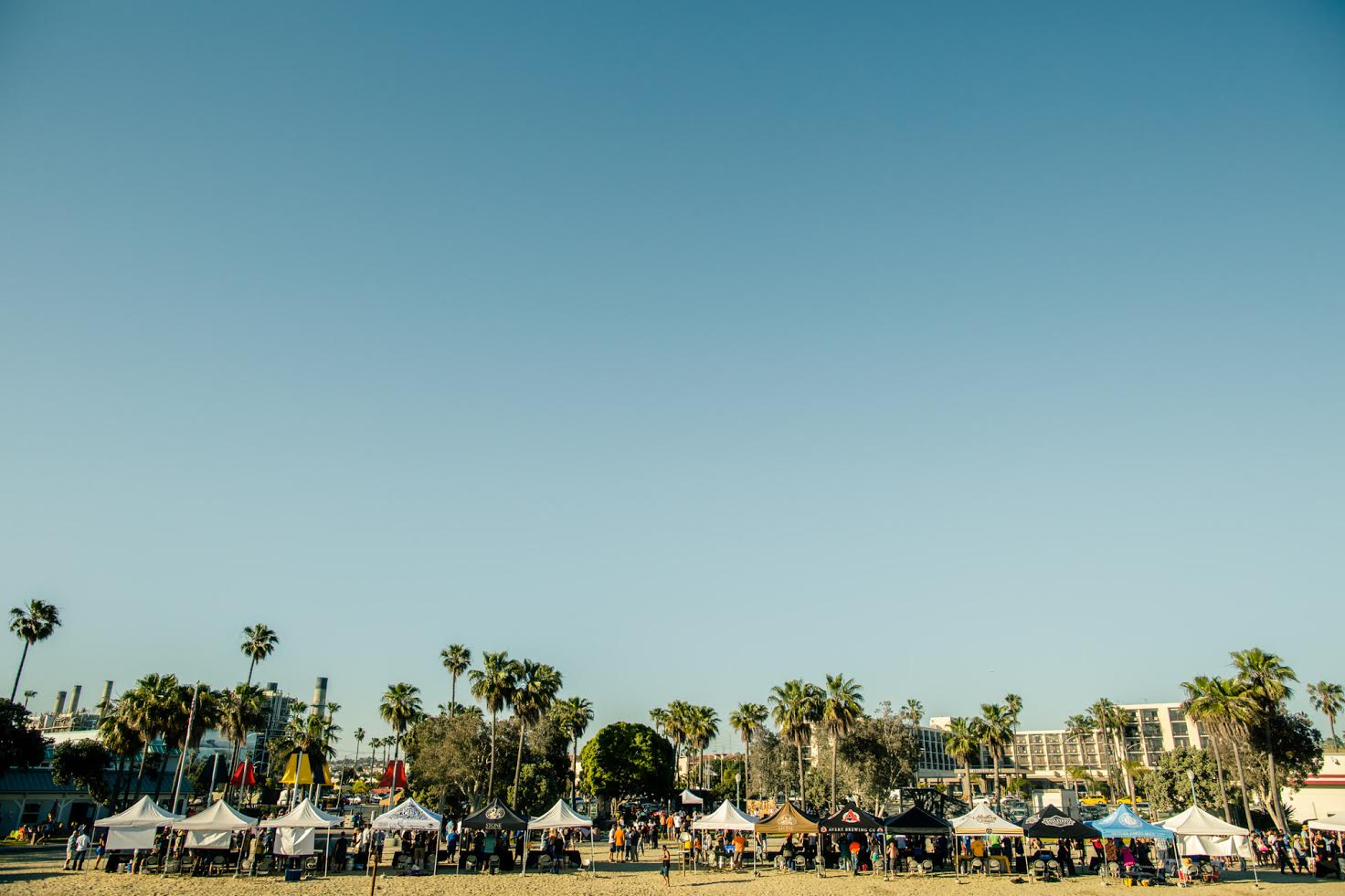 photos by James Exley
FA-Qs
Are there ID or minimum age requirements to enter the event?
In case you didn't notice the friendly, yellow-faced tiki guy with this information clearly printed inside his mouth, this event is STRICTLY 21+. Although we're sure that your kid is so adorable that we should make an exception, we can't. No can do. (Imagine that last part was sung by Hall & Oates.)
Does my child need a ticket since he won't be drinking?
Dude. We just went over this. Your child does NOT need a ticket because YOUR KID CAN'T COME. Get a sitter and enjoy a Saturday that doesn't involve some brat's birthday party, a soccer game where half the team cries at some point, or a trip to the zoo that will have you explaining why the one monkey kept trying to climb over the other monkey from behind.
Do I need a ticket since I won't be drinking?

Yes. As much as we would like to make everything free, this isn't Bernie Sanders' Utopian Beach Party. Seaside Lagoon costs a small fortune to rent out so whether you drink or not, we still have to pay for that sweet little patch of grass you're standing on.
Can I bring my pet?

Sorry, but unless your pet is a registered service animal WITH DOCUMENTATION you will not be allowed to bring him or her. Although we all love animals (and we know animals all love Fartbarf), this is a beach park which means there is no way for us to clean up Fido's little sand tinkles so once again, NO PETS.
What are my transportation/parking options for getting to and from the event?
We will be giving out extra points for the most creative arrival i.e. hot air balloon, magic carpet, the big white dog dragon from The Never Ending Story, etc. but for the vast majority we strongly encourage bicycles, skateboards, UBER, and LYFT.
FOR UBER AND LYFT RIDES PLEASE USE THIS ADDRESS: 200 Portofino Way, Redondo Beach CA 90277
IF YOU DRIVE YOUR OWN CAR PLEASE USE THIS ADDRESS: 137 North Harbor Drive, Redondo Beach CA 90277
As always, if you drink use a designated driver. You can also leave your car overnight in the lot. Absolutely no reason to drink and drive.
What can I bring into the event?
Party pants, dancing shoes, hawaiian shirt (especially if you're a big fella), good vibes, friendliness, and print outs of all the latest memes you've seen on the internets. Also bring some practical things:
Sunblock, Beach Chair, Beach Blanket, Sunglasses, Floppy Hat, Flip Flops, and a Sweat Shirt, Hoodie, or Light Jacket as it does cool down around 5pm.
Purses, bags, and backpacks will be allowed in but they will be inspected. NO OUTSIDE FOOD OR GLASS OF ANY KIND WILL BE ALLOWED IN.
Can I vape at Brew Lagoon?
No. Please do all your vaping in your Scion while listening to Linkin Park before the event.
Can I smoke at Brew Lagoon?

No. City Park = ABSOLUTELY NO SMOKING!
Can I do the marijuanas at Brew Lagoon?

No. We realize it's legal now, Willy Nelson, but you can't do it in Seaside Lagoon.
How can I contact the organizer with any questions?
Certified letter via Pony Express... or email mikeyb@gasserlounge.com.
What's the refund policy?
Sorry folks, but NO REFUNDS. The moose out front should have told you.