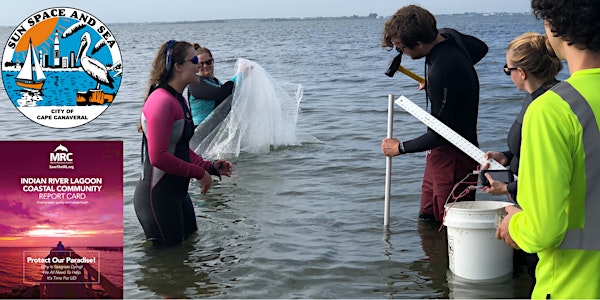 Brevard County Lagoon Health Update Report Card Presentation
Has the water quality and seagrass health improved in your region of the Indian River Lagoon?
When and where
Location
City of Cape Canaveral City Hall 100 Polk Avenue Cape Canaveral, FL 32920
Refund Policy
Contact the organizer to request a refund.
Eventbrite's fee is nonrefundable.
About this event
Your attendance is essential.
The Indian River Lagoon coastal community of east-central Florida is dangerously out of balance, putting the region's health, habitat, and economy at risk. The Marine Resources Council applauds all that is underway to address this imbalance, but much more needs to happen now.
Wes Morrison, Mayor for the City of Cape Canaveral is pleased to host Dr. Leesa Souto, Executive Director of the Marine Resources Council, for the release of this important lagoon health update, examining the next bold steps for restoring water quality and improving the seagrass of the Indian River Lagoon.
This presentation focuses on the Brevard County region of the Lagoon's health. However, all regions of the lagoon are suffering: Volusia, Brevard, Indian River, St. Lucie, Martin, & Palm Beach Counties are areas of concern. (Please visit SaveTheIRL.org for regional presentation schedule updates on lagoon health presentations near you.)
This Seminar is an in-person event that will also be streamed live on GoTo Webinar.
Seminar Date and Time: Monday, March 21, 2022, at 6:00 p.m.
*Please utilize the green "Tickets" button to register.
The live webinar access link will be sent to attendees after registration is completed via confirmation email from "Marine Resources Council."
MRC humbly asks all registrants, if able, to please donate $1, $5, $500, or any amount to help fund the next Indian River Lagoon Report Card.
Hard copies of the IRL Report Card are available. Please select the green "Tickets" button for details.
To save the lagoon, we need bold leaders to act now. MRC thanks Mayor Morrison for his generous help in broadcasting the IRL Report Card throughout our coastal communities.
During this year's legislative session, MRC delivered a copy of the IRL Report Card to every Florida State Representative and Senator and spent three days in Tallahassee educating state leaders and stakeholders.
Seagrass is dying, and Florida needs to know why!
The water quality testing data set needs to include bacteria, pesticides, herbicides, and other toxins.
Emergency Low Impact Development must be implemented to prevent polluted stormwater from entering Florida waterways.
Please get involved today by visiting SaveTheIRL.org.

Click here to learn more about Sustainability and Resilience through the Cape Canaveral 2063 Program.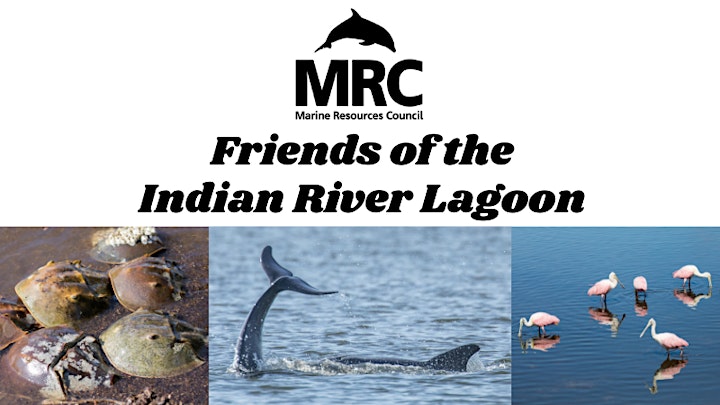 MRC is now seeking "Friends of the Indian River Lagoon."
Friends of the IRL is a group of businesses, organizations, clubs, individuals, HOAs, and stakeholders dedicated to funding the IRL Report Card. The proposed support is $1,000+ per stakeholder, intending to raise over $100,000 each year to add more tributaries to the data set, include fisheries data, and expand outreach. To become a Friend of the IRL, please email Ken@mrcirl.org or visit http://weblink.donorperfect.com/mrc100.
*Special thank you to the IRL Report Card stakeholders!
Founding partner, the Galesi Family Foundation, for their continued support since 2016
Save The Manatee Club
Friends of the Indian River Lagoon
Willhelmina Angel
Carroll Distributing Company
Aquarina Conservancy Friends
Space Coast Crew
Four C's Nursery
Bula Kava Bar & Coffeehouse Cocoa Beach
All the generous individual donors and other supporters
Thank you to the IRL Report Card Communications Coalition for helping deploy this vital information to our coastal communities. Communications partners help distribute the IRL Report Card through social media outlets, online calendars, email campaigns, website link sharing, direct mail, telemarketing, text, and in-person engagements.
Please help share the IRL Report Card with your network, friends, and family! Join the MRC communications team today by emailing Steve at SharkeyMRC@gmail.com. The more community involvement we have, the louder our voice is for the well-being of the lagoon.
The IRL Coastal Community Report card is published in partnership with Applied Ecology and the Marine Resources Council, with design by Digital Ink Graphic Design and Printing.
Thank You, Sponsors!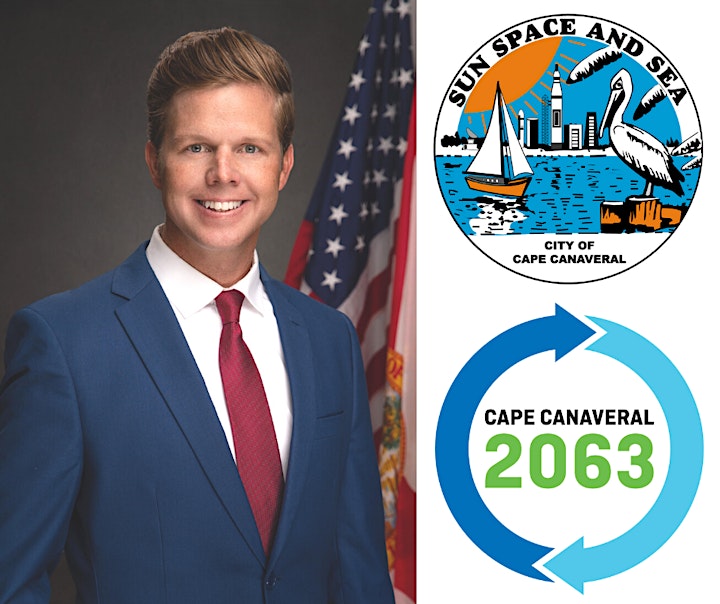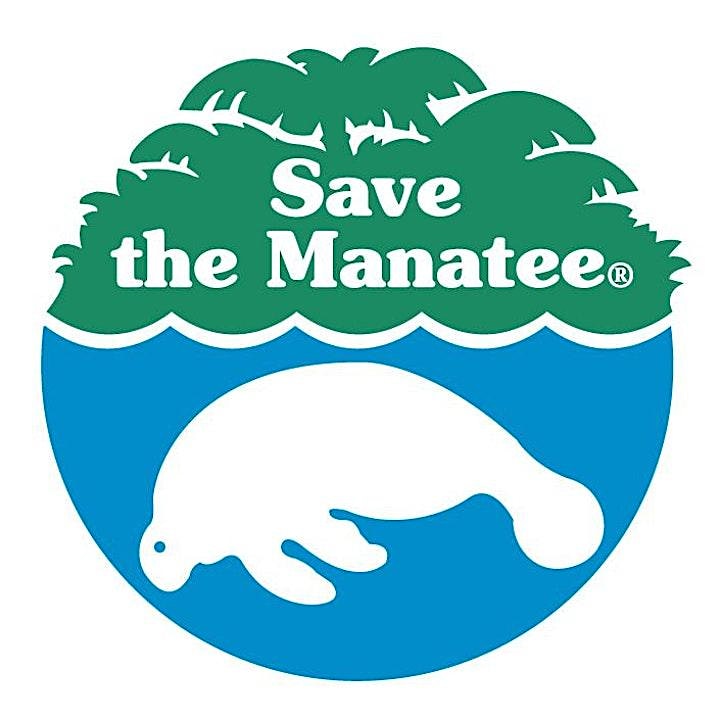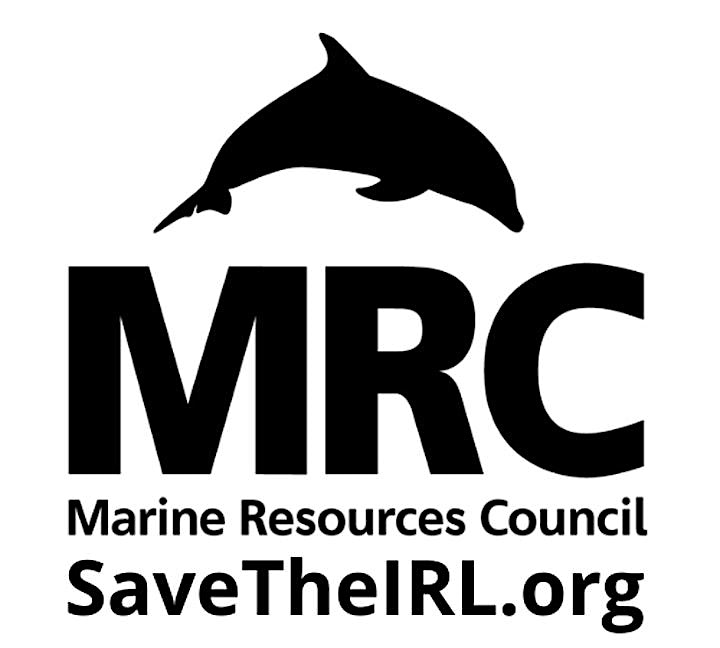 A COPY OF THE OFFICIAL REGISTRATION AND FINANCIAL INFORMATION MAY BE OBTAINED FROM THE DIVISION OF CONSUMER SERVICES BY CALLING TOLL-FREE WITHIN THE STATE. REGISTRATION DOES NOT IMPLY ENDORSEMENT, APPROVAL, OR RECOMMENDATION BY THE STATE." The toll-free number of the department is 1-800-HELP-FLA (435-7352) – calling from within the state of Florida, or (850) 410-3800 – calling from outside of Florida. The department's website is www.800helpfla.com. [s. 496.412(1)(c), F.S.].