Description
Michael M. Davis Lecture Series
Medicaid Expansion in the Heart of the Opioid Epidemic: Evidence from West Virginia

Join us for lunch and a lecture by: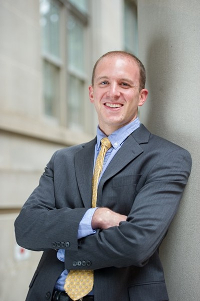 Brendan Saloner, PhD
Assistant Professor of Health Policy and Management
Assistant Professor of Mental Health
Johns Hopkins Bloomberg School of Public Health

Lunch and beverages provided and reserved for RSVP responses.
More information about our events and seminars is available on the CHAS Website. Please follow us on Twitter and like us on Facebook to receive updates.