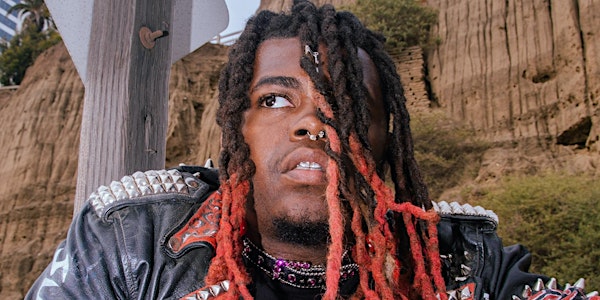 Breezy Supreme
with The Mitras, Keep Your Secrets
When and where
Location
DC9 Nightclub 1940 9th St NW Washington, DC 20001
Performers
Headliners
More Performers
The Mitras
Keep Your Secrets
About this event
3 hours

ALL AGES

Mobile eTicket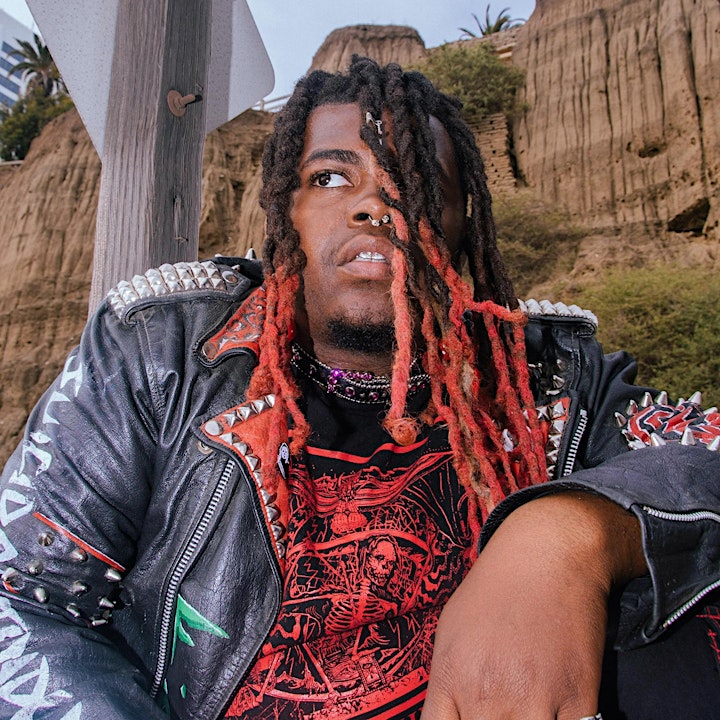 Breezy Supreme
INSTAGRAM | TWITTER | SPOTIFY | BANDCAMP | SOUNDCLOUD
Breezy Supreme is a black alternative artist from the Washington, d.c.- Maryland area. Breezy started his journey making music in 2016 when he released his debut album "The Enigma". He is mostly known for his alternative rap style, which can be heard on tracks like "Joker's Jinx" and "Anti Christ". He recently started a pop punk project with his newest record entitled "BAD DECISIONS", which features hits like "I Don't Get Much Sunlight" and "Hopeless Romantic". Breezy mostly expresses different struggles and emotions in his music, all in which are personal to him. Though he doesn't have a specific end goal, he aims to inspire and create space for other black alternative creatives across the globe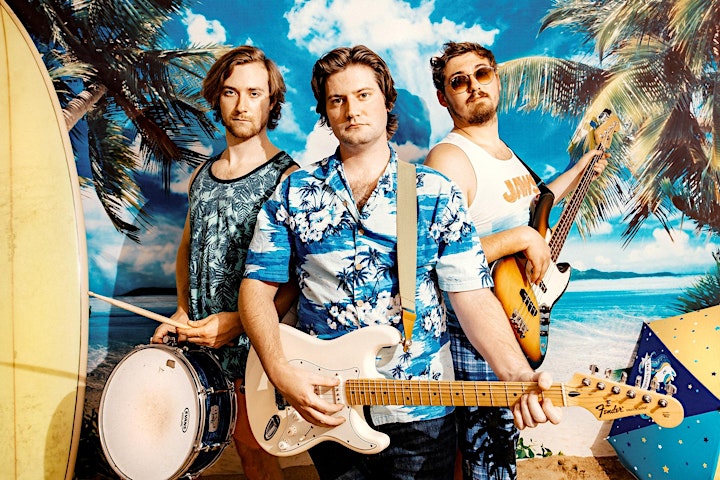 The Mitras
FACEBOOK | INSTAGRAM | TWITTER | SPOTIFY | BANDCAMP
Drawing inspiration from garage and punk rock outfits such as Nirvana, The Vines and Team Spirit and blending it with simple, stripped down pop rock like The Strokes, The Vaccines and Tom Petty, The Mitras were born in 2019 with their debut EP "Meet the Mitras" released that same year.
The Mitras are a performance forward 3 piece rock band bringing raspy, strained vocals, driving rhythms and screaming guitars to life on stage.
"This track will no doubt conjure up thoughts of Cobain, but The Mitras sound offers far more than similarities to Nirvana.
Many influences are at work here and they manifest in a set of vocals and melody that stands on its own in Alternative Rock glory
'Please' isn't a question or a plea in this case, but a demand to be heard. "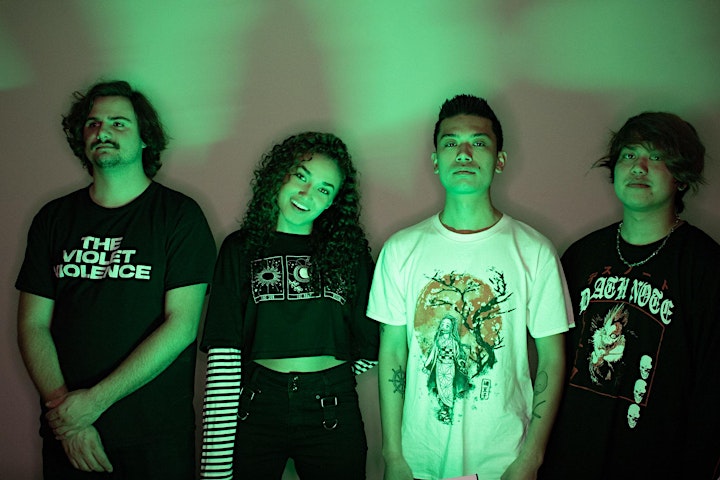 Keep Your Secrets
WEBSITE | FACEBOOK | INSTAGRAM | TWITTER | SPOTIFY | BANDCAMP
Keep Your Secrets is a high-energy pop punk powerhouse from Washington, DC. The female-fronted, all-POC band is quickly becoming one of the most talked-about pop punk acts in the DC area, known for their heavy, melodic sound and relatable, emotional lyrics.
Keep Your Secrets' new single, "fake," is a pop punk/easycore anthem for anyone who's ever had to cut off a toxic friendship. Initially a duo making YouTube covers during quarantine, Keep Your Secrets later grew into a 4-piece band creating original music. They've had the privilege of working with Casey Cavaliere of The Wonder Years, who mixed their upcoming EP, and who describes their new music as carrying "the weight of 1000 suns."