BreckGlow, LLC is a women's retreat taking place Oct. 20-23 at Beaver Run Resort and Conference Center. Get your tickets now.
About this event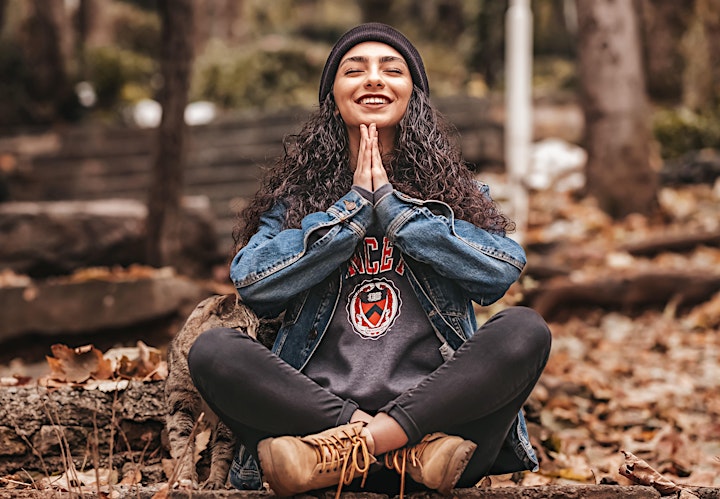 Go on a hiking adventure among old-and-new friends, take a mountain yoga respite and explore your own personal development. If you're looking to heal among a sisterhood of diverse women this retreat is for you.
Unwind and get your life back on balance with BreckGlow.
For a discount on hotel rates at Beaver Run, call (800) 525-2253 and use the code BreckGlow.
Got questions? For more information, contact Fran breckglow@gmail.com.