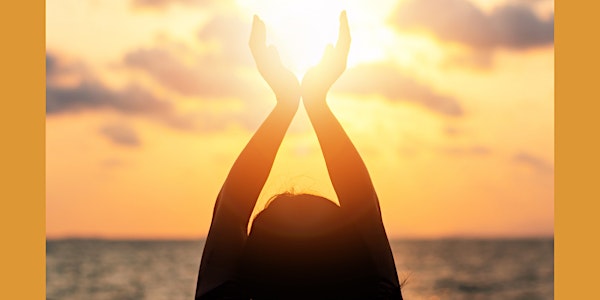 Breathwork & Gong Sound Journey "Manifesting the Year to Come"
New Year Manifesting the Year to come Breathwork & Gong Journey. Join us Friday 1/27/23 to Call in your wildest dreams for the year to come
When and where
Location
Simplify Yoga 577 Tiogue Avenue Coventry, RI 02816
About this event
DATE CHANGED FROM 1/6 TO 1/27. LOOK FORWARD TO SEEING YOU ALL ON THE 27TH!
Treat yourself to a high vibe Friday evening of breathwork with a beautiful sound journey calling in all of your manifestations for the year to come. What a great time to do this the first Friday of the NEW YEAR 2023 Style.
This special collaboration is being hosted by Amy Chauvin (Breathwork) and Jaclyn Raspallo (sound journey). They will be guiding you on an inner journey of a lifetime using the breath and sound at Simplify Yoga in Coventry.
They will be guiding all on a transformational breathwork journey, setting manifestations and intentions for the year to come followed by a beautiful gong meditation where you will simply relax and take it all in. Breathwork and Sound healing is known to create a total sense of calmness and clarity.
This is a 90 minute special workshop that you don't want to miss!
What is included in this workshop:
~Short Intro to Breathwork (How to Breathe)
~Guided Breathwork Manifestation Journey
~Gong and Sound Manifestation Journey
Amazing things that are known to happen with BREATHWORK and sound healing:
+Decreases stress and anxiety
+Unblock blocks
+Increase clarity & creativity
+ Help increase manifestation power
+Feeling lighter
+Better sleep
Some people are even saying Breathwork is like meditation x 100 without sitting in total silence.
Please bring:
+Yoga Mat+Eye mask (will be provided if you don't have one)+Blanket+Water+Small notebook and pen+Pillow (if you need it for under your legs while lying on the yoga mat)****
This is a perfect way to kick off the NEW YEAR taking some time for yourself, remember self-care is self-love. We look forward to taking you on an inner journey of a lifetime!
With Love & Gratitude Amy & Jaclyn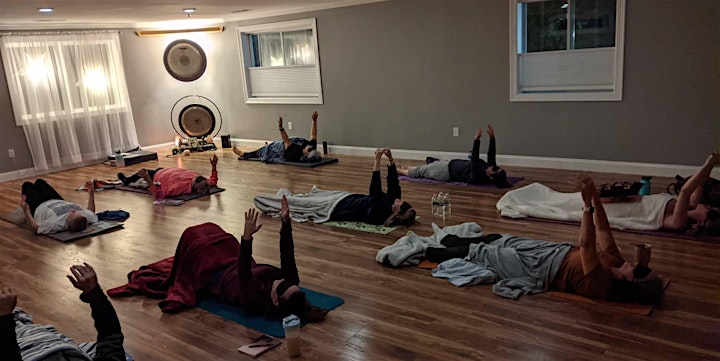 About your Host: Jaclyn Raspallo
Jaclyn discovered the healing power of yoga at a time where she was struggling to balance a full-time career and being the mother of two beautiful children. She received her 200 hour certification in Vinyasa Flow Yoga at Raffa Yoga and has gone one to study many things including trauma sensitive yoga and MBSR (mindfulness-based stress reduction). Through her own positive transformation, Jaclyn felt compelled to share the gifts she found with others and began teaching yoga full time. Find out more at yogawithjaclynri.com and follow her on Instagram at @yogawithjaclyn.
About your Host: Amy Chauvin
Amy is a passionate entrepreneur, Certified Breathwork Facilitator, and Breakthrough Coach. She is here to educate, inspire and help others break free, transform their life and grow through her breathwork journeys and transformational programs and events.She is based in Rhode Island and travels the US holding transformational events, retreats and workshops. She does private sessions at Soul Sanctuary in RI.You can reach her at Instagram @amychauvin or www.amychauvin.com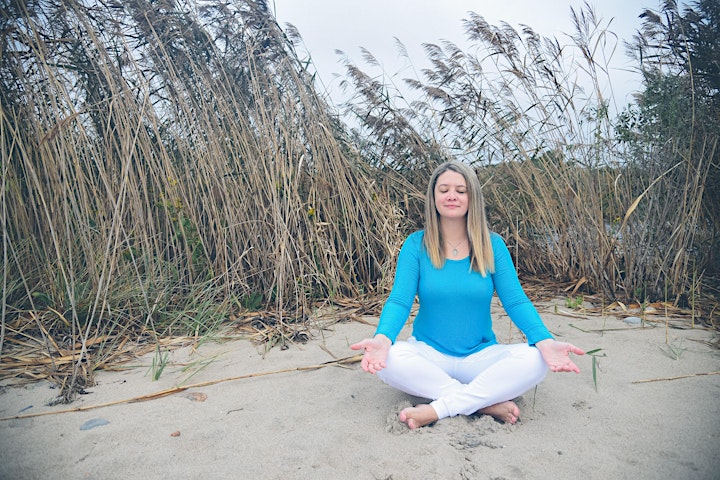 DISCLAIMER: The Content and information provided on this web site are intended for informational purposes only. No claims are made by Amy Chauvin as to specific health benefits and are NOT considered to be any prescriptions or healthcare information whatsoever. Information provided on this site is not intended to diagnose, mitigate, treat or cure any disease or condition whatsoever. Individuals should consult with their doctor or a qualified health care provider for medical advice. The user assumes all responsibility and risk for the use of the information on this web site. THE CONTENT ON THIS SITE HAS NOT BEEN EVALUATED OR APPROVED BY THE FDA. Amy Chauvin RELINQUISHES ALL RESPONSIBILITY AND LIABILITY ASSOCIATED WITH ANY INFORMATION, SERVICES OBTAINED, OR PRACTICES BASED ON THE CONTENT OF THIS SITE