Description
BREATHWORK FOR ACTORS & PERFORMERS: SHIFT FROM ANXIETY TO AUTHENTICITY
COST: $30 Early Bird, $40 Day Of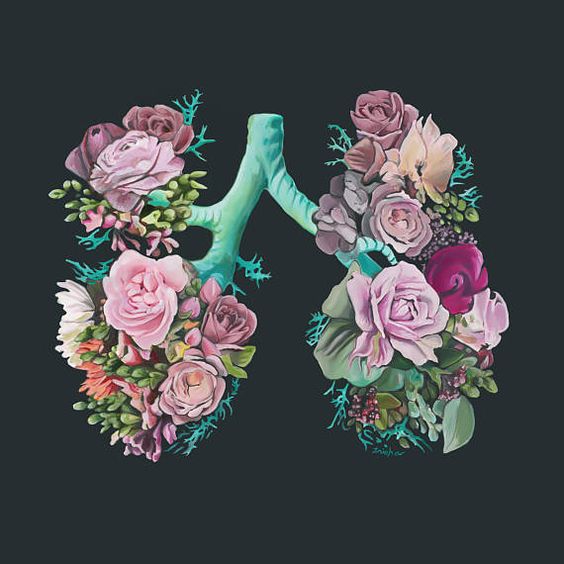 As an actor, singer, comedian or any type of performer, a lot is being asked of us. We are expected to give our all in auditions, callbacks, and on set regardless of how we're feeling physical or emotionally. The show MUST GO ON regardless of our anxiety, stress, or sense of unworthiness.
Even the best of actors have talked about having the Imposter Syndrome. But what if you could find a technique that helps you to move through all of the negative self-talk, letting go of what others think of you and allowing you to be fully present in the room regardless of what is going on in your life?
Jay Bradley spent 30 years auditioning and performing in musical theatre, commercials and TV despite often crippling anxiety. When he discovered Breathwork along with Ho'Oponopono, everything changed.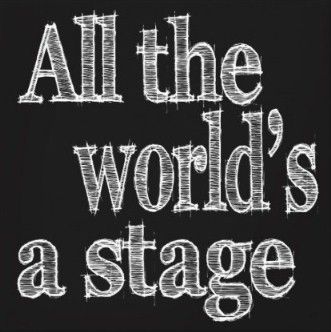 You can release feelings of not being enough, self-sabotage, and judgement and even learn to bless other performers without constantly being in competition mode. You can Learn to trust yourself on a deep level, knowing that there are plenty of roles and opportunities, and that your time WILL come.
Breathwork will help you to tap into your inner most fears and darkness along with an immense amount of love, compassion, and joy. It will allow you to be vulnerable and raw and present, all while being grounded and confident in your choices. Trusting that you are enough just as you are!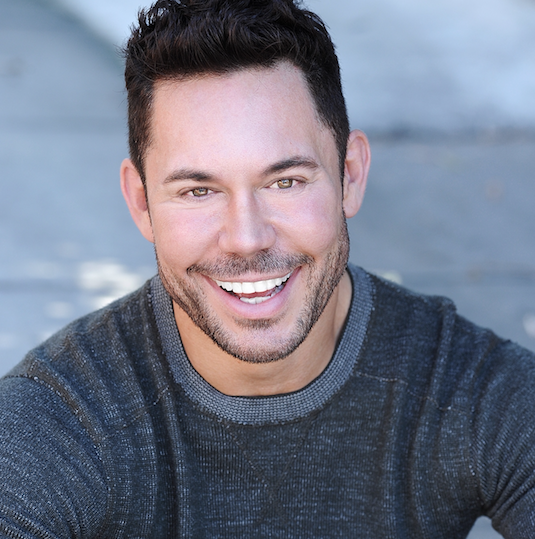 Jay Bradley is a Youthful Aging, Wellness, and Lifestyle Expert. He is passionate about Transformational Breath Healing as a life-changing tool to help others find balance in Body, Mind, and Spirit.
He is the Author of LIVE LOOK FEEL, The 12-Week Guide to Live Longer, Look Younger & Feel Better!
Jay has spent 30 years researching how food, supplements, exercise, spiritual practice, and lifestyle choices impact people's health, happiness and longevity.
After overcoming numerous illnesses as a child along with depression and bullying, Jay has forged ahead to transform his life for the better and now inspires others to take charge of their own lives to become happy and well.
Jay has been featured on numerous television shows including Millionaire Matchmaker and has written for prestigious magazines including The Huffington Post. He is also a regular wellness contributor for City Watch LA.