Do you want to meet & learn from other breathwork coaches? Do you want to grow your personal brand or build collaborations?
About this event
-----------
Hi, I'm @jfbrou from Montreal, Business & Book Coach. Every year I go to Medellin where I push my spiritual journey to the next level. This year I stayed longer then expected while being stuck during the quarantine but everything happens for a reason right? I was able to connect deeply with a new group of guys, The Warriors Of Love. Incredible men circle pushing each other to reach their best version.
In the circle, we had Life Coaches, a Shaman, Inner -Child Coach and 2 Breathwork Coaches and more. Everyone offered there own ceremony or growth activity. Some of the healing sessions were hosted by Joseph @breathworkcoach who became an incredible friend. Today we would love to meet more incredible people in the healing industry, but more specifically breathwork coaches.
-----------
🔥 We are inviting you to a 1h Zoom networking call. Here's our AGENDA:
- 7:00 / Breathwork to open up the session
- 7:10 / First breakout room meet up to introduce yourself
- 7:25 / 2nd breakout room talking about your services and offerings
- 7:45 / Last breakout room on finding collaborators
-----------
🔥 Here's again the BENEFITS of you joining us:
- Build a network of Breathwork Coaches (detailed database of everyone on the call will be share).
- Learn from others' services, successes and failures in the industry
- Be lucky and find the perfect collaborator for a new online course, workshop, book, or just to create a fun video for your social media channel
-----------
BOOK NOW this free gathering on the Eventbrite link.
We invited 70+ breathwork coaches we found on Instagram.
Hope to connect with you ❤️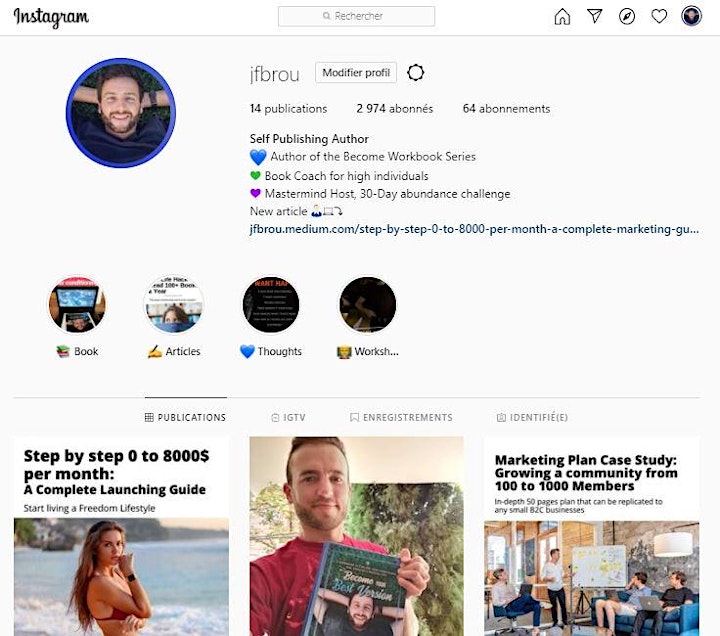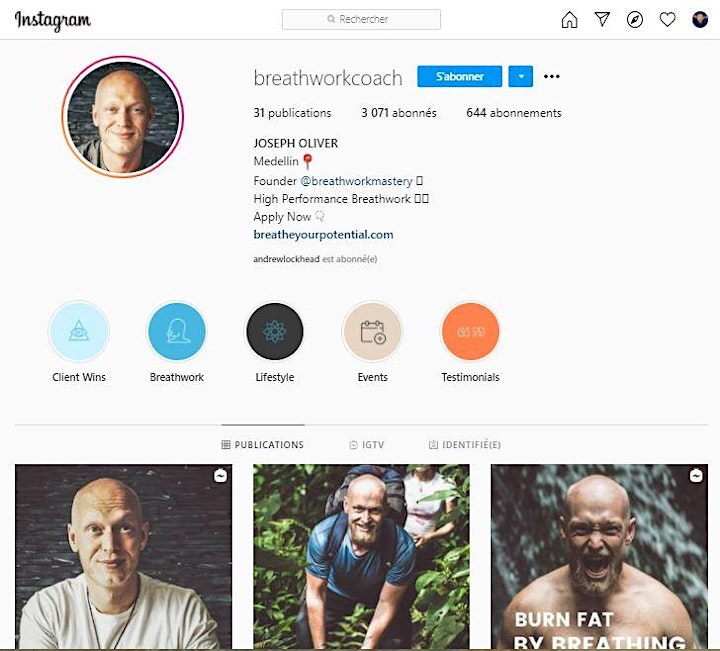 Organizer of Breathwork Coaches Networking
Author of the BECOME Workbook Series & Men Circle Facilitator
Follow me https://instagram.com/jfbrou
https://www.amazon.com/Jf-Brou/e/B081TDR2R9/
GIVEAWAY
Pick up for FREE the Workbook "Become A Superior Man", a nice gift for the men in your life (worth $15+shipping on Amazon) ⏩
https://jfbrou.com/workbook-become-a-superior-man/