Multiple Dates
Breathwork & Botanicals Retreat - Tulip
Description
Taught by Vancouver guest artist, Nicole Roosen.
Tune in to your higher self with breath work and botanicals. The sacred geometry in flowers reminds us of our oneness... Sink into that experience with a botanicals drawing practice.
Drawing is a 5 part global skill that can be practised by everyone. Overcome emotional blocks in a gentle high vibrational space. Hone your drawing skills and mindfulness to unleash your creativity.
If you have ever been shamed or hurt in your creative process, you may have developed a block. But resolution and freedom await as we step back in to the flow of breathwork, mindfulness and botanical drawing.
Each two day weekend retreat will include six 45 minute lessons. Saturday 10-2 / Sunday 10-12.
Bring your own lunch. Water, tea, and cappuccinos provided.
Beginners are welcome!
February 3-4 / Tulip
May 5-6 / Blue Bell
September 15-16 / Rose
November 3-4 / Dalia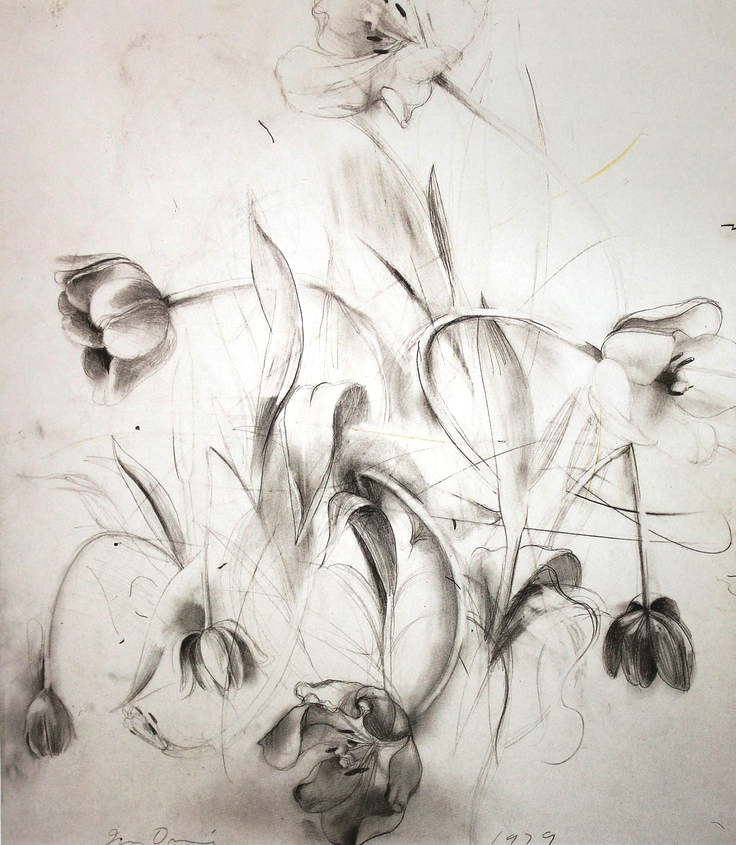 [Photo credit Jim Dine tulip, 1979]
Roosen grew up in the arctic watershed, nurtured by the unmitigated power of nature. She came of age exploring the streets of Tokyo, NYC and Berlin. Sacred Geometry in nature and design is the ritual opening to her spiritual practise. Her life and art are a relentless and articulated pursuit of transcendence and enlightenment through extraordinary adversity. Roosen holds a BFA in drawing from ECUAD.
--
Nikki and I met when we were 5 years old on the kindergarten bus in our hometown of Kapuskasing in Norther Ontario, and have been dear friends for over 37 years. Last year as life would have it, we became like sisters. I'm so excited to welcome Nikki in to my studio so you too can feel inspired to create through her inclusive, kind, empathic guidance. - Daina Deblette, owner/artist/teacher at Ocean Art Studio & Gallery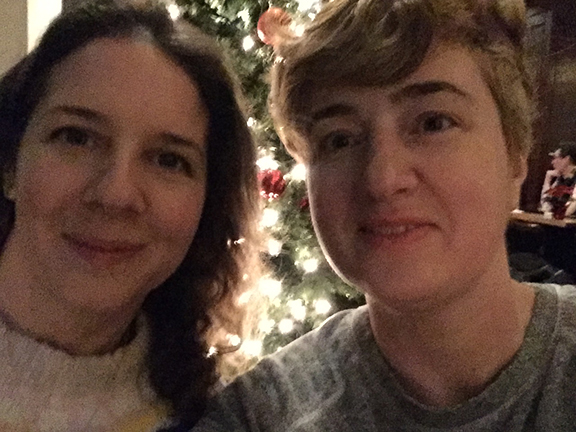 (Daina and Nikki, December 2017)