Description
Do you want a complete portfolio or a great instagram but lack the ability to travel to gorgeous backgrounds with a great photographer?
We have what you need. From S.F Bay Skyline to Venice Beach backdrops your photos will inspire wanderlust and draw a lot of attention for your personal brand.
We are driving from scenic Northern California to So Cal along highway 5 and shooting in front of the most diverse backdrops. From mountains to desserts oceans and pastures.City scapes and rural country towns we will capture it all!!
Caravan or ride with us! We will make 6 stops total between SF and Venice Beach making sure to get lifestyle as well as fine art photos.More info below.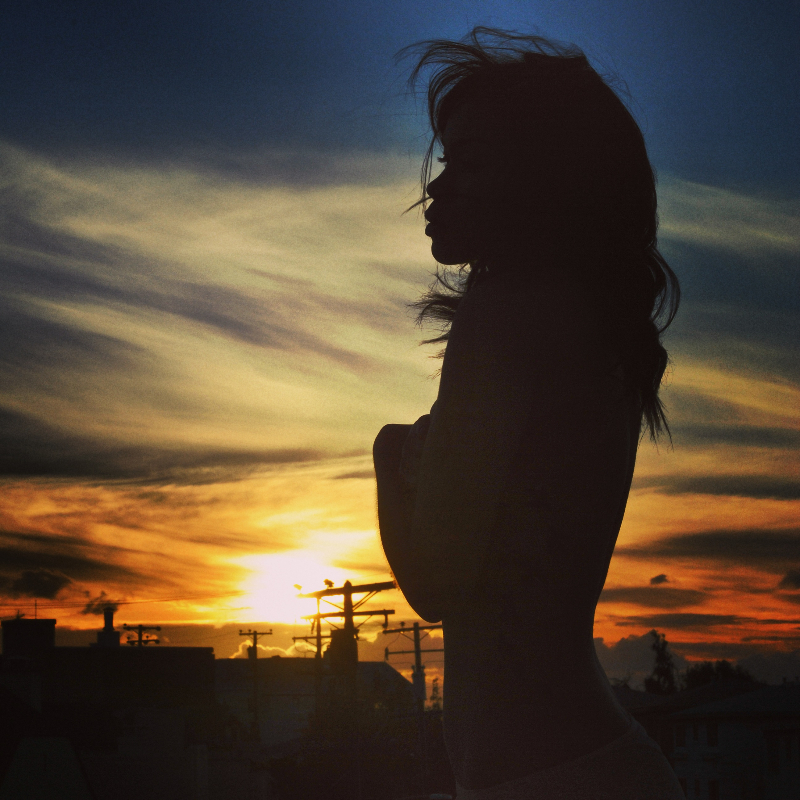 Professional models encouraged but those new are welcome to learn!
We will drive, you can caravan along making predetermined stops along the way. We shoot in beautiful restaurants as well as home settings so several changes of wardrobe are needed.
(Please note- this event does not inlcude accomodations for an overnight stay. It is a photo shoot along a 5 hour drive so staying the night may be necessary for you or you can take Amtrack home resting along the way.)
Learn fantastic poses to accentuate your assets and represent your brand. Looking natural while holding expressions can be hard but with help your photos can look as awe inspiring as those on fashion magazines. Having great portraits can attract jobs for models and even for the average person.
In our consultation I will ask a few questions to determine your focus and goal, then teach you a few posing techniques specific to you and your brand.
Then we shoot! Youll recieve 100 digital edited images within 2 weeks!
After our shoot, you'll always be camera ready!