Location
Terzo di Danciano
58 Strada Provinciale Val di Pierle
52044 Cortona
Italy
The Transformation of Life We invite you to experience an unparalleled luxury wellness journey with us in Tuscany, Italy.
About this event
This exclusive retreat is the perfect environment to tap into your heart energy, nurture your soul and find peace with all that is. The intention behind this retreat is simple: we want to help you get back on your feet when it feels like our world has been spinning out of control.
Breathing Space is mean that we give ourselves space to breathe as space is the breath of art. To create art of life we need to spend ourselves with some experience. Here we are inviting you to join our transformational retreat.
Everyone is doing the best we can, but there is still so much unresolved stress and pain we've been carrying since the global pandemic. This deeply healing inner journey sets out to release negativity stored in both your body and mind, recharge your soul batteries and replenish your heart with peace, joy, and love.
Surrounded by the wild nature and it's healing properties your whole being will revive. You will gain a great sense of clarity and connectedness with yourself on a spiritual level.
This retreat is for you if you want to:
Rest and restore in the blissful atmosphere of picturesque Tuscany, Italy
Dive into the world of love and healthy spirituality
Gain great inspiration and meet amazing like-minded people
*This program suits perfectly: men, women, couples, friends or a family who are looking for a nourishing time in the beautiful landscape Tuscany. Beginner and intermediate levels of practitioners are welcome to join this retreat.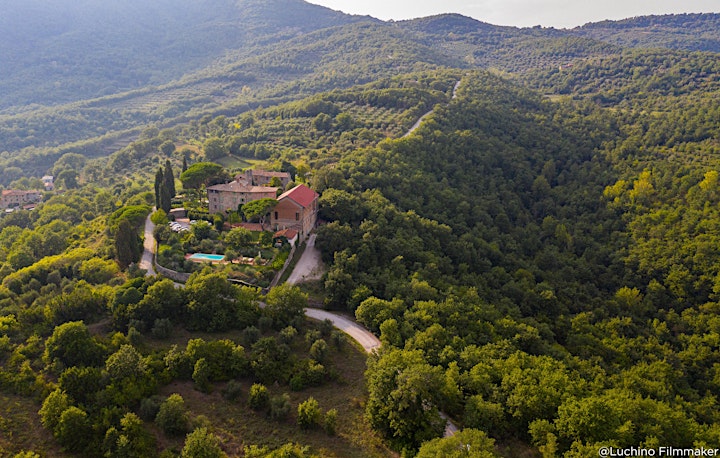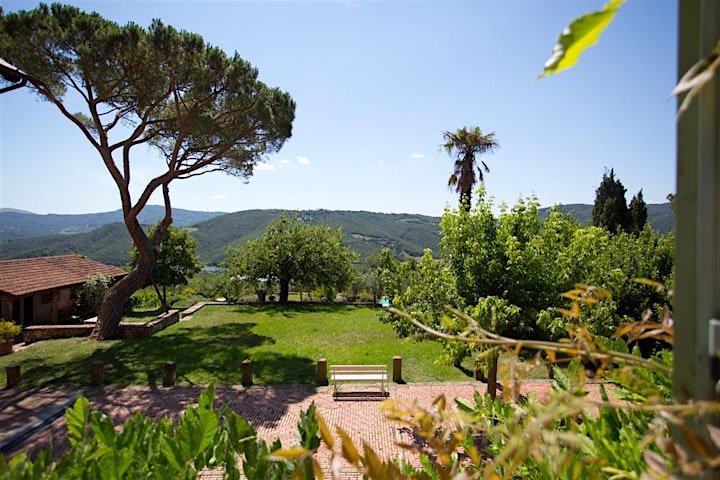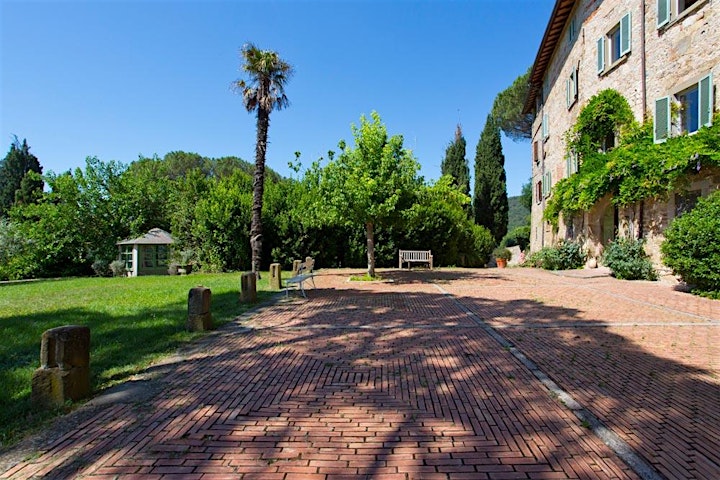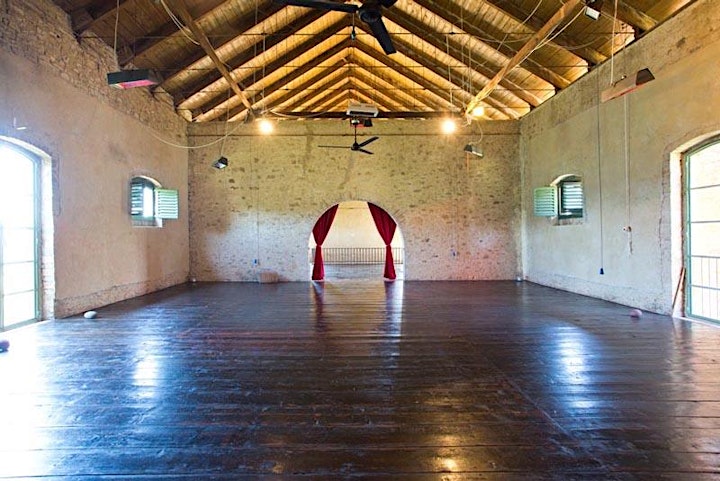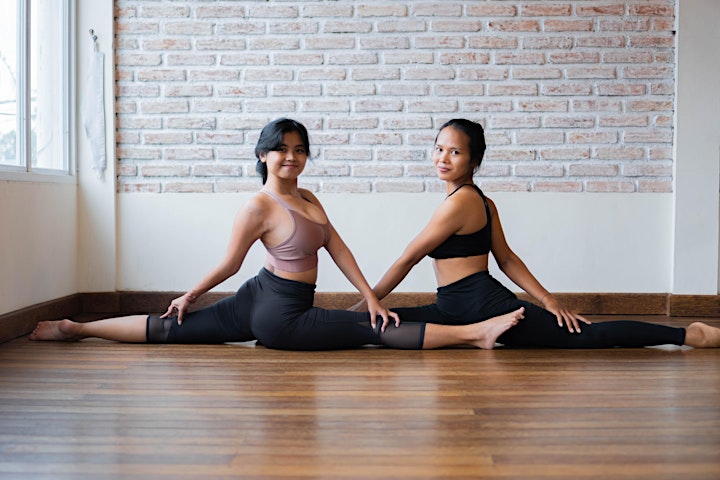 Program
The main focus is to take it slowly and not be in a rush. Enjoy slow living and take the maximum out of the present moment.
Your Program Schedule Sample
Day 1: Arrive & Settle-in
12 PM - 3 PM Check-In & Welcome Juice
4 PM Opening Ceremony, Meditation and Sharing Circle
7 PM Bonfire and Dinner
Day 2: The Art of Letting Go
7 AM Herbal Tea
8 AM Yoga, Meditation and Pranayama
9.30 AM Breakfast
10.30 AM Workshop: Self Healing and Self Management
12 PM Lunch
1 PM Relaxation and Me Time
4 PM Yin Yoga
5 PM Guided Meditation for Letting Go of Subconscious Blockages & Nurturing Self-acceptance at the Deepest Level
7 PM Dinner
Day 3: Transform Your Life
7 AM Herbal Tea
8 AM Yoga, Meditation and Pranayama
9.30 AM Breakfast
10.30 AM Cooking Class
12 PM Lunch
1 PM Workshop: Find Your Path and Vision Workshop
4 PM Restorative Yoga
5 PM Sound Healing Therapy
7 PM Dinner
8.30 PM Candle Light Meditation: Guided Meditation for Inner Child Healing & Attracting Beautiful Relationships into Your Life
Day 4: Healthy Mind-Body-Soul Connection
7 AM Herbal Tea
8 AM Yoga, Meditation and Pranayama
9.30 AM Breakfast
10.30 AM Excursion to the spiritual site
12.30 PM Lunch
2 PM Yoga Nidra
3 PM Me Time or Take Private Session
5 PM Yin Yoga
6 PM Guided Meditation for MInd-Body-Soul Connection
7 PM Dinner
Day 5: Attract Beautiful Abundance
7 AM Herbal Tea
8 AM Yoga, Meditation and Pranayama
9.30 AM Breakfast
10.30 AM Visit Museum of Ancient Plants / Aboca Museum
12.00 PM Lunch ( outside )
1 PM Thermal Spa
5 PM Restorative Yoga and Chakra Balancing
7 PM Dinner
8 PM Chanting Mantra, Guided Meditation for Abundance Mindset Shift & Building Rock Solid Inner Strength
Day 6: Awaken to the Joy of Life
7 AM Herbal Tea
8 AM Yoga, Meditation and Pranayama
9.30 AM Breakfast
10.30 AM Art Town Excursion
12.00 PM Lunch
1 PM Wine Tasting and Tour
7 PM Dinner
8 PM "Celebrate This Beautiful Mess We Call Life" Candle Light + Dancing Meditation + Mandala
Day 7 Farewell
7 AM Herbal Tea and Mandala Making by Participants
8 AM Yoga, Meditation and Pranayama
9.30 AM Breakfast
10.30 AM "To New Beginnings" - Closing Circle Ceremony
12.00 PM Lunch
2 PM Check Out