Description
*Join Breathwork Facilitator, Stephen Roehler and Sound Healer, Swami Johnny Baba Anurag for an evening of community, connection, and deep personal discovery and healing. By combining the modalities of energizing breathwork and calming sound healing, Stephen and Swami Anu have created a practice that rests in balanced duality.
The opening of the session will commence with a sharing circle and breathwork led by Stephen. Breathwork is an active form of meditation that uses conscious breathing to move stuck emotional energy, raise your vibrational level and facilitate connection with your Spirit.
Once the breathwork is complete, Swami Anu will begin the sound bath. This resting meditation uses sound waves from Himalayan singing bowls and peaceful sung mantra to cleanse the energetic field and entrain the brain into deep states of meditation and healing.
This practice is here to allow you to take time for yourself, rest, and recharge your body with universal energy that is free and accessible to all of us.

*this practice is physically accessible to all, and is perfect for beginners and advanced practitioners alike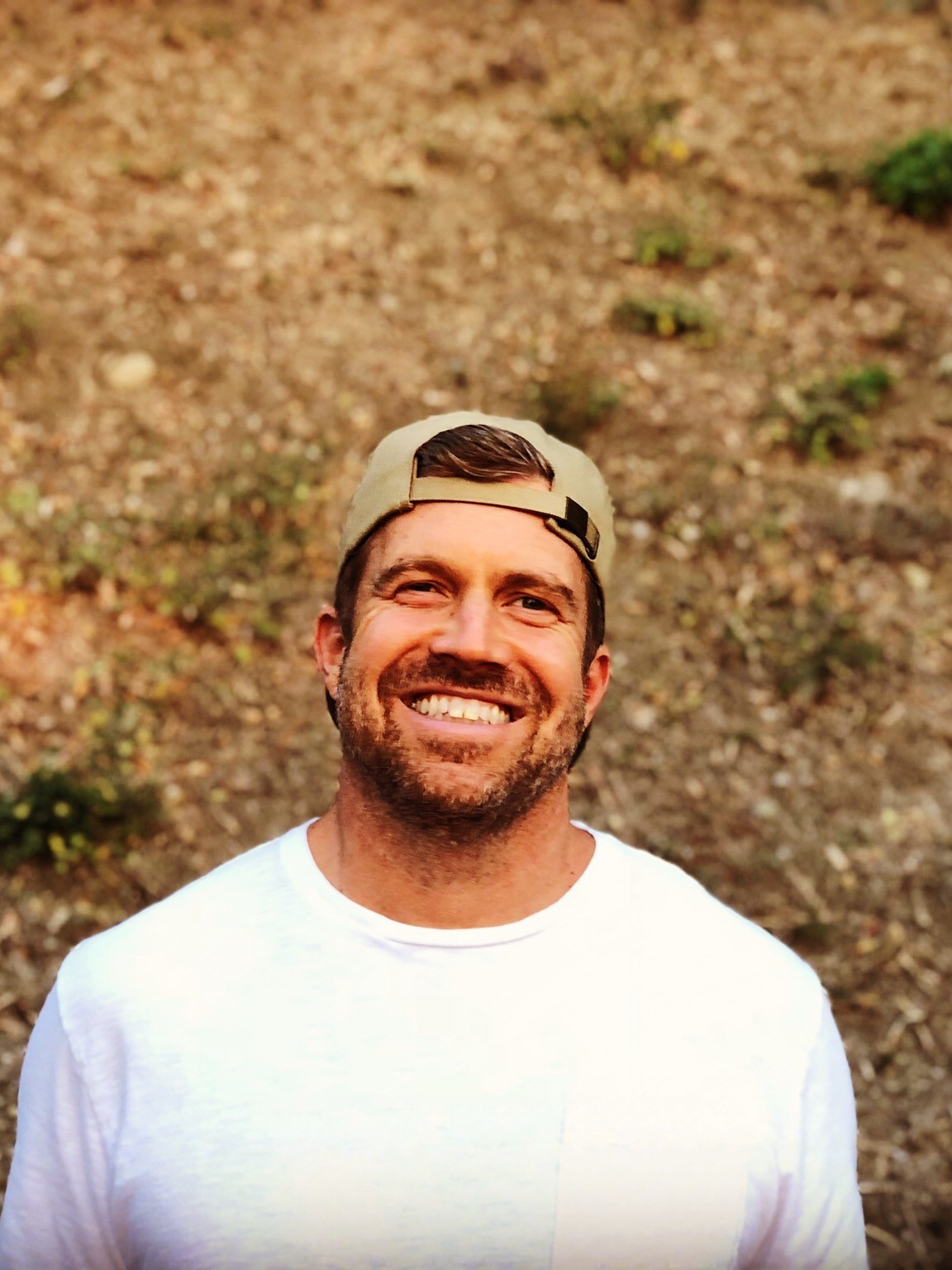 For more information on Stephen and his role in Breathwork, please visit capricornrisingbreathwork.com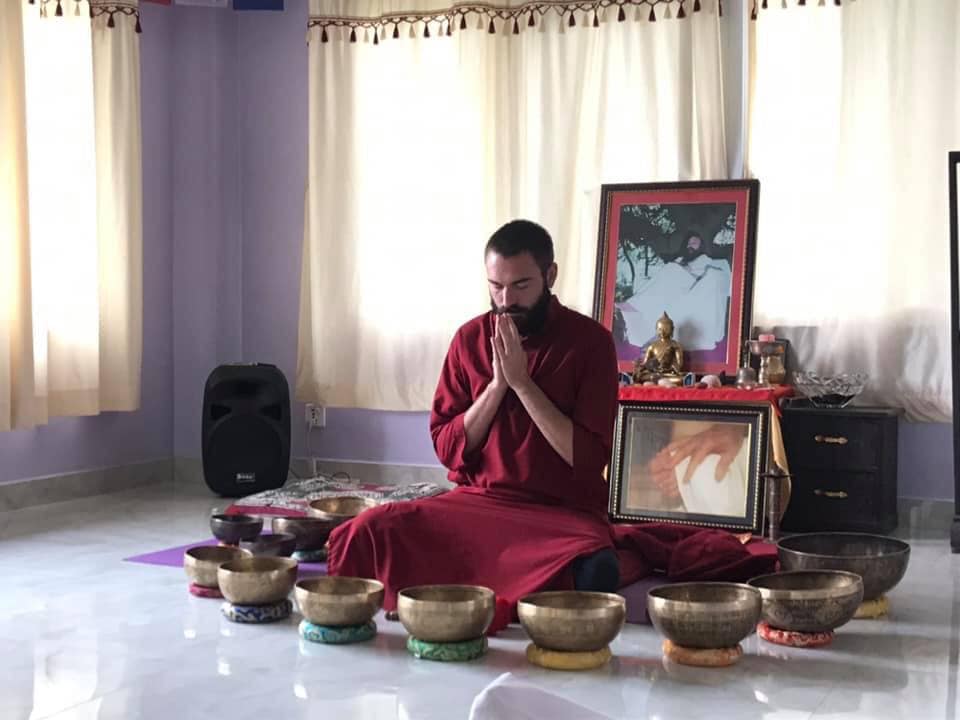 For more information on Swami Anu and his practice of sound healing, please visit dynamicsingingbowls.com