TGIF Breathe/Read/Write ~ Cultivating Gratitude Fridays from 12 to 2 pm
About this event
Breathe/Read/Write on Fridays at Lunchtime
TGIF: Cultivating Gratitude
"There are only two ways to live your life. One is as though nothing is a miracle. The other is as though everything is a miracle." —Albert Einstein
Breathe/Read/Write is a circle of people who come together to meditate, free-write, and share. Lisa guides us to rest our attention on our breath for a few minutes, and then she presents a short poem, chosen with care, to use as a prompt for free-writing. The sharing is always amazing as people surprise themselves and each other with what comes through.
Here's a thanks we got recently from Kestrel Feiner-Homer, a BRW participant: "I'm feeling so grateful for BRW and the ways it has opened up my writing practice to organically reflect on big life moments!"
The free-writing prompts for these Friday lunchtime sessions will open up possibilities for connecting to and expressing gratitude in new ways. And for considering the ramifications of this philosopher's message: "Thankfulness is the beginning of gratitude. Gratitude is the completion of thankfulness. Thankfulness may consist merely of words. Gratitude is shown in acts." —Henri Frederic Amiel
Lisa's Bio:
Lisa Freedman is a writer, creative writing teacher and coach, who celebrates complex stories that push beyond neat forms and get to deeper truths. She graduated from Georgetown University with a major in English Literature and a minor in French. She got her MFA in creative writing from the New School, where she has been inventing and teaching her own courses for more than 15 years, including "Starts in Silence: A Meditation and Writing Workshop."
In 2016, she created Breathe/Read/Write, a meditation and free-writing process rooted in the intimacy of shared silence. When we move from the silence into the writing, there's ease and flow and surprise. And sometimes wonder and wildness.
Parts of Lisa's own story can be found in these anthologies: Resist Much, Obey Little: Inaugural Poems to the Resistance; Literature from the First 20 Years of Art & Understanding; and Grabbing the Apple: An Anthology of New York Women Poets. Her work also appears in Satya Magazine and Poz among other publications, and she has a poem forthcoming in Ration Book.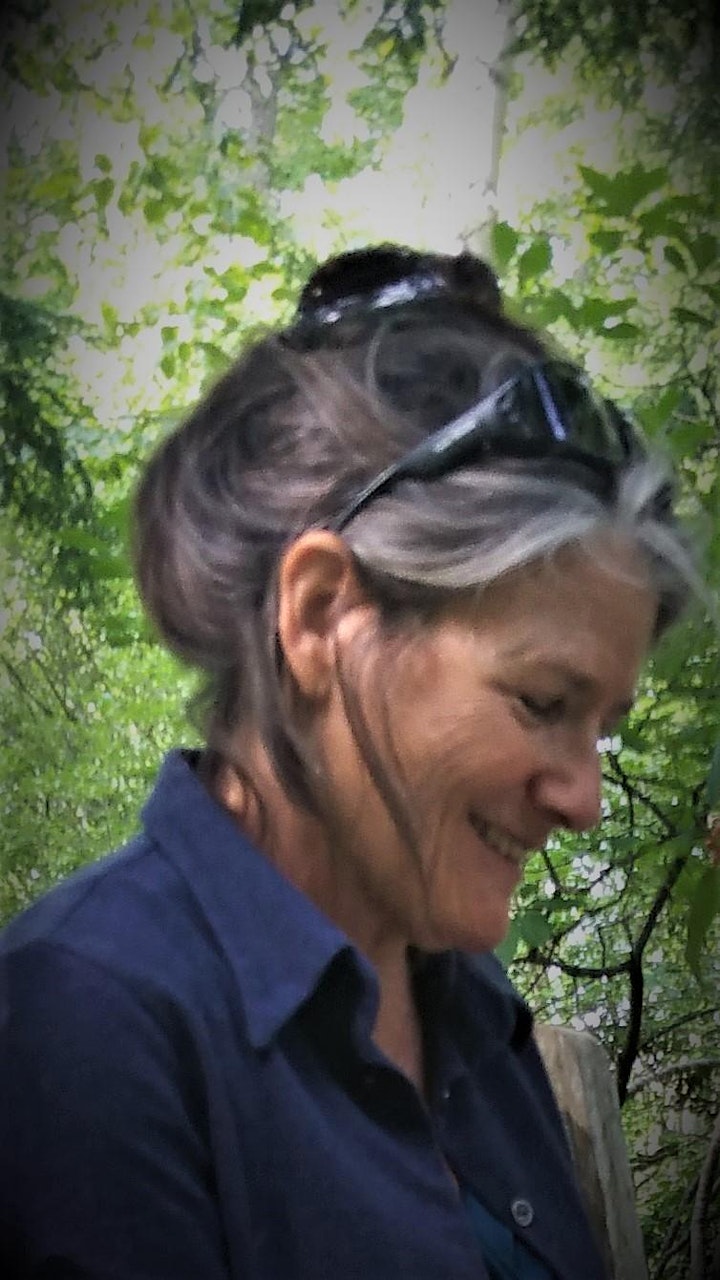 Organizer of Breathe/Read/Write on Fridays at Lunchtime