We will do a combination of Yoga movements and breathing techniques to improve the work of our lungs and mindfulness.
About this event
BREATHE WELL -LUNGS EXPANSION YOGA – JARRY PARK – SATURDAY JULY 31
Do we breathe fully and freely?
Don't we use just a small part of our lungs? Can we naturally expand and improve our lungs capacity?
✨✨✨✨✨✨✨✨✨✨✨✨
For this class, we will explore a variety of simple flow sequences of Yoga to relax and develop the muscles involved in breathing.
We will use the methods of deep breathing, lungs expanding movements of the body, the Yoga mudras and the vocalization of sound.
While our lungs become healthier, we'll progressively deepen our state of relaxation & mindfulness.
What type of breathing is the right one for you, and when?
Une bonne respiration est essentielle pour une bonne vie. La qualité de chaque respiration est ce qui compte vraiment.
✨✨✨✨✨✨✨✨✨✨✨✨
«The practice of 'asanas' and 'pranayama' wards off disease and helps to maintain alertness.» - Swami Sivananda.
⚡COVID 19 PRECAUTIONS: 1 meters distance must be respected! Please take this rule very seriously, so we can continue having these classes.
✨✨DATE: Saturday, September July 31, 2021
TIME: 10AM, please be punctual.
✨DURATION: approximately 2 hours.
MEETING PLACE: the entrance of Jarry Park, on the corner of Saint Laurent and Gary Carter, there is a bus stop there and De Castelnau metro station right next to it. If you arrive by car, usually it is easy to find a parking on Saint Laurent street.
We won't be standing precisely on the corner, but in the shade of the trees.
✨✨PRICE: FREE. (donations are not requested, but accepted and used to support these activities. Giving things for free also has its cost.)
WHAT TO BRING: a yoga mat and a water bottle, whatever else you might need. Invite your spiritually hearted friends!
✨✨WHO CAN ATTEND: everybody in a relatively good physical shape. Breathing work has precautions and contraindications, such as recent operations in the chest area, heart diseases, high blood pressure, etc.
Every practice is optional, you can always stop, take a break and continue on your own pace. The class is meant to be inspiring and enjoyable!
LANGUAGE: English (traduction Française si nécessaire).
ANY QUESTIONS?
✨ ✨ ✨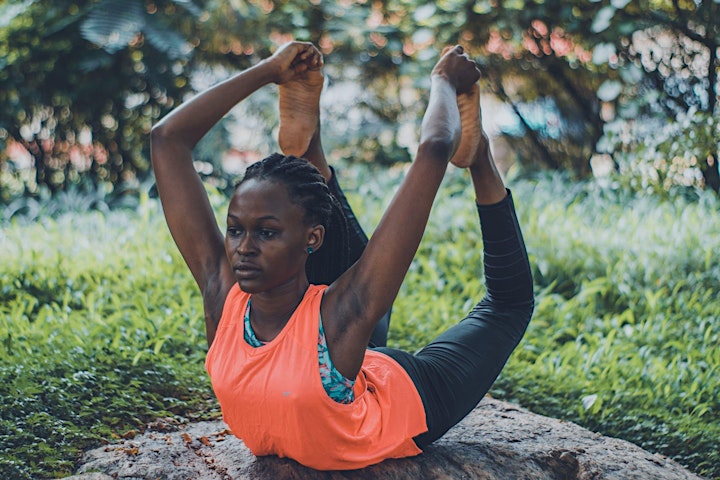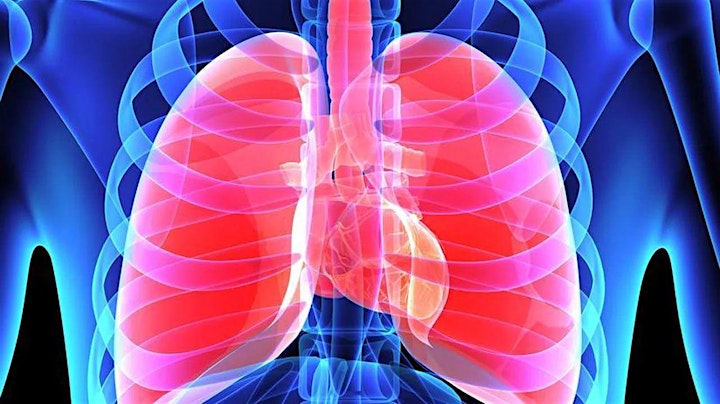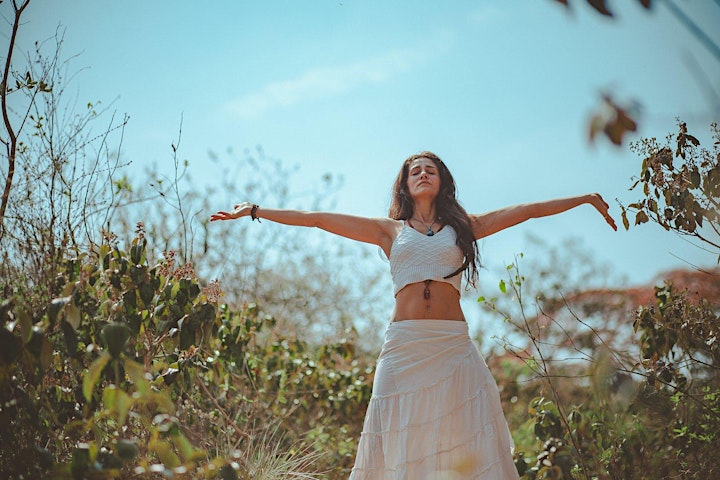 Organizer of BREATHE WELL -LUNGS EXPANSION YOGA – JARRY PARK – SATURDAY JULY 31