Refund policy
Contact the organizer to request a refund.
Eventbrite's fee is nonrefundable.
The Universe is always listening. An invitation to enter into The Silence of Omkara.
About this event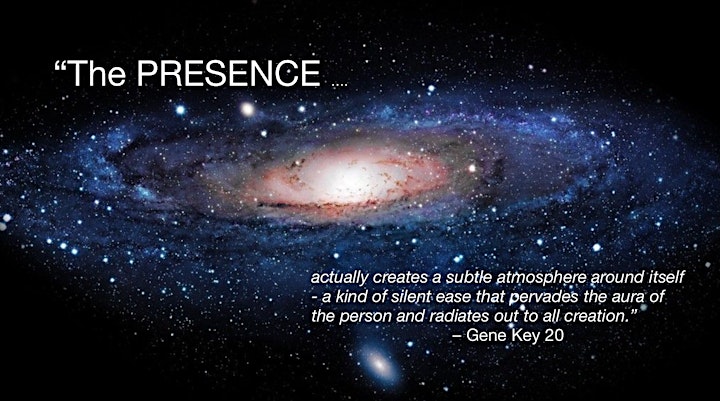 There is a natural geometry to Life.
It is personal. A single individual.
It is interpersonal. Pairings of all kinds.
It is transpersonal. The coming together of a team. A community. A guild. A choir.
On April 17, 2022. 7pm CST. Online.
The 'Pulse of the Universe' is as near to us as the breath we are breathing right now. There are four pulses in our Universe. In a single hour, we experience them all in a generous outpouring of Love and Compassion bringing peace into the our world.
May we lift our voices in that choral root sound when the moon is new, and we are the ones to bring Light into the world. The ancients call it Omkara. The practice of 108 intonations of the simplest of all sounds made by the human voice.
The A~U~M Chorus is an experience in the Universal Pulse of Love and Compassion.
Whether you think you can sing or not, makes no difference to the A~U~M. OM is the sound of Life moving through our universe. The wellspring of health, vitality, longevity, and prosperity. Come! Lift your Spirit and yield your voice in love and compassion for all humanity.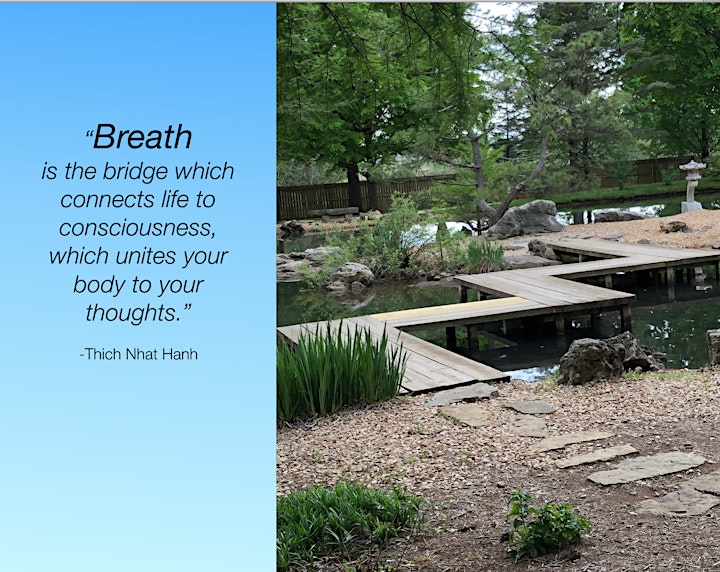 About your guide
Barbara Gael Condron believes we are witnessing a spiritual renaissance that awaits our response. She began practicing the essential life skills, including meditative breathing, in 1975. Her consciousness exploration has included interpreting 35,000 dreams for people around the world, eight sittings with HH the Dalai Lama of Tibet, and a year of 50,000 AUMs. Last year, her weekly online BREATHE! 10 Minutes in Awareness introduced many to the practice of deergha swasom, which she will be teaching this evening.
"Every Monday morning last year, I spent time in consciousness with Thich Nhat Hanh. By summer, the online open gatherings - 'Breathe! - 10 Minutes in Awareness' - often included his simple Meditation Prayer synchronizing the flow of life within us. May our gathering this evening honor the Vietnamese monk who chose to be a living example of peace during his 95 years of walking the Earth. Om, shanti, shanti."