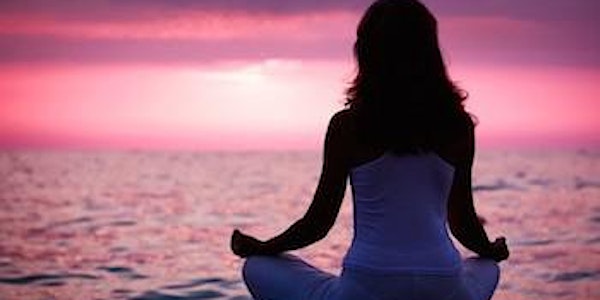 Breathe ,Meditate and Relax - Manage Stress , Relationships and Anxiety.
In these unprecedented times -times that we never ever imagined- we all have gone through a lot .It has taken a heavy toll on mental health
About this event
SKY Breath Meditation is evidence based , researched by Yale, Harvard and Stanford . Join us for more information and experience the guided meditation . Its highly effective in bringing calmness and relaxation to mind and body . It helps to strengthen our immunity system and brings in a lot of positivity in these trying times. Select a date and just be there for 1.5 hrs . Its an online event . Lets come together .