Description
Join us on September 16th for the Filmmaker Shop Talk with Indrias Kassaye, Director of "Breathe In The Roots".

3pm - 4pm: Reception and Photo Exhibition

4pm - 5pm: Moderated Talk With Indrias Kassaye

To RSVP, please select below. LIMITED SEATING AVAILABLE.

About the Director, Indrias Kassaye

Indrias G. Kassaye is a writer/photographer/producer who believes in the importance of storytelling that champions the voices and experiences of local communities and everyday people. After graduating from the University of Pennsylvania, Indrias moved back to Ethiopia with dreams of contributing to the development of his country and the African renaissance in general.

Indrias is the author of 'Beyond the Throne: The Enduring Legacy of Emperor Haile Selassie I' (Shama, 2001). He has worked with UNICEF in Ethiopia and Sierra Leone. He has also worked on media projects in South Sudan, Uganda, Egypt, and South Africa.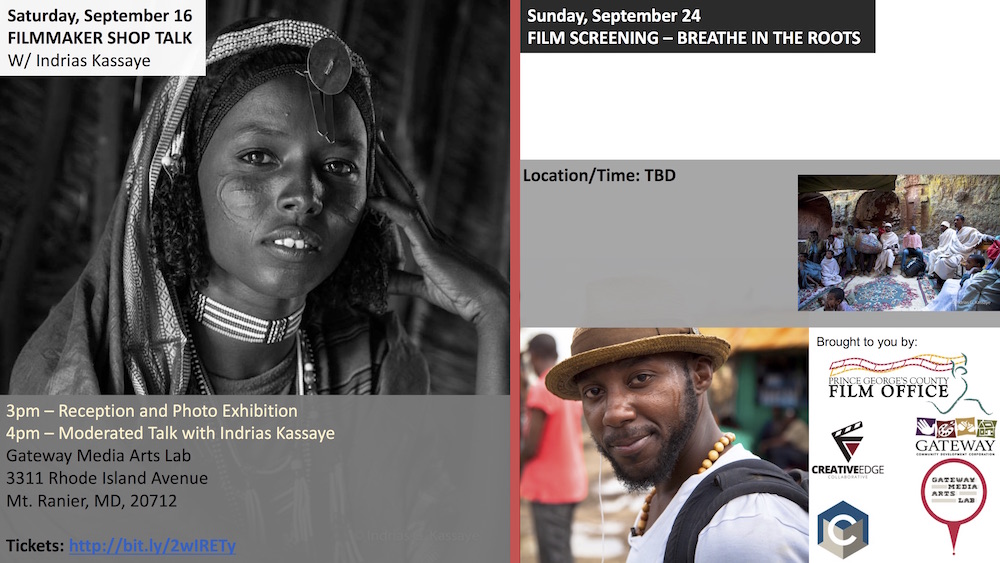 About Breathe in the Roots
Breathe in the Roots tells the story of Ty Christen Joseph, a young African American English teacher from Brooklyn, who goes on a spiritual journey of discovery by horseback after coming to Ethiopia, in part to discover more about his African ancestral heritage. The film tracks Chris's journey from Addis Ababa to Lalibela, one of Ethiopia's holiest pilgrimage sites, on horseback - documenting his once in a lifetime experiences and showcasing a side of Ethiopia many rarely get to experience. Watch Trailer!
About Ty. Christen Joseph

Ty. Christen Joseph, affectionately called Chris, was born in Brooklyn, New York on August 5, 1986. He obtained a Bachelors Degree in Social Services from Long Island University and served as both Student President and Vice President on separate occasions. He also studied sociological and humanitarian issues in Costa Rica, while on a study abroad trip in 2006. During his senior year, he received numerous awards for his service and dedication to the student body.

Upon graduation he moved to South Korea where he worked for the Yeosu 2012 World Expo/Yeosu City Hall as an English instructor at a local school and speechwriter for various city officials including the mayor of Yeosu. While there he explored the South Asian region and traveled to Japan, The Philippines and Thailand. His time in South Korea prepared him for a life abroad which lead to his dream job of working for the people of Ethiopia.
Brought to you by: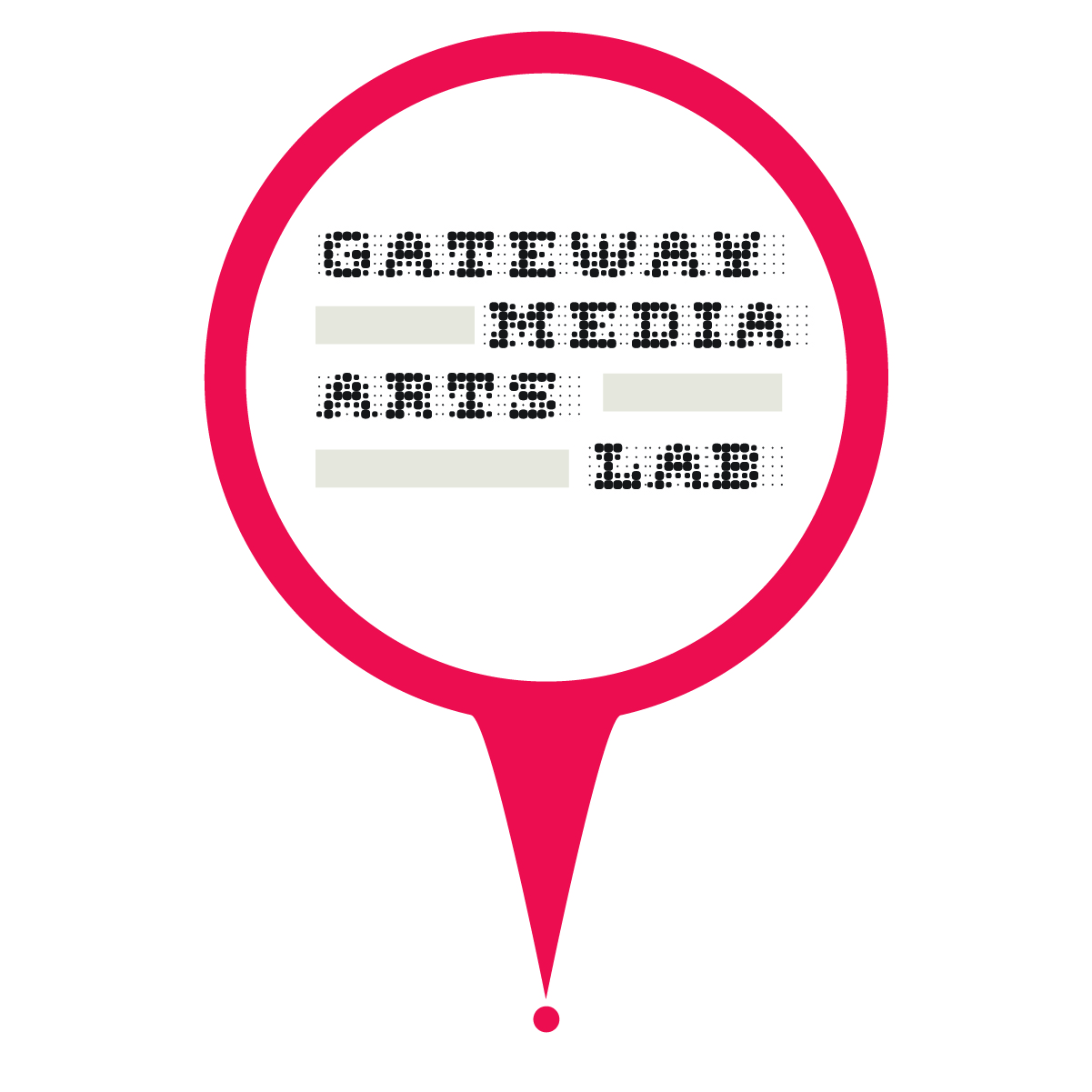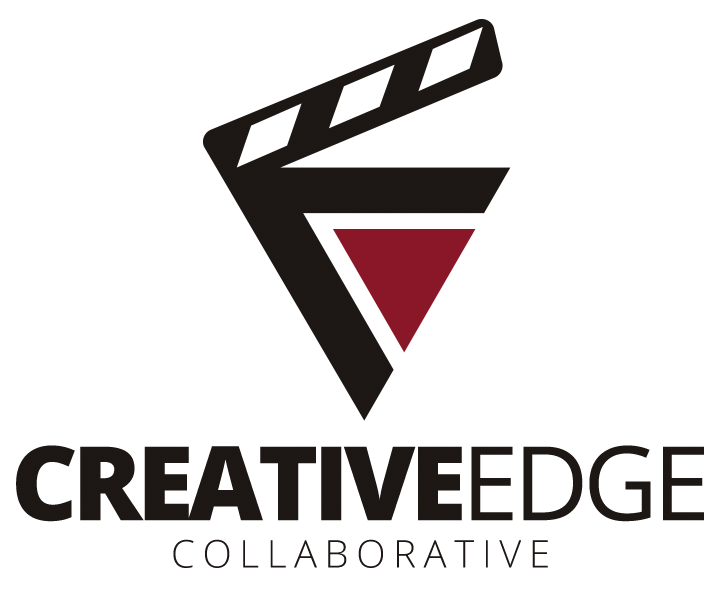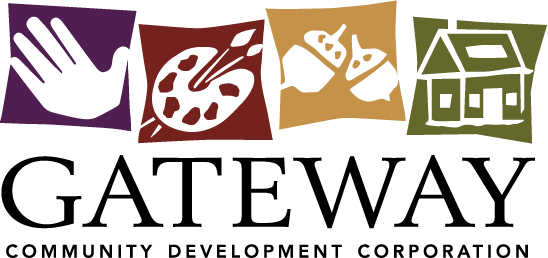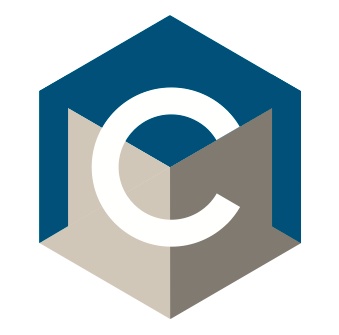 Organizer of Breathe In The Roots (Filmmaker Shop Talk)