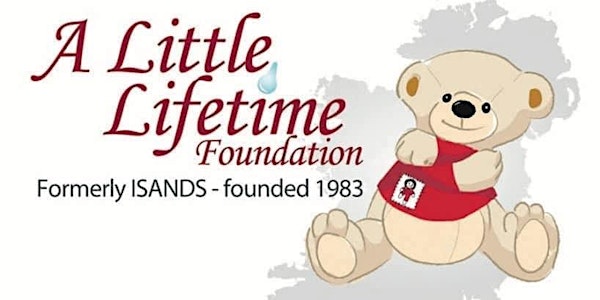 Breath & Swim for Sean
Breath & Swim in memory of Seán. We are running an event in honour of our son Seán.
When and where
Location
Donabate Beach Donabate Beach Ballcarrick Donabate Ireland
About this event
Seán was born a little earlier than expected, on the 12th of February 2019. Seán had a short time on this earth, a lot shorter than we all hoped or expected.
In honour of Seán and the support we received from a Little Lifetime Foundation we are running a special one off event.
A Little Lifetime Foundation was established in 1983 by a group of bereaved parents. They are an Irish registered charity, providing supports and services to parents whose baby has died around the time of birth or shortly afterwards and parents who receive a diagnosis of fatal foetal abnormality in pregnancy.
Níall Ó'Murchú (breathewithniall) will lead a breathing session on Donabate beach on the 26th February 2023 at 08:00AM with a swim for those who fancy it afterwards, the swim is optional 😊