| | |
| --- | --- |
| Breath of Life Fellowship | Encounter 2018 | |
Event Details
BUILDING BRIDGES
The unchanging nature of God need not be conformed to current ideology, but bridged across the divide of differences to reach all.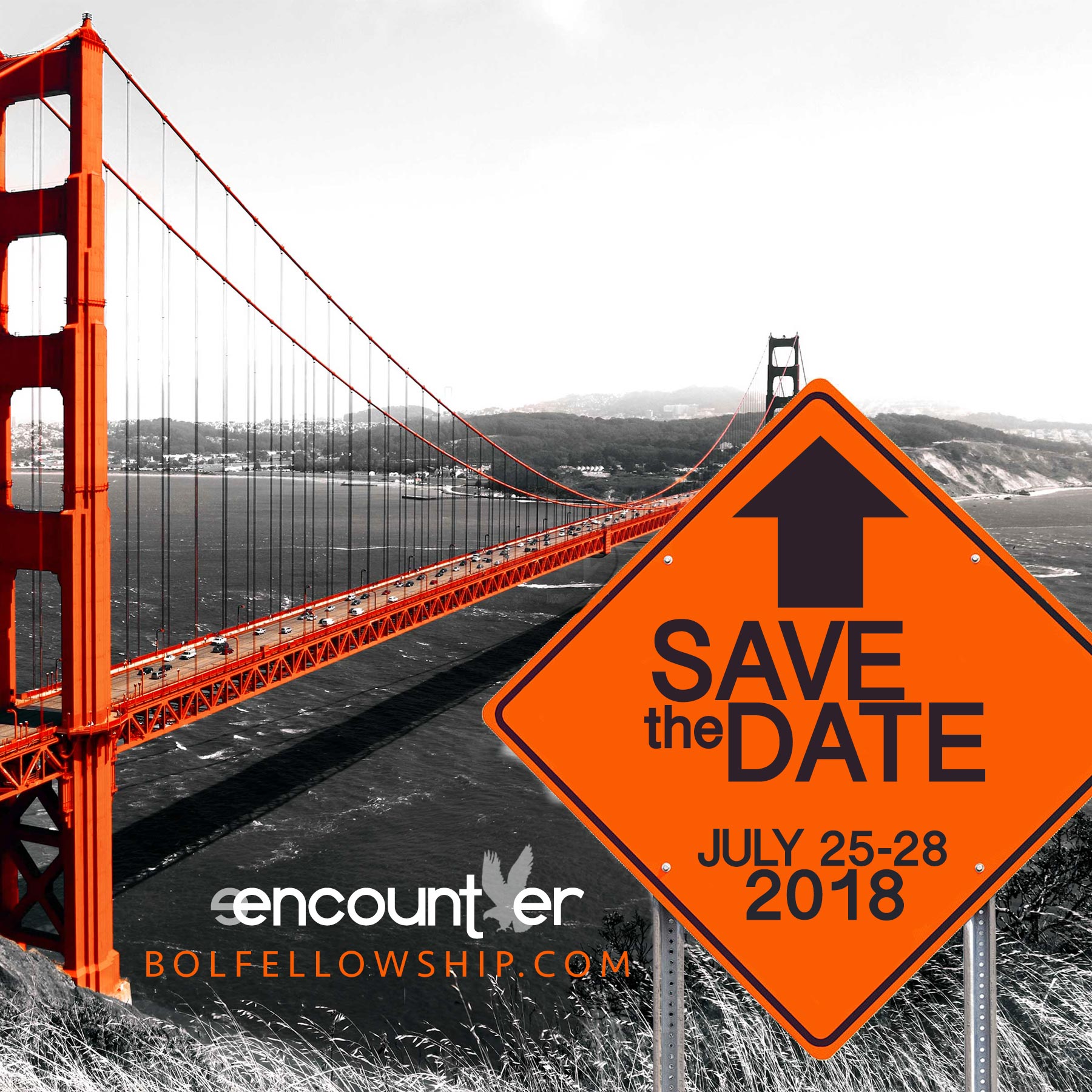 _____
ABOUT ENCOUNTER 2018...
Holiness remains the same regardless of season, time, or age. How do you innovate an unchanging principle? The answer is in Isaiah 58:12... "And they that shall be of thee shall build the old waste places: thou shalt raise up the foundations of many generations; and thou shalt be called, The repairer of the breach, The restorer of paths to dwell in." BUILD A BRIDGE! ...relevant approach ...systematic expression ...transformational methodology. Bishop J. C. Williams and the Breath of Life Fellowship are prepared to help you do just that at Encounter 2018! This experience will enlighten, change, empower, and ignite you to leap into next-level faith that produces results!
Where

New Life International Family Church

Lithonia, GA 30058


Organizer
ABOUT US... Breath of Life Fellowship is the gathering of 21st century leaders, visionaries, and trailblazers for purpose of fellowship, strengthening, renewal, revival, education, encouragement, and healing. Our strategic focus is the development and nurturing of healthy, productive, and powerful relationships amongst Christian leaders to ignite an individual, local, and universal response to the call of Christ and advance the Kingdom agenda.
Bishop J. C. Williams | Presiding Bishop | Breath of Life Fellowship