Breastfeeding Summit:Reclaiming an African American Tradition

Multiple Dates
Event Details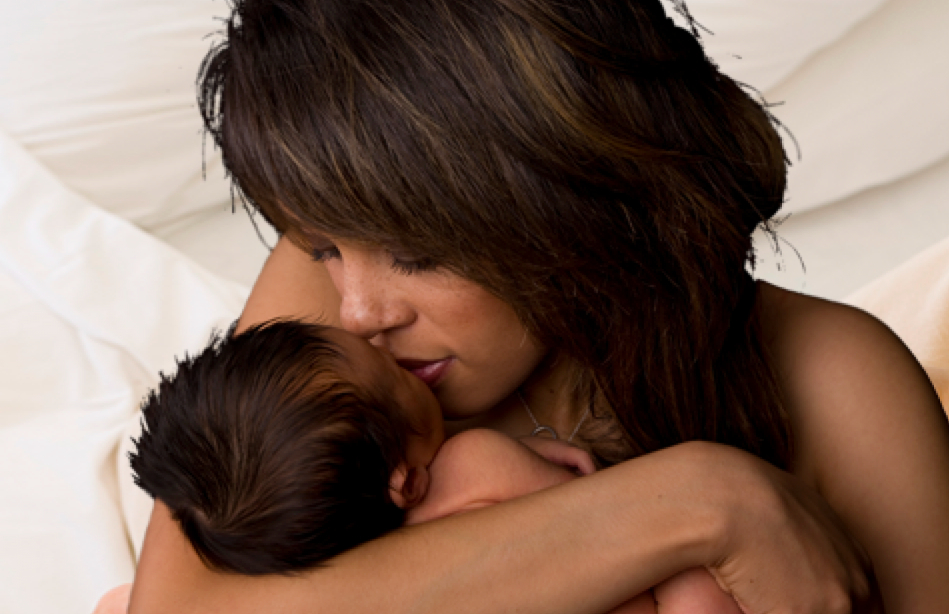 Breastfeeding Summit 
Reclaiming an African American Tradition
July 19-20, 2012
Atlanta, GA
July 20th is invite only
Sponsored by
Reaching Our Sister Everywhere, Inc. (ROSE)
Morehouse School of Medicine
Satcher Leadership Institute
Office on Women's Health, DHHS
You are invited to engage in an eye-opening experience, and become a part of the solution in addressing the issue of breastfeeding in the African American community.  Everyone from healthcare providers to community organizers is welcomed to attend!
Reaching Our Sisters Everywhere, Inc. (ROSE) has joined forces with Morehouse School of Medicine, Satcher Leadership Institute, U.S Department of Health and Human Services Office on Women's Health, and several other breastfeeding support organizations, to put forth the 2012 Breastfeeding Summit: Reclaiming an African American Tradition of 2012. This summit will focus on the disparities in the African American community and methods that can be used to increase the rate of African American mothers who breastfeed nationwide.
Our presenters include:
Organizations

Summit Faculty

African American Breastfeeding Network of Milwaukee,

Dalvery Blackwell

Black Mothers Breastfeeding Association, Michigan,

Kiddada Green

Indiana Black Breastfeeding Coalition,

Terry Jo Curtis

Institute for Patient-Centered Design, Inc.,

Tammy Thompson

MLP Communications,

Monica Ponder

Table for Two,

Sojourner Marable Grimmett

Tiny Babies Foundation Inc.,

Lovonia Nelson

Urban Mothers on the Move,

Ursula Arnold and Celeste McFadgen

David Satcher, MD: Morehouse School of Medicine

Michal Young, MD, Neonatologist: Howard University College of Medicine

Michael Lindsay, MD, High Risk OB: Emory School of Medicine

Jacqueline Grant, MD. OB/GYN: Georgia Department of Public Health

Yvonne Bronner, Sc.D, RD: Morgan State University

Acquana Stanford, Anthropologist
Prepare yourself for enriching presentations and panels of discussion from experts within the field!
Need a paper registration form? CLICK HERE, to download a copy!
Interested in becoming a sponsor? CLICK HERE, to download the Sponsorship Package!
Interested in doing a Poster Presentation? CLICK HERE, to download the submission form!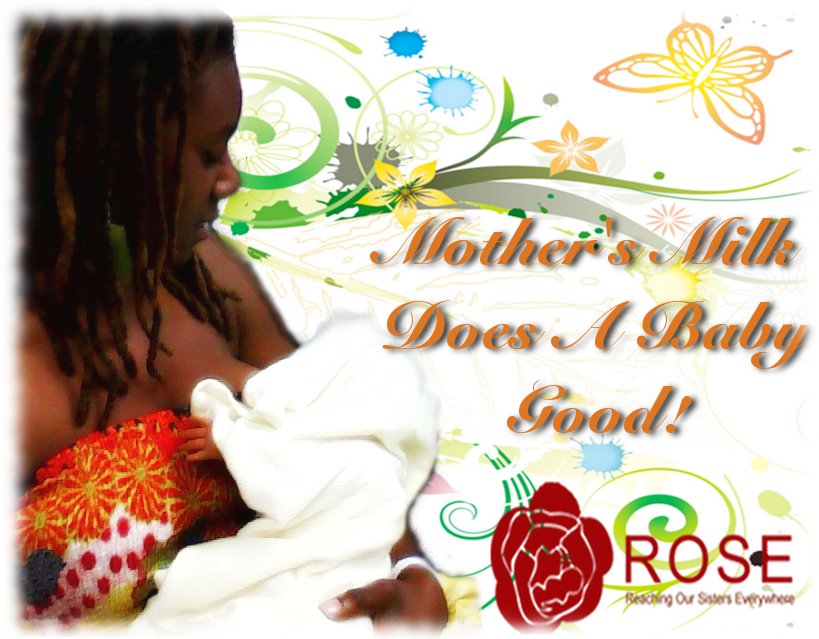 Where

Morehouse School of Medicine
720 Westview Dr SW
Atlanta, GA 30310


Multiple Dates
Add to my calendar
Organizer
ROSE: Reaching Our Sisters Everywhere
Reaching Our Sisters Everywhere (ROSE) is a member network that was founded to address breastfeeding disparities among people of color nationwide through culturally competent training, education, advocacy, and support. With a focus on increasing breastfeeding initiation and duration rates, ROSE seeks to normalize breastfeeding by serving as a catalyst that provides resources and networking opportunities for individuals and communities.
http://www.breastfeedingrose.org/
Breastfeeding Summit:Reclaiming an African American Tradition