Breastfeeding: Navigating the Late Preterm and Early Newborn Stages
Breastfeeding: Navigating the Late Preterm and Early Newborn Stages
About this event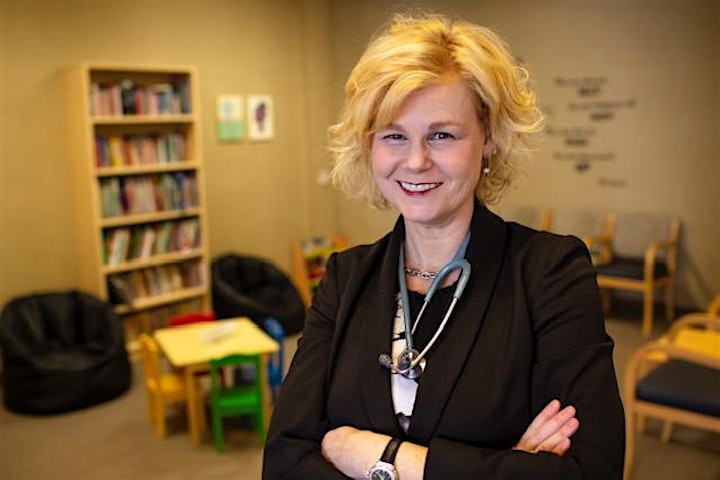 Presented by: Dr. Jenny Thomas, MD, MPH, IBCLC, FAAP, FABM
$100 -now until August 31st
$120 - starting September 1st
$130- Webinar starting September 1st
$85- students (please bring valid student ID day of event)
This course is intended for physicians, physician assistants, international board certified lactation counselors, lactation professionals, registered dietitians, nurse practitioners, certified midwives, doulas, and other professionals working with pregnant patients and/or new parents.
Topics include:
The Normal Newborn and Why Breastmilk is Not Just Food
Navigating the First Two weeks: The Normal Newborn and Appropriate Supplementation
The Unique Characteristics of the Late-Preterm Infant
Using a Physiologic Approach to Help Mothers with a Low Milk Supply
Birth Weight, Bilirubin, and Blood Sugar: What Do the Numbers Mean for Newborn Care
Working Together: Communicating with Physicians about Breastfeeding
CERPs and CEUs are in the process of being applied for on behalf of Nurses, Registered Dietitians, and Lactation Professionals.
Dr. Jenny Thomas,MD, MPH, IBCLC, FAAP, FABM is a pediatrician and breastfeeding medicine specialist at Aurora Healthcare in Franklin, Wisconsin. She is also a Clinical Assistant Professor of Community and Family Medicine and Pediatrics at the Medical College of Wisconsin (MCW). She received both her MD and MPH from MCW. She has been an International Board Certified Lactation Consultant (IBCLC) since 2003. She currently serves on the American Academy of Pediatrics (AAP) Section on Breastfeeding Executive Board.
A founder and Immediate-past Chairperson of the Wisconsin Breastfeeding Coalition, Dr. Thomas serves on the Medical Advisory Board for the Mother's Milk Bank of the Western Great Lakes. She is one of only a few physicians internationally to be recognized as a Fellow of the Academy of Breastfeeding Medicine (FABM) for her expertise in breastfeeding.
FAQs
Please bring your registration confirmation on the day of event.
Conference will take place at MCR in the Long's Peak Conference Room.
Check in and breakfast will begin at 8:00 am, announcements will begin at 8:40 am and the speaker will begin promptly at 9 am. Seating will be first-come, first-served. Please arrive early if you would like a seat near the front.
A light breakfast and lunch is included with registration and will be catered on the day of the event. This lunch will have gluten-free and vegetarian options.
Feel free to bring a light jacket as the event is indoors.
With any concerns please contact info@nocobreastfeeding.org
Thank you to our sponsor Mothers' Milk Bank! Find out more about their exciting work in our community here: www.rmchildren.org/mothers-milk-bank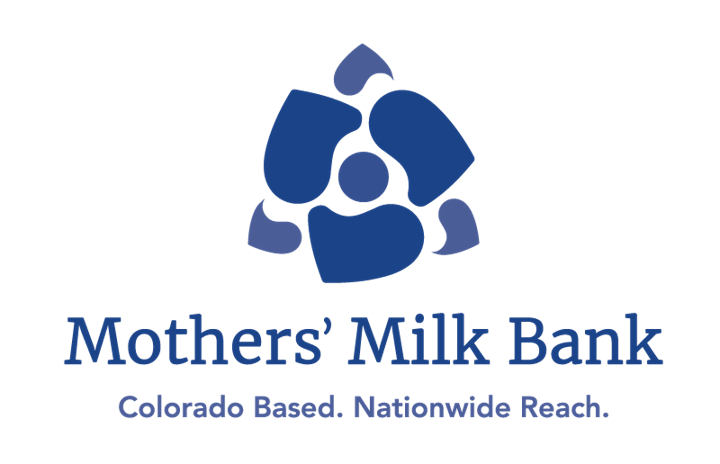 Organizer of Breastfeeding: Navigating the Late Preterm and Early Newborn Stages
The Northern Colorado Breastfeeding Coalition began meeting in February, 2015 with the mission to provide the community with breastfeeding support, resources and education in order to increase the success and longevity of breastfeeding in Northern Colorado. The coalition is comprised of doctors, midwives, doulas, nurses, public health officials, dietitians, lactation consultants, counselors, students, families, and members of the community who share a passion of improving the support for and success rates of breastfeeding mothers in our local community and beyond.
The NCBC's Vision is: To create an environment that supports and sustains breastfeeding success in Northern Colorado.
To find out more about the NCBC visit our website at www.nocobreastfeeding.org