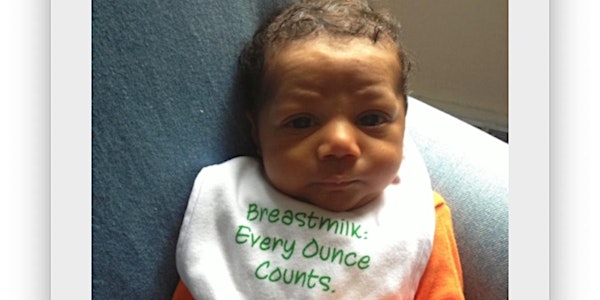 Breastfeeding: It Takes a Village
Come celebrate Black Breastfeeding Week and learn how EVERYONE in the community can support breastfeeding families!
About this event
Breastfeeding can give baby a great start in life! Join our panel of breastfeeding supporters who will give tips on how to support Black breastfeeding families through the challenges and obstacles they may face daily.