Description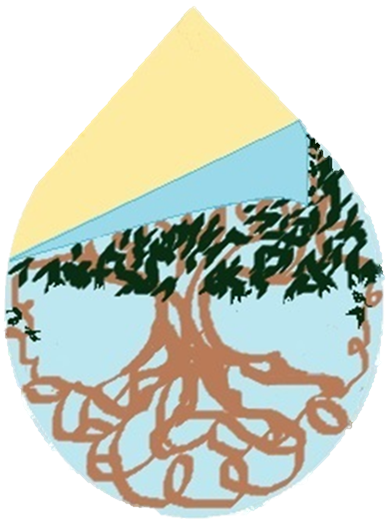 How a mother chooses to feed her baby is a very important decision! Breastfeeding is the natural, healthy way to feed baby, and is most healthy for the mother, too- but is also a LEARNED skill! Preparation and having support is the key.
Come join other moms and moms-to-be who are also learning and planning to breastfeed their new bundles of joy in this comprehensive class, hosted by Ashley Georgakopoulos, CLC of Genesis Lactation Counseling & Services, with evidence-based, and useful, information.
Expect to learn and discuss positioning, comfortable latching, newborn behaviors & patterns, frequency of feeding, maternal diet, returning to work (if applicable), pumping, and more!
Tickets can be purchased online through Eventbrite. No checks accepted.
Class is held at Bohemian Baby, in West Town Mall of Knoxville.