Description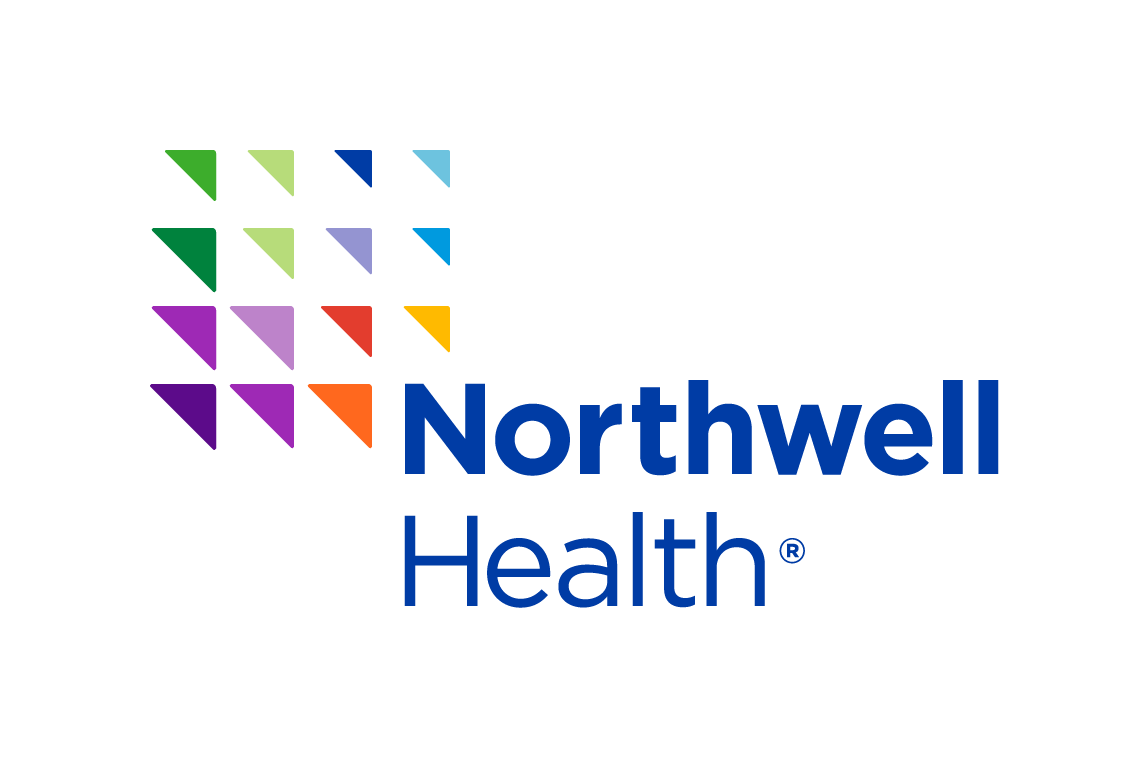 Our Breastfeeding class introduces the basics of breastfeeding and prepares expecting parents for a healthy breastfeeding relationship wither their baby.
Topics include:
The advantages of breastfeeding
Mother and baby nutritional needs
Breastfeeding techniques
Tips on effective latching, bottle use, breast pumping, and returning to work
Common facts and myths
Please bring a baby doll or stuffed animal to class. For questions and weather-related announcements, or if you are a Northwell employee or Medicaid beneficiary, please call (516) 881-7000.
We also offer classes on breastfeeding, baby care basics, and infant-child CPR, as well as free child car seat safety checkups at Cohen Children's Medical Center. If you would like a car seat safety check, please call (718) 470-3352 for an appointment.