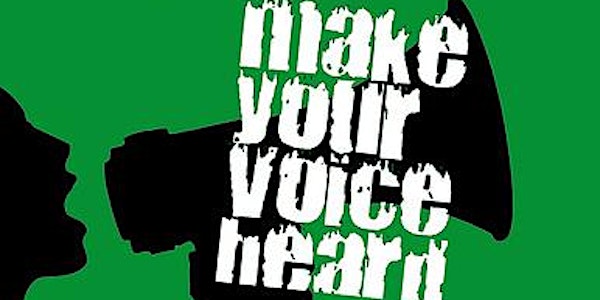 Breastfeeding Advocacy 101 Training
When and where
Location
California Endowment 1000 N. Alameda Street Yosemite Hall Los Angeles, CA 90012
Description
BREASTFEEDING ADVOCACY 101 TRAINING
Breastfeed LA is proud to present a full day of advocacy training designed for those who work with and advocate for breastfeeding moms and families. This training is brought to you by BreastfeedLA and co-sponsored by ACLU Southern California, the California Women's Law Center, South Los Angeles Health Projects, Center for Worklife Law, California Breastfeeding Coalition, MomsRising, MOMS Orange County, Limerick Inc. and First 5 California.
Program Description
Breastfeeding is a national priority backed by federal and state laws that protect a mother's right to breastfeed in public, in the workplace, at school, within the judicial system, and during medical care. Our expert speakers will provide a close look at the current laws, the protections they provide, and where they fall short. You'll receive hands-on advocacy practice, a comprehensive Breastfeeding Advocacy 101 Toolkit, and continuing education credits.
Learn to advocate for breastfeeding rights, so all families can meet their breastfeeding goals.

Registration is free and includes the Breastfeeding Advocacy 101 Toolkit, plus continuing education credits. You can purchase an optional Breakfast and Lunch package for $15.00.
Objectives:
Following the didactic presentations, participants will be able to:
Describe general breastfeeding and lactation rights and current laws that support breastfeeding
Identify special situations and circumstances where legal help is advised
Identify and provide resources to support breastfeeding rights
Effectively advocate for breastfeeding rights
Speakers
Robbie Gonzalez-Dow, MPH, RD, CLE Executive Director, California Breastfeeding Coalition

Genevieve Colvin, IBCLC, Northeast Valley Health Corporation, Los Angeles

Sharon Terman, Senior Staff Attorney, Legal Aid at Work, San Francisco

Amy Poyer, Senior Staff Attorney, California Women's Law Center, Los Angeles

Hilary Rau, Staff Attorney, Center for WorkLife Law, UC Hastings College of the Law, San Francisco

Ruth Dawson, Staff Attorney, ACLU of Southern California, Los Angeles

Jenya Cassidy, Director, California Work & Family Coalition
Sophia Cheng, Restaurant Opportunities Center Los Angeles
Advocate Voices Panel: Stacey Armato, Tanya Reyes, Nakeisha Robinson
Location and Parking
This seminar is located at The California Endowment, 1000 N. Alameda Street, Yosemite Hall, Los Angeles, CA 90012.
Parking is available for free onsite and the location is also nearby the train.
*Please note that when the parking lot is full, there are pay lots ($6-8) close by the Endowment.

____________________________________________

Breastfeeding 101 Advocacy Training is made possible by the generous support of our sponsors.
Sponsor list as of 08/25/17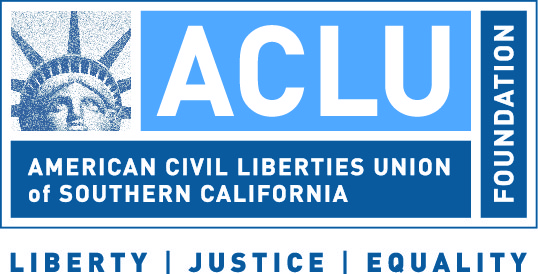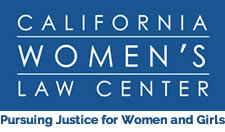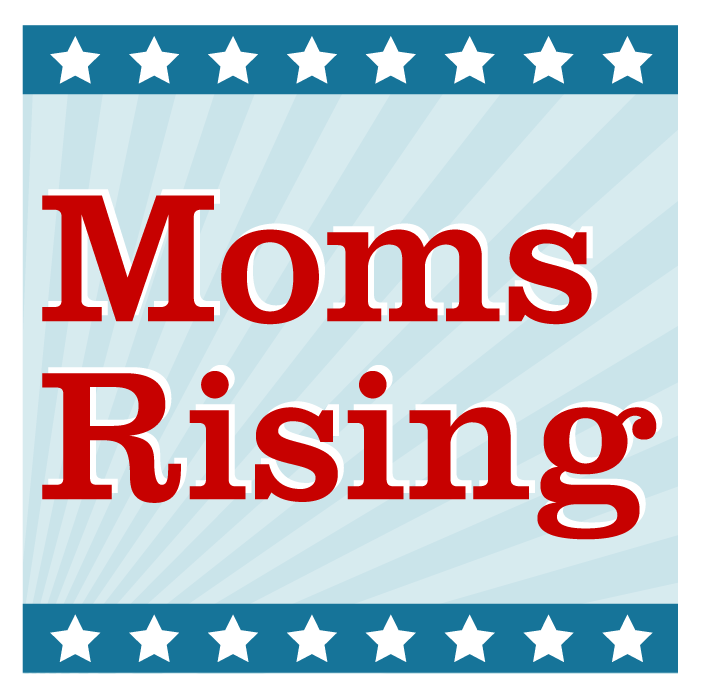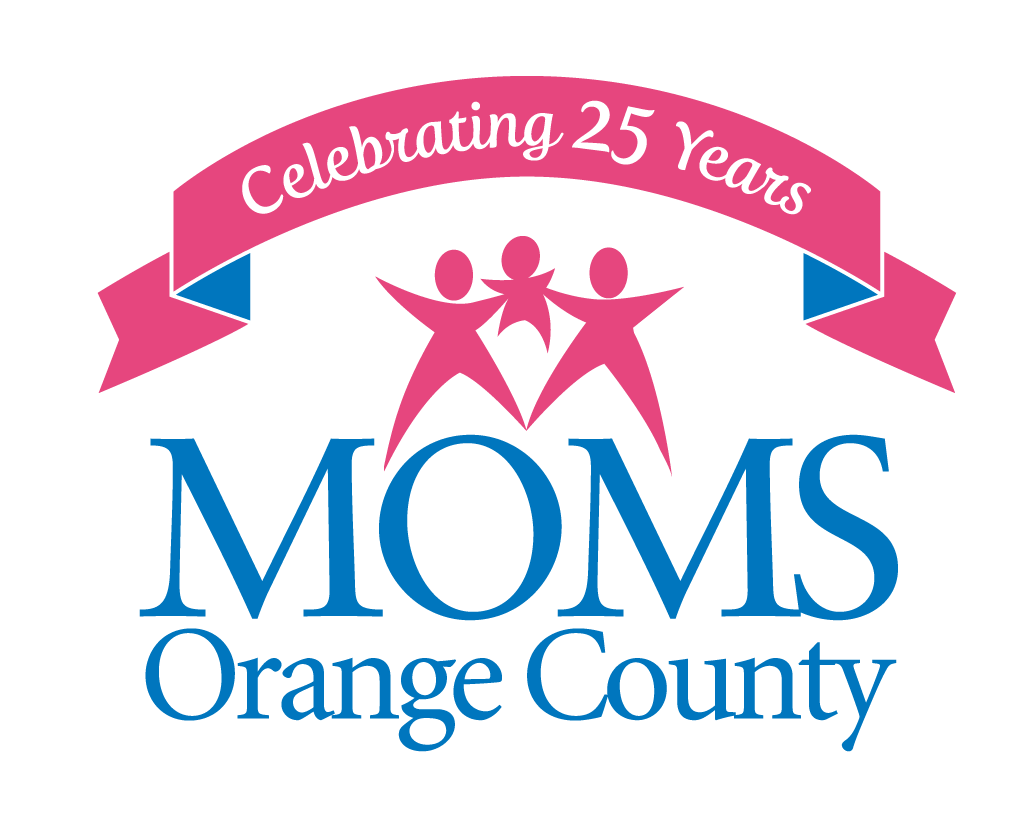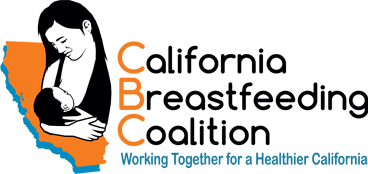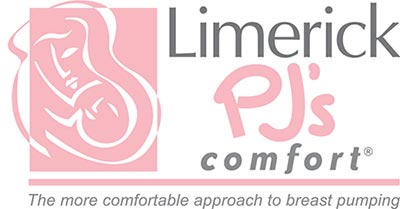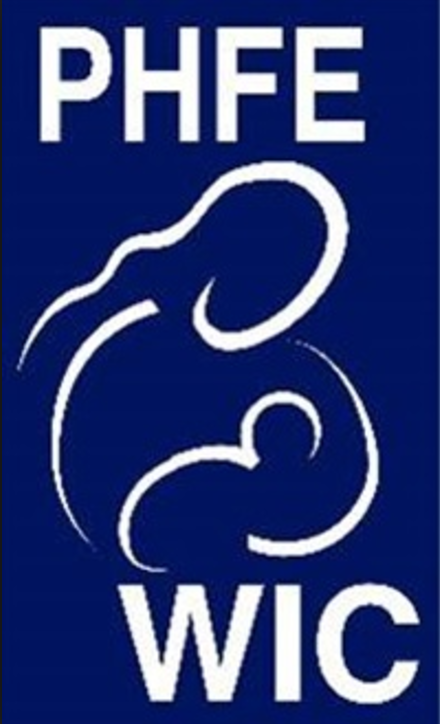 ____________________________________________
Cancellation Policy
Written cancellations requested two weeks prior to the event will be granted subject to a $5 fee for Breakfast and Lunch Package if purchased. No refunds after this date - 8/17/17.
Continuing Education Credits (offered at no additional charge)
5 E-CERPs (for IBCLCs) and 6 contact hours for nurses will be awarded for attending this learning opportunity. When you register early, you receive the best value for our seminars! Earlybird Registration is now open.
Registered Nurses: BreastfeedLA is an approved provider by the California Board of Registered Nursing. This course offers 6 contact hours of continuing education will be offered. BreastfeedLA's provider number is CEP 16435. Licensee must maintain certificate for a period of four years.
Lactation Consultants: BreastfeedLA is an approved Long-Term Provider by the International Board of Lactation Consultant Examiners #CLT113-36. 5 E-CERPs will be awarded.
Attorneys: 3.5 hours of General MCLE credit available.
Photography and Personal Information Policy
When registering for this event, you are agreeing to allow the organizer to share your information with additional sponsors of the event. You give your consent to be interviewed, videotaped, and/or photographed for use by BreastfeedLA. You understand that your interview, video, and/or photographic image may be used in print or digital/electronic form (e.g., publications, website, advertising, videos) and may recognize your association with BreastfeedLA.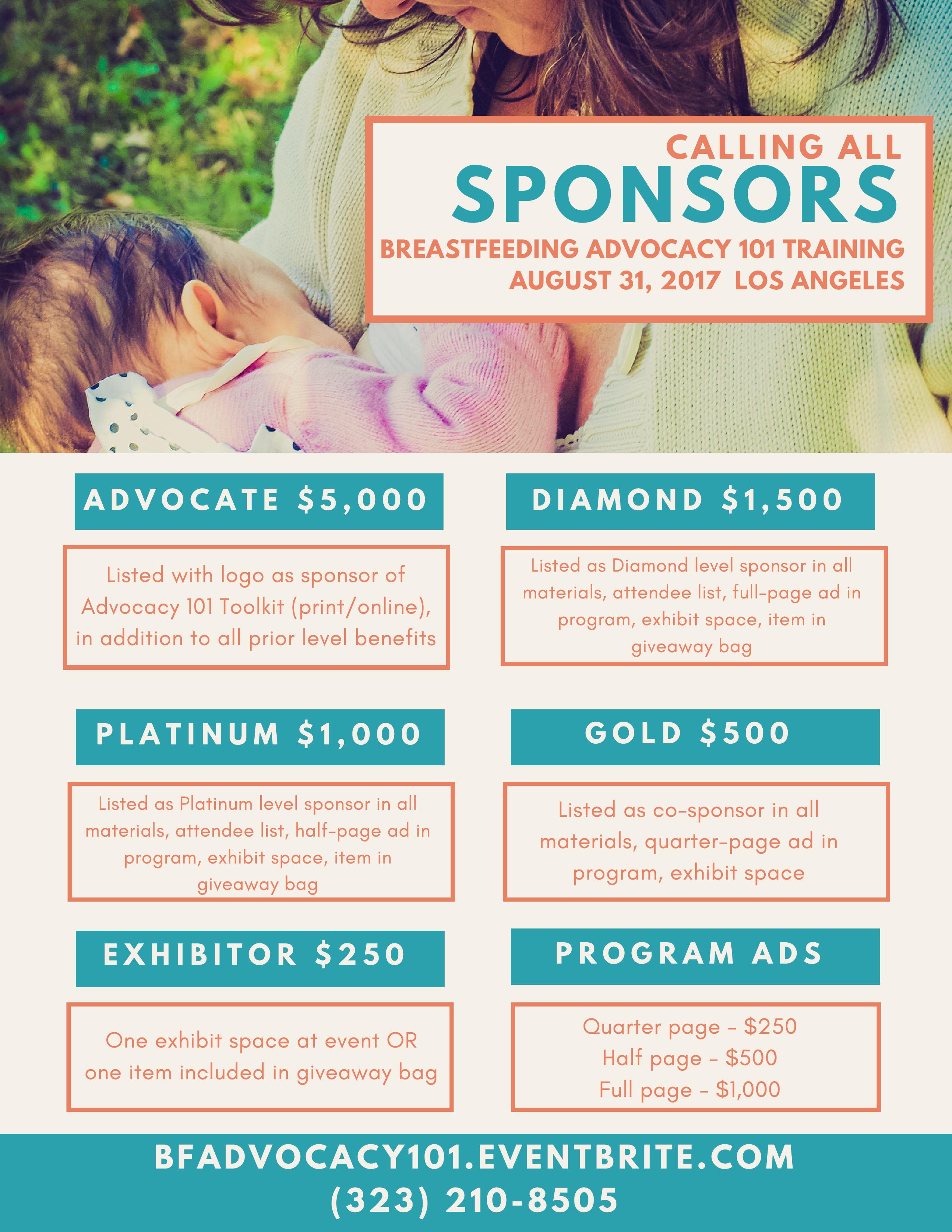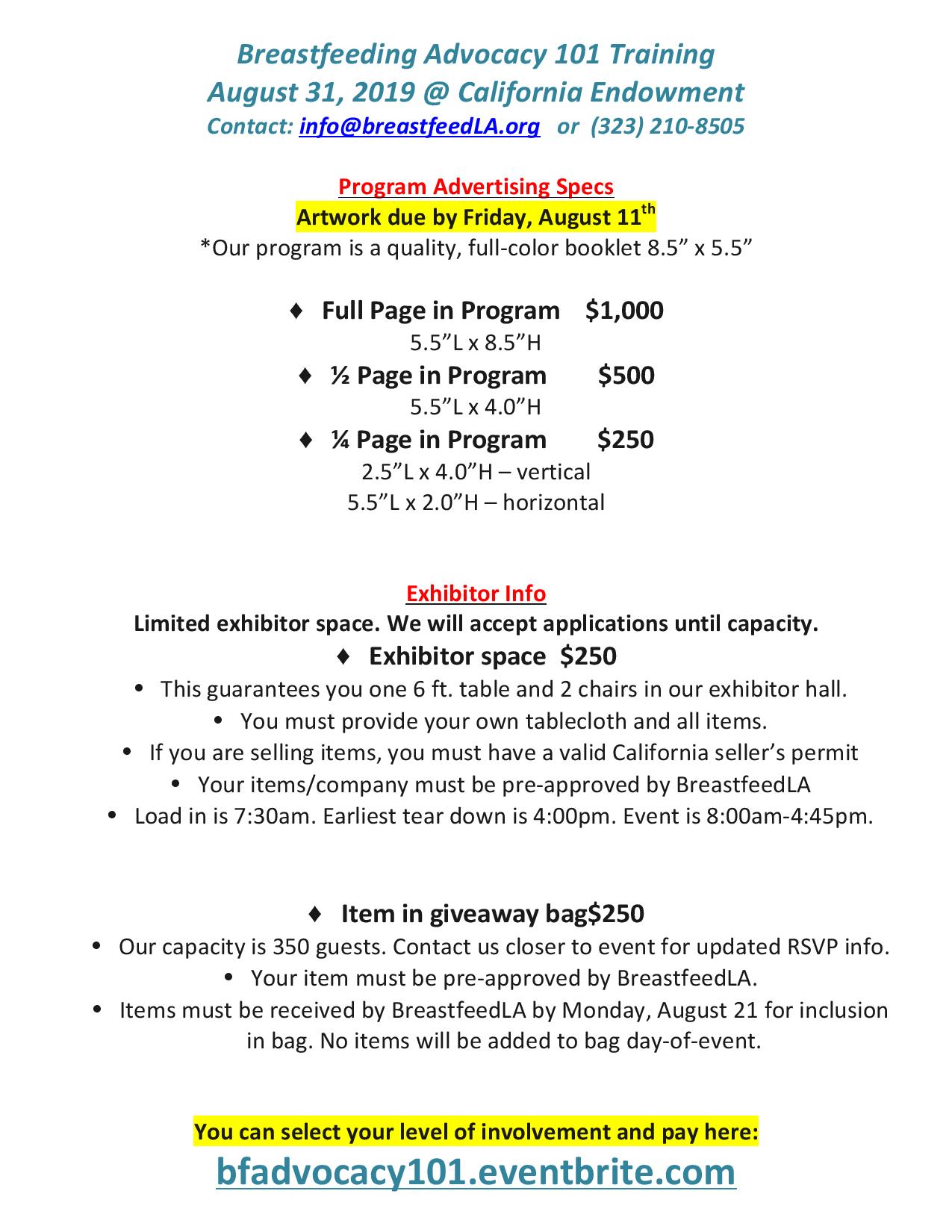 Save