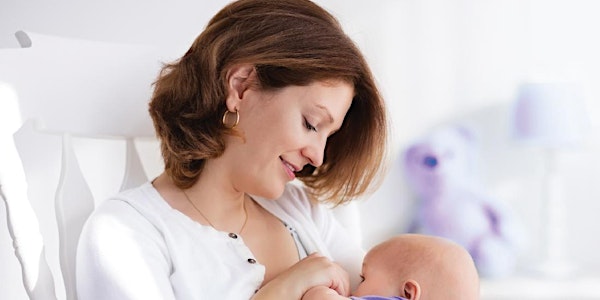 Breast Feeding Class
Breast Feeding Basics and Strategies for Success
When and where
Location
Jordan Valley Medical Center 3580 9000 South West Jordan, UT 84088
About this event
In this Breastfeeding class you will:
Learn about the anatomy and physiology of breastmilk production
Learn and practice proper positioning and latch-on
Learn how often a typical newborn will nurse
Learn strategies to use if problems arise and when to seek help
Discuss strategies for working and breastfeeding
While breastfeeding is best for you and your baby, it isn't necessarily easy. Some moms and babies quickly achieve a proper latch, while others need a little extra help to get there. The natural aspects of breastfeeding are the baby's innate suck mechanism and need for sustenance and your body's production of milk. Proper positioning and latch-on are essential for successful nursing. Learning prenatally how your body produces milk, and practicing proper nursing techniques, are the first steps to successfully learning how to breastfeed your baby.
This class is located on the 2nd floor classroom at Jordan Valley Medical Center.  To access the 2nd floor classroom enter from the East side of the building "Inpatient Entrance"  Elevator behind the fountain.