Breast cancer screening guidelines have recently changed. When do you need screening? How often? What imaging tests are the best?
About this event
October is National Breast Cancer Awareness month, and many people are confused by recent changes in breast cancer screening guidelines. Have you heard about the recent changes? Do you know when you need a screening? How often you should get a screening? Or what imaging tests are the best for breast cancer detection?
In this PartnerMD Wellness series webinar, you'll get answers to all these questions and more, including:
The most up-to-date guidelines from the American College of Radiology
Which imaging test(s) are right for most women
What to do differently if you have a high risk of breast cancer
Join Dr. Ryan Gabriel from Radiology Associates of Richmond and Henrico Doctors' Hospital on Tuesday, October 19, at 12:00 pm for a one-hour webinar and Q&A session to get the latest information.
About the Speaker
Dr. Ryan Gabriel | Diagnostic Radiologist, Radiology Associates of Richmond | Director of Breast Imaging, Henrico Doctors' Hospital
Ryan Gabriel, M.D., is a board-certified Diagnostic Radiologist specializing in Breast Imaging. He is employed by Radiology Associates of Richmond and currently serves as the Director of Breast Imaging at Henrico Doctors' Hospital in Richmond, VA.
Dr. Gabriel obtained his medical degree and completed his residency in Diagnostic Radiology at Virginia Commonwealth University/Medical College of Virginia. He completed a Fellowship in Breast Imaging and Intervention at the University of Virginia in Charlottesville, VA.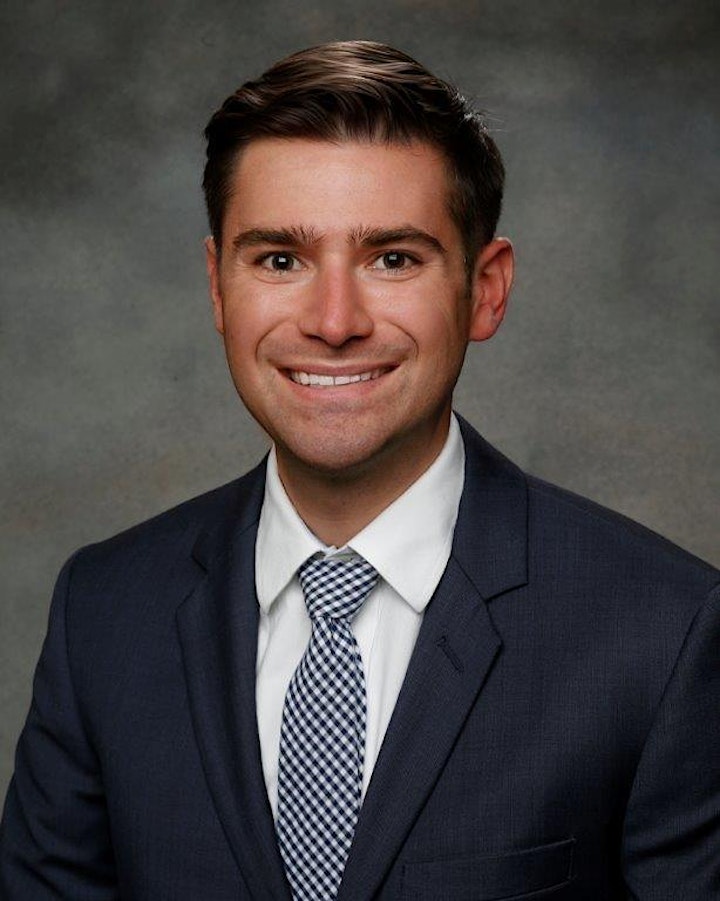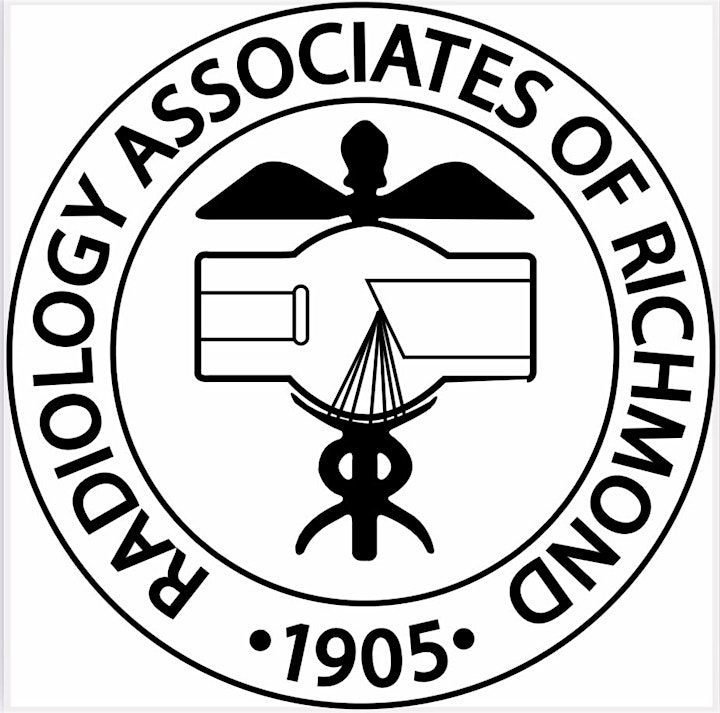 About Radiology Associates of Richmond
RAR offers vascular and neurovascular interventional services to hospitals, freestanding emergency centers, and outpatient imaging centers throughout central Virginia. Furthermore, we have established an inter-hospital linkage to provide primary diagnostic evaluations and to facilitate consultation among group members—any time, any day.
Location
This event will take place online, via Zoom Meeting
A Zoom meeting is an online meeting that allows you to virtually meet with other people without leaving your home or office.
Zoom meetings require a computer with Internet access. It is beneficial to have a web camera with a microphone and speakers built-in. Sometimes a separate phone line is a better option. By logging into the meeting via the Internet, you will be able to see the presenter's computer screen. By calling into the conference phone number, you will be able to hear the presenter and other participants. 
Please allow yourself an extra 5 min to log-in to the Zoom meeting as your computer may need time to automatically download the free Zoom plug-in that will allow you to join the meeting.
A link to access the Zoom Meeting will be emailed to you 3 days prior to the event and again 1 hour before the event.
Organizer of Breast Cancer Screening: What Imaging Do I Need & When?

As the leader in concierge primary care and corporate health, PartnerMD is redefining expectations of the healthcare experience. By taking time to listen, to understand, and to build trusting relationships, we provide indiviuals, families, and businesses with today's most advanced, prorgessive and personal care. PartnerMD has locations in Maryland, Virginia, South Carolina, and Georgia. Our Wellness Seminars are a community service that are free for members and guests.