Description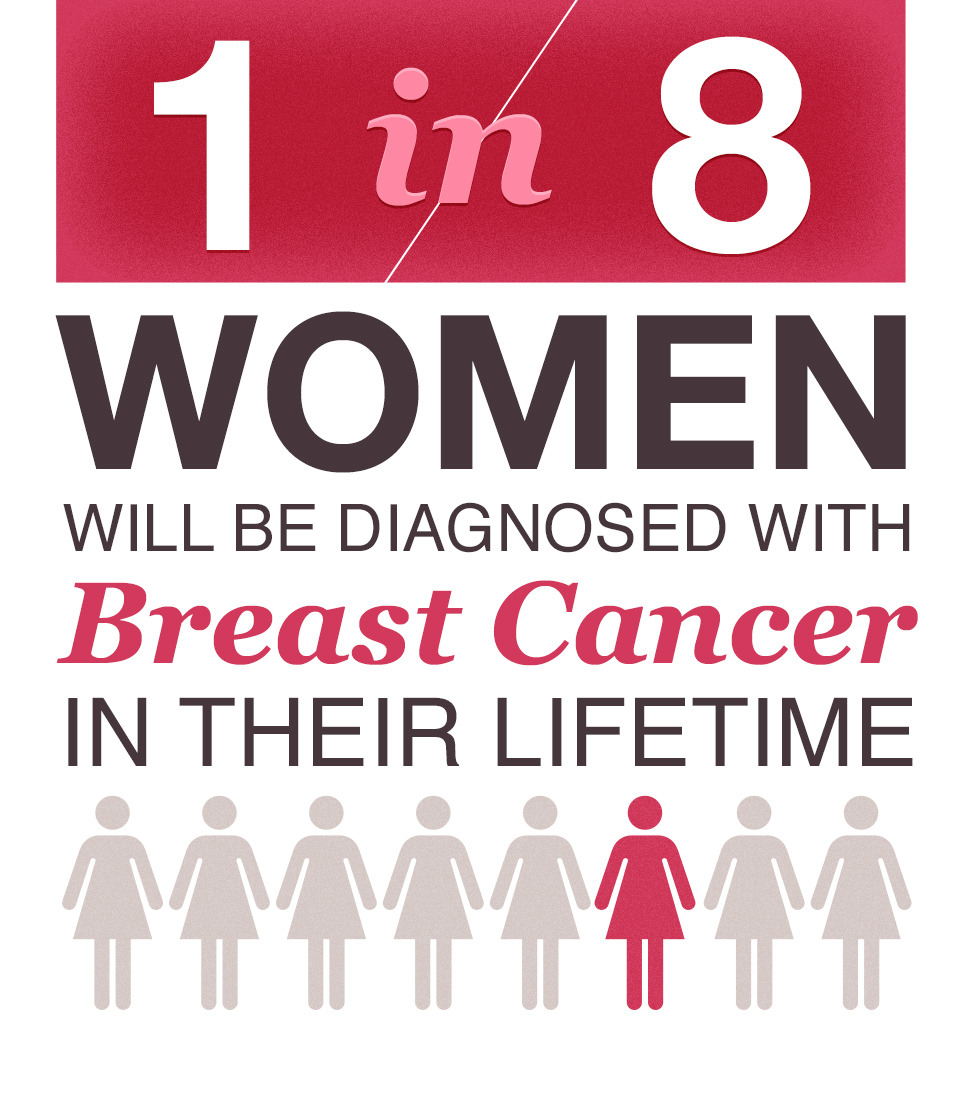 Facts About Breast Cancer In The United States
One in eight women in the United States will be diagnosed with breast cancer in her lifetime.
Breast cancer is the most commonly diagnosed cancer in women.
Breast cancer is the second leading cause of cancer death among women.
Each year it is estimated that over 252,710 women in the United States will be diagnosed with breast cancer and more than 40,500 will die.
Although breast cancer in men is rare, an estimated 2,470 men will be diagnosed with breast cancer and approximately 460 will die each year.
On average, every 2 minutes a woman is diagnosed with breast cancer and 1 woman will die of breast cancer every 13 minutes.
Over 3.3 million breast cancer survivors are alive in the United States today.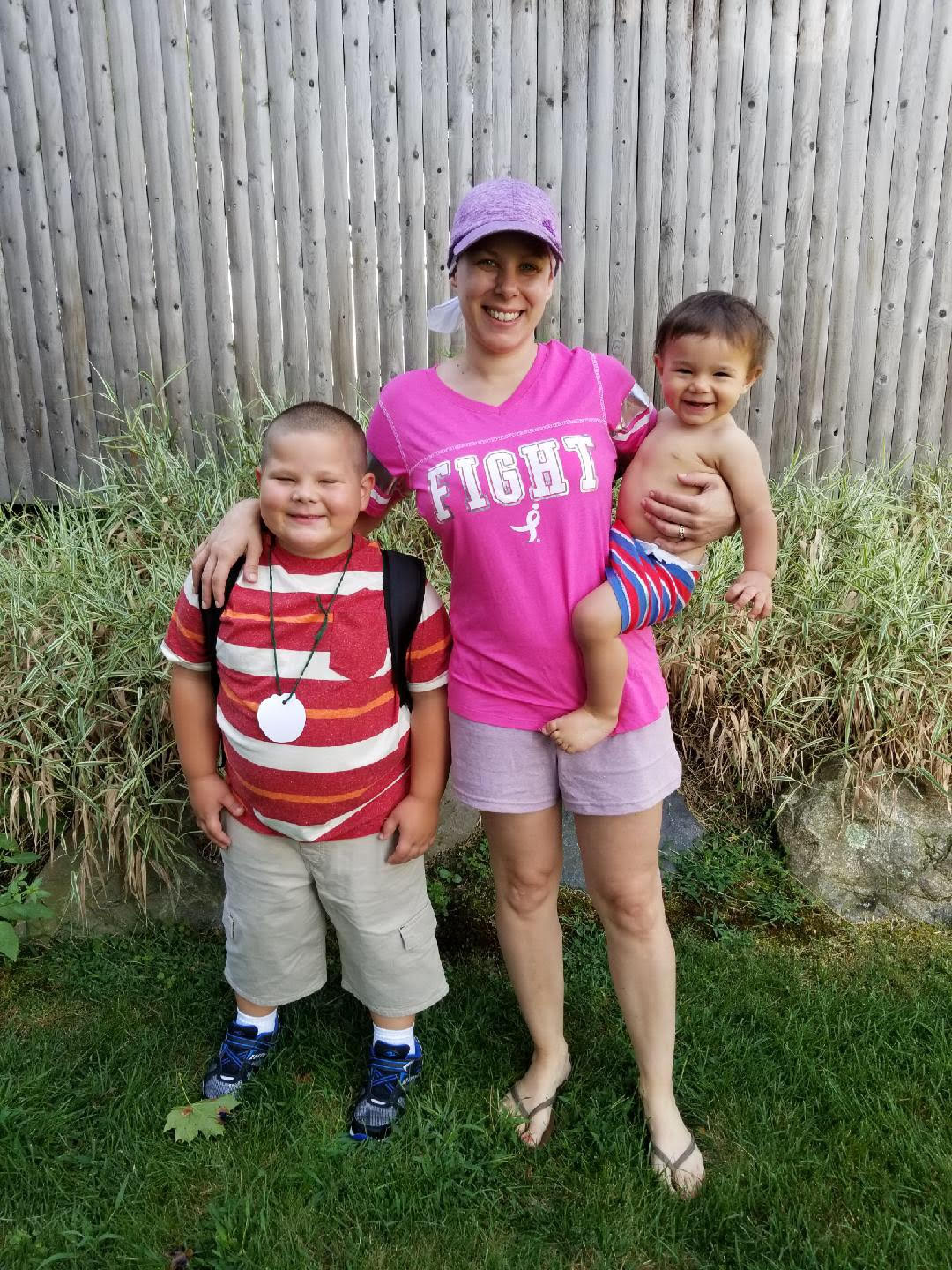 Jessica's Story
Jessica is a mom of 2 wonderful boys, Dean who is almost six and one year old Robert. Jessica began to notice some swelling when Robert was around 7 months old. She kept an eye on it but knew how many changes your body goes through after having a baby, so she didn't think it was anything severe. When the swelling progressed, she made a doctors appointment for a mammogram and ultrasound. Her doctor sent her to the Breast Health Center of Kent County Hospital. After 4 weeks of waiting for results, the doctor confirmed that she had stage 3 inflammatory breast cancer.
Her oncologist went over a treatment plan consisting of six rounds of chemo, followed by a mastecomy, and finally radiation. After her 5th treatment, she met with her surgeon and asked about a rash that developed on her right breast. Her surgeon said it could be cancer fragments and did a biopsy, which was confirmed positive for cancer in the blood vessels of the skin a week later - which took her recovery down a dark turn.
Her doctors met with the tumor board and came up with a new plan which involves 6 additional chemo treatments every other week followed by surgery and radiation. Her initial plan to return to work by February or March has now been extended to the summer of 2019. She is not expected to finish chemo until mid January, which has put a lot of pressure on her and her family to cover the rising medical and living expenses during her recovery period.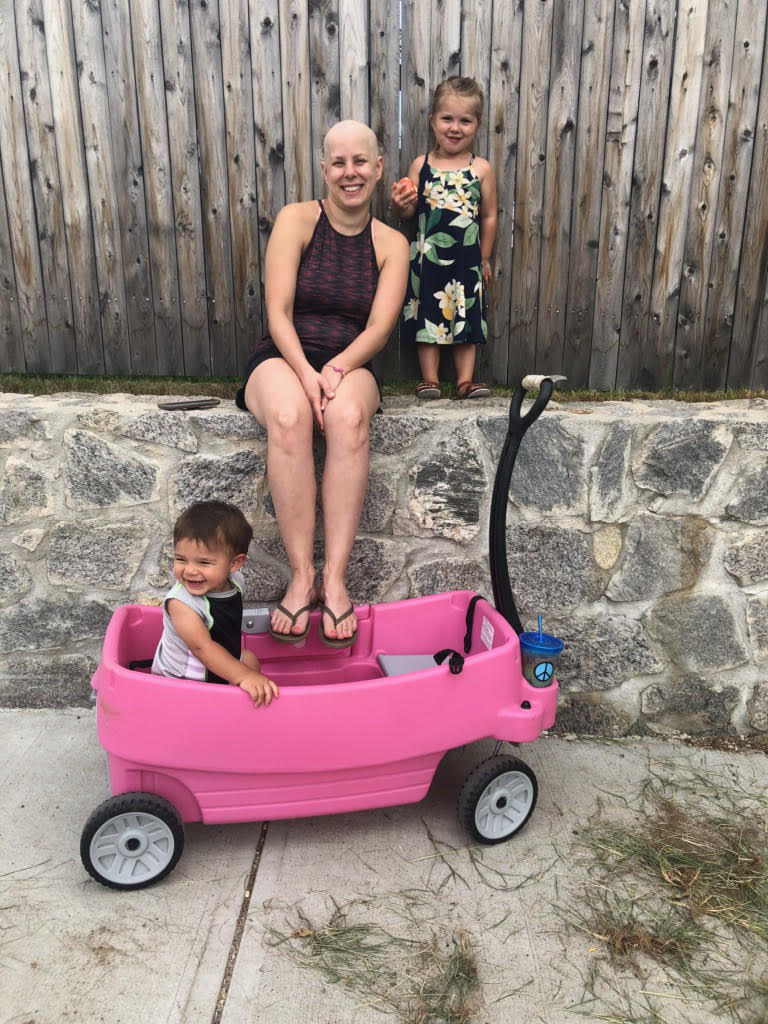 We invite you to join us at the gorgeous Cranston Country Club on Sunday November 18th from 1pm-5pm for an afternoon of solidarity and celebration in honor of Jessica.


Whether you're a friend, family member, or someone in our community who has battled with breast cancer, all are welcome. There will be prizes, games, food, and raffles followed by live and silent auctions. Bring your family and friends and come out to help support Jessica's journey to recovery. Tickets are limited. Get yours now!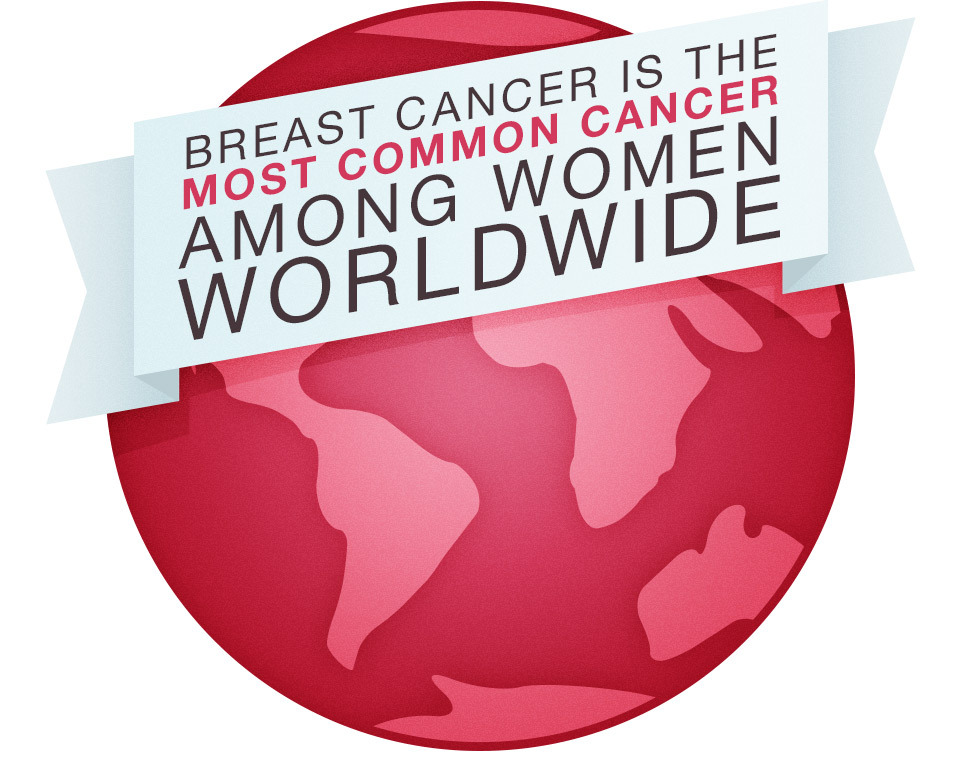 Can't make it to the event? Consider making a donation to Jessica's GoFundMe to help support her family during her recovery.