About this Event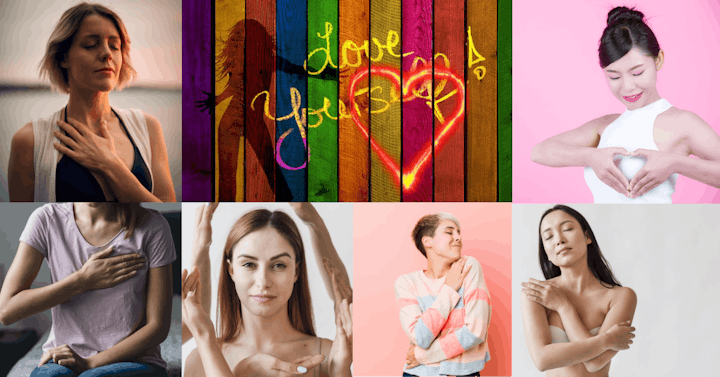 Nourishing yourself is critical to healing from Breast Cancer.
Understand the mental and emotional triggers associated with Breast Cancer.
Why Attend
Breast Cancer already accounts for over 25% of women's cancer, and is growing! Yet most people are unaware of the psychological factors at play, which can trigger the ailment. And addressing the very same factors can support your healing!
What You Get
Learn powerful self-care tips based upon the work of celebrated pioneers like Louise Hay, Caroline Myss, Lawrence LeShan, as well as established systems like Yoga, Traditional Chinese Medicine, and Western psychology.You will also have the opportunity to ask questions and interact live with the speakers.
Who Will Talk?
Vijay Bhat (founder of Cancer Awakens) will host this session. Mumbai-based Vijay is a 17-year colon cancer 'Thriver' and co-author of the book 'My Cancer Is Me - The Journey from Illness to Wholeness'. Vijay has pioneered Cancer-Coaching in India. He is a passionate advocate of Holistic Health and a sought-after keynote speaker and workshop facilitator.
Sujata Ameya is a Hyderabad-based Transpersonal Psychotherapist with 26 years of practice experience. She is a gold medalist MA in Psychology and an MPhil in Clinical Psychology from NIMHANS. She is the author of the book 'When the Beloved Calls',
Vandana Gupta is a 25-year Lymphoma Thriver and founder of V-Care in 1994. V-Care is one of Mumbai's best-known cancer support organizations. Vandana is also an Ashoka Fellow and speaks regularly at national and international forums.
Anju Kurien is a senior HR leader based in Mumbai. She is also a Breast Cancer 'Thriver' since 2011 and a trained Cancer Coach.