Sales Have Ended
Registrations are closed
Have extra questions? No problem - Call Brent at 903-819-0301 Also visit www.brentobannon.com to learn more.
Sales Have Ended
Registrations are closed
Have extra questions? No problem - Call Brent at 903-819-0301 Also visit www.brentobannon.com to learn more.
Description
Your Next Breakthrough Revealed


Do you ever say something like...

"The spark has gone out of my career – I feel like I'm meant to be doing more or something else."
"I know who I'm meant to be – I just don't have the road map to get there."
"I have many big ideas and not enough strengths focus to make them happen."
"I need to enjoy better connections with my family, friends, and colleagues."
"I need clarity and the support of other high-achievers who will catapult me forward."
"I know I can create a high performance organization of deeper joy and meaning. I want to use strengths to get there."


Let Me Be Your Guide
I'm Brent O'Bannon and a full-time strengths coach and speaker. My focus is helping successful people like you achieve a personal or professional breakthrough by playing to your strengths.
In over twenty years of coaching and speaking, here's what I've learned.
Success in any endeavor requires a plan.
So here's my plan in a nutshell, and yours, if you choose to attend the Breakthrough with Strengths live event.


Two Day BREAKTHROUGH with STRENGTHS Plan

Grow Stronger learning how to maximize your strengths.

Work Smarter learning how to mobilize your strengths.

Live Richer learning how to monetize your strengths.


Talk of the Town - Here's What My Clients are Saying...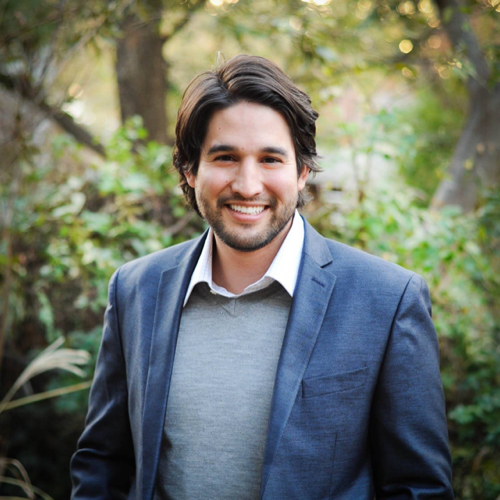 "Brent's coaching has not only helped my life in relationship to work and family, but his principles in strengths-based performance and leadership have worked their way into our whole company." Brandon Baca - Senior Partner at KEVO Properties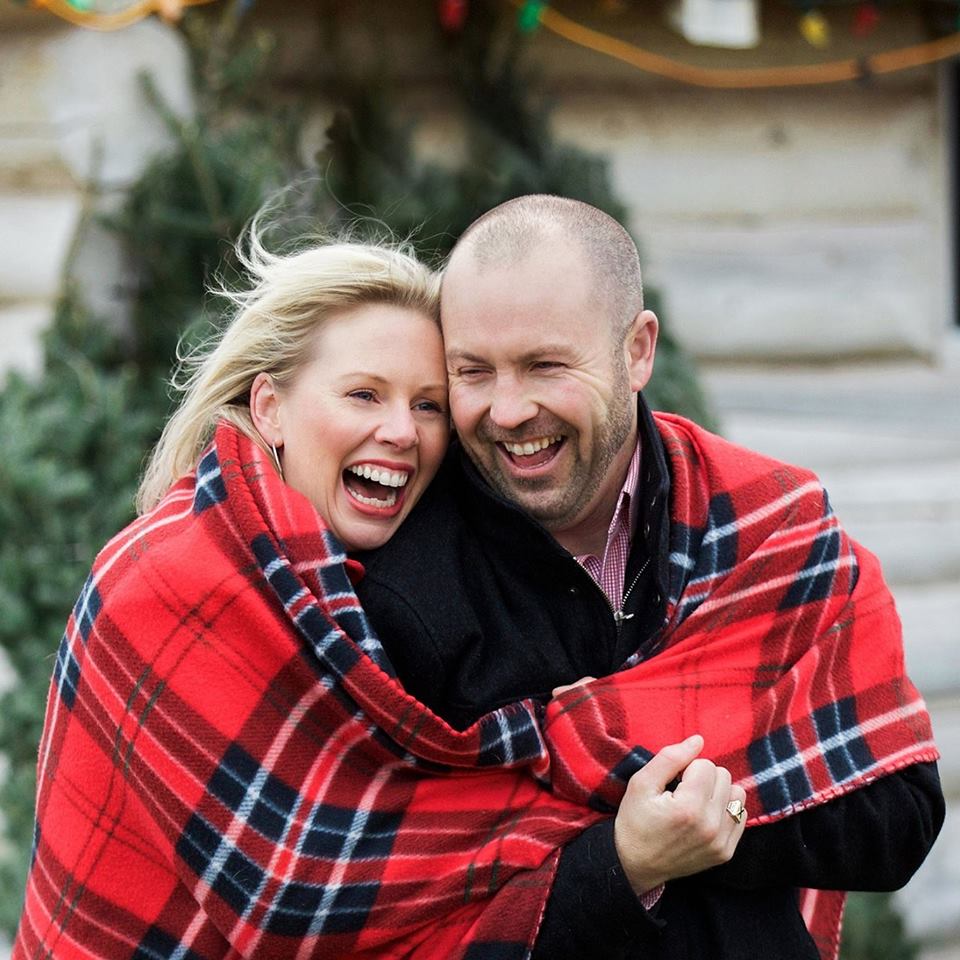 "Brent is an exceptional coach who has been a catalyst for our personal and professional growth. His coaching helped us understand and respect each others strengths and know how to apply them for exponential business growth." Bryn Blais - Managing Partner, Living Loyalty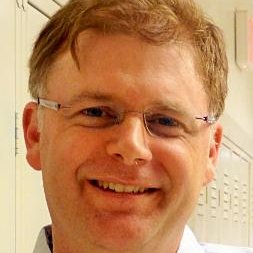 "Brent taught me how to sell and articulate my worth starting my own coaching practice. I can say without a doubt that this ability has earned me thousands of dollars more than I would have on my own. In fact, I was blown away when a sales call with a client went exactly like we practiced. They picked my highest package!"
Justin Birtwell - Founder/Coach at Teach With Strengths
Call to Action - Don't Remain Average
I know what it feels like to be average. We all do at some point in our lives. But . . . and this is a big but, you don't have to remain average.
With a little energy and a little awareness and a little direction, you can move from average to exceptional.
So what's next?

Sign up for my February 27th-28th 2016 BREAKTHROUGH with STRENGTHS Live Intensive.

My corporate clients happily pay me $14,000 dollars for a 2 day workshop like this.

But we've only just met, and I want it to be easy for you to come and work with me the first time.

I figure if I give you 2-days of my best strategies, there's a good chance you'll ask to work with me as your coach.
So your ticket to the Breakthrough with Strengths 2 day intensive is only $197 per person.

This hands-on event is great for entrepreneurs, couples, and any high potential leader.
Come. Learn. Implement.
If you love it, and want more, you'll know where to come.
If you just want to take my strategies and don't want to go any further, that's cool too.
There'll be no problems and no hard feelings.
All I ask is that if you Sign up: Show up.
Seats to this training are limited to 100 people. So if you take a seat, it means that someone else can't.


2 Epic days. And the clock's ticking...
I know you. I know that you've achieved great things in life: personal growth, professional success, and more. Yet there are many breakthroughs on the horizon.
Why not sign up today?

Call me at 903-819-0301 if you have questions.

Brent
President, Brent O'Bannon LLC