Description
In today's crowded buyer-centric market your story is absolutely critical in getting your B2B product and service offerings noticed, prioritized and dominating its category. But here's the catch, it's not your story; it's your customer's. And if you tell it well, you can impact key metrics like leads to revenue by up to 6x.
In this hands on all-day workshop, Go To Market expert and author Ken Rutsky will teach you how to tell a your Breakthrough Viewpoint story using an approach adapted from the masters of film and literature like Disney and Lucasfilms. This is the story that will transform your messaging, fuel your content marketing, and accelerate your journey to market leadership. Ken will guide you through his proven framework as you create the blueprint to tell THE story that will help you break through the clutter and tilt the market in your favor.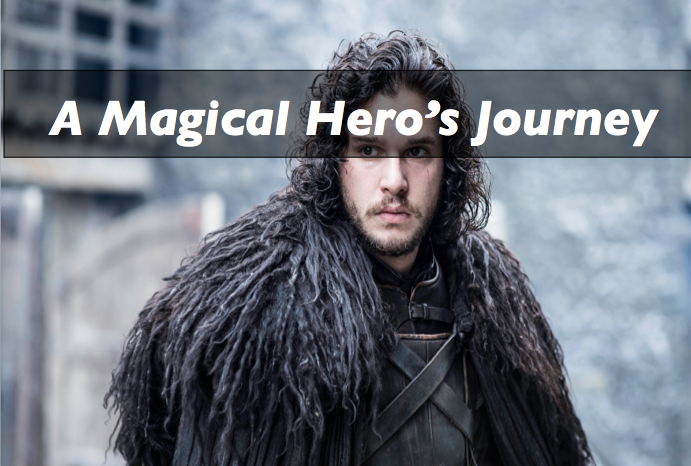 Ken has successfully implemented the breakthrough Viewpoint Story methodology with both large and small companies including FireEye and Nimsoft, helping to generate over $8B in market value for investors. You will leave the workshop with your own viewpoint story version – one you can return to your company with and be its go to market hero!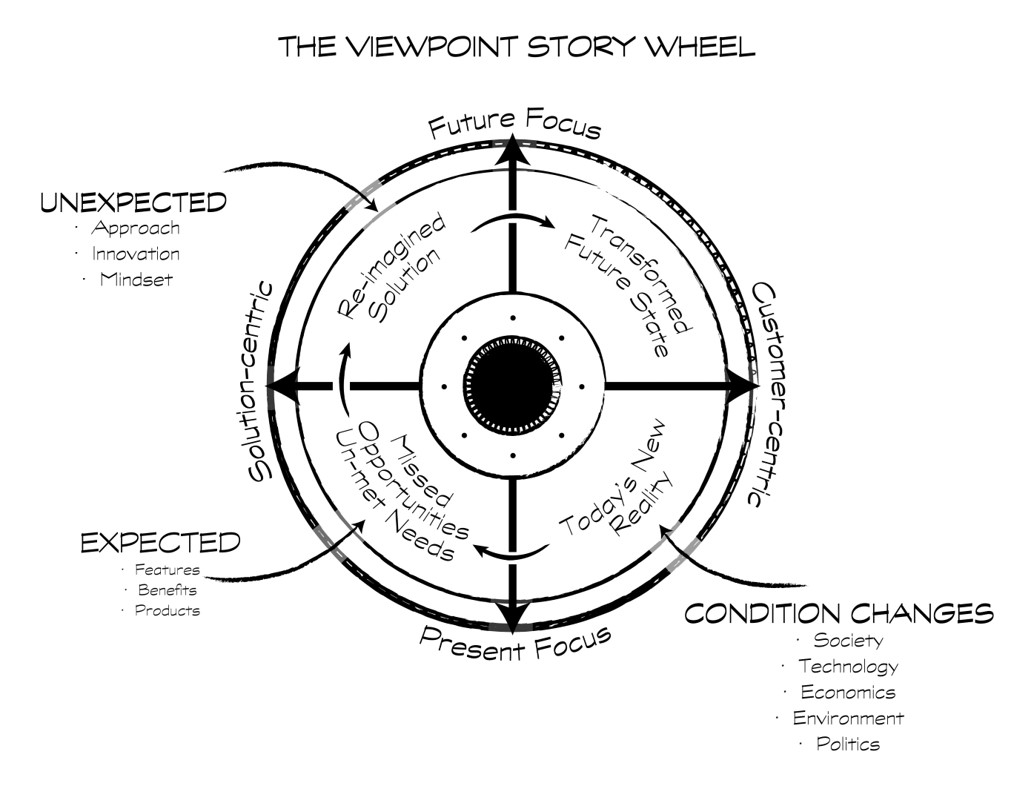 In the workshop Ken will guide you through building your story, your customer's magical hero's journey. You'll learn how to:

1. Identify your customer's new reality and how to target the factors that most matter
2. Explain the shortcomings of current approaches to solving your customer's big problems, and describe their missed opportunities and lingering pain
3. Describe your magical gift to customers; your unique mindset, approach and innovation
4. Paint the picture of the transformed reality that you can take your customer to, the endpoint of their Hero's Journey.

In addition, you'll learn how to take this story back home, create organizational buy-in and implement the new messaging with consistency, veracity and ferocity.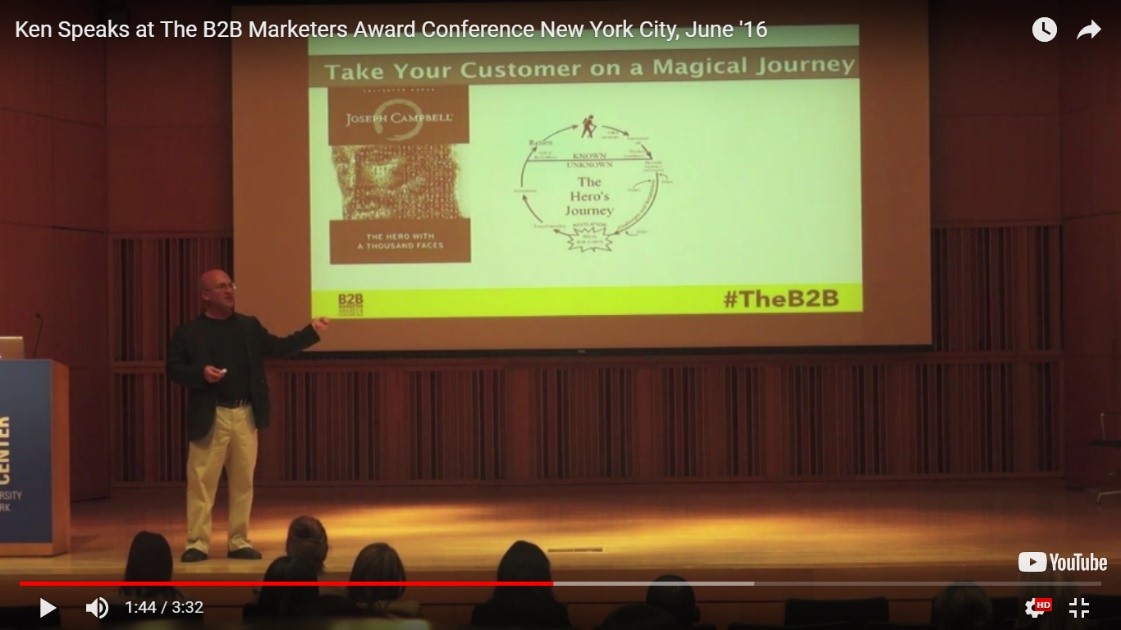 Here's what Robert Prigge, CRO at Jumio says about this approach:

"The process we went through with Ken was transformative. It crystallized the value and uniqueness of our offering to our customers in a way we never expected. It has changed not only the way we talk about our service, but the way we think about it and our priorities going forward."
Workshop Details:
Workshop attendance is limited to a maximum of 10 participants. Morning coffee, lunch and afternoon snacks will be served.
Who should attend:
B2B Marketers in charge of getting their companies' offerings noticed, prioritized and winning sales in today's increasingly crowded and buyer-centric market. Be prepared to impact key metrics like leads to revenue by up to 6x.
Location:
The workshop will be held at the Go To Market Dojo at 2680 Bayshore Parkway, Suite 200 Mtn View, Ca 94043
When:
December 15, 2017 from 9am to 4pm
Instructor:
Ken Rutsky, Author Launching to Leading, Founder of The Go To Market Dojo, Silicon Valley