Join Joya Dass as she interviews an expert on breaking through your business plateau and building a seven figure income business mindset.
About this event
In this workshop, we will demystifying the steps one takes to build a 7 figure business.
This includes
Seven essential foundation blocks for your growing business. Every business needs a solid foundation, the bigger the dream, the stronger the foundation you need to build. So what do you need to put in place and how do you do that in the middle of the game?
Why it matters for women founders to build bigger businesses. "But it's not about the money" said 80% of the women entrepreneurs I meet. Your success impacts those around you.
The number one thing that stops you from getting to 7 figures. Desire is not enough. We talk about the critical piece holding you back from reaching your business goals.
I was introduced to Barbara through my network. As I asked her questions, she started to tell me about a client who has a landscaping business. The client felt stuck. Through her work with Barbara, she was able to break through her income plateau and hit seven figures. I said, "Barbara, please share your process with my members."
Barbara Zuleger of Performance Partners Coaching speaks to my women's platform on Sept 8th. In this webinar, she will help participants understand the necessary mindset to propel your business towards a 7-figure bottom line.
About Barbara Zuleger
https://www.performancepartnerscoaching.com/about-us
As a business owner and serial entrepreneur, Barbara has started businesses, been a franchisee, purchased existing businesses; with success and some, well, not so successful results. She knows what it's like to run a business, the good and the bad.
She has used her experiences and training to create a system that business owners use to improve their quality of life through business growth done right.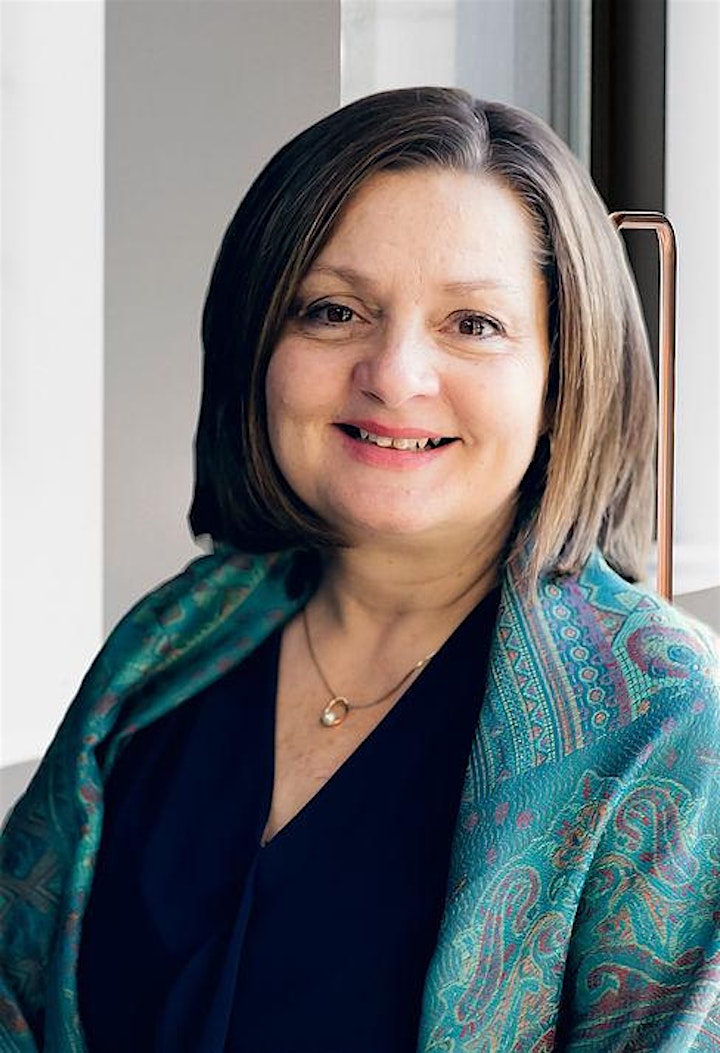 Testimonials About Joya Dass Virtual Events
Joya Dass, you always bring so much value!
--Diena Seeger, Founder of iBalans
Thank you so much for including me in your community and allow me to share my work. You are building an amazing community of very powerful women! I'm impressed.
--Dolores Hirschmann, Founder, CEO, Investor, Masters in Clarity
What an awesome webinar! Thank you , Thank you. Great speaker, great tips. Your meetings are a notch above anything I have seen in current market. As an organizer you are very eloquent and have fantastic time management.
--Varsha Singh DNP APN, Neuroscience / Stroke Program Manager, St Joseph Health NJ
The virtual event platform allows Joya to connect with a range of women from all over the country, but see what people are saying about her experiential events!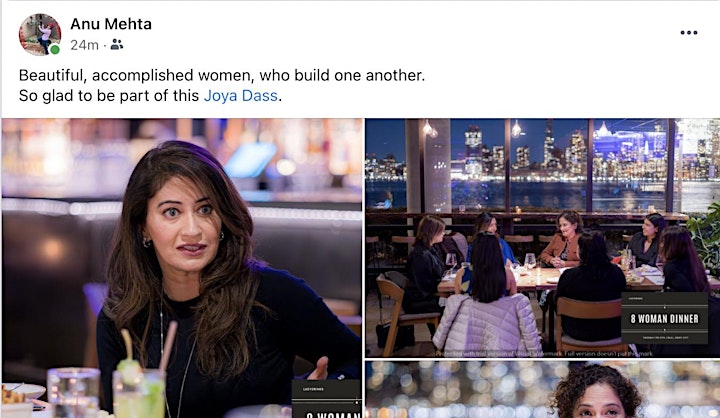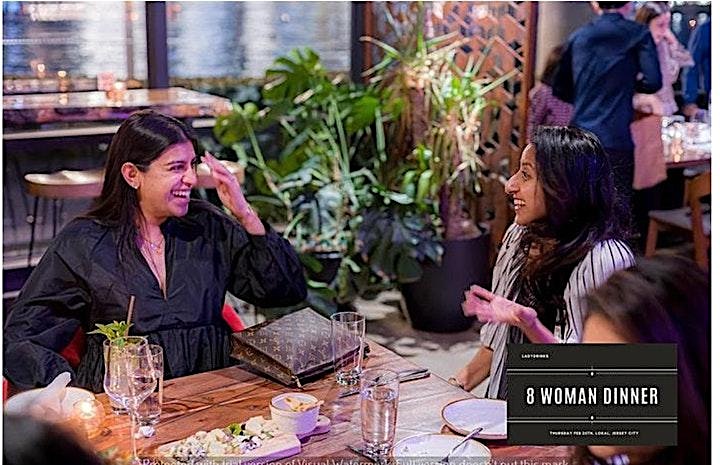 Joya brings professional women together for networking, coaching, development, and more than a bit of fun.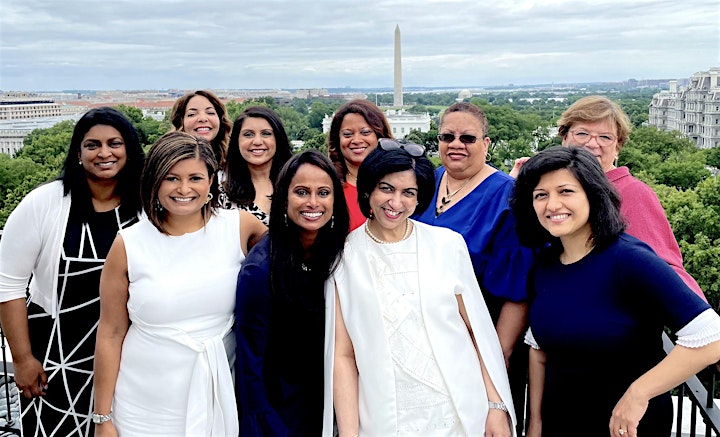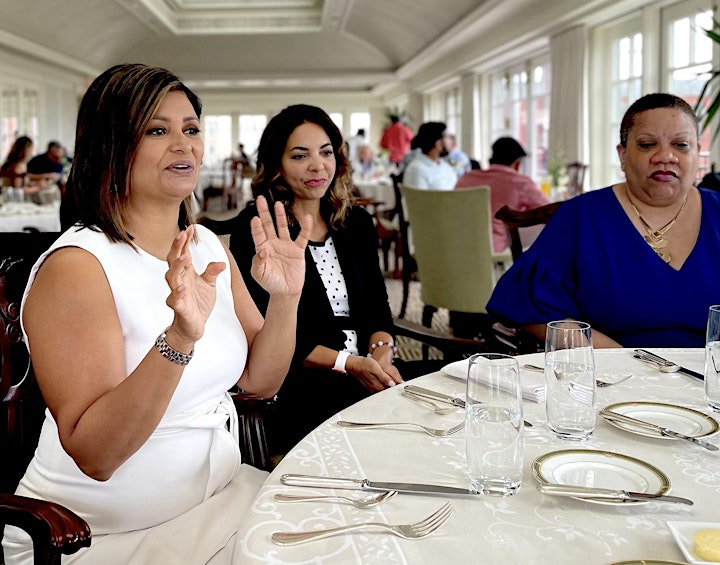 Date and time
Location
Refund policy
Organizer of BREAKTHROUGH TO A 7 FIGURE BUSINESS WITH BARBARA ZULEGER.
On background, I'm a long time television anchor in New York. My beat was business news and I covered the markets from the floor of the New York Stock Exchange for 17 years for CNN, Bloomberg, ABC, CBS and NY1. 
Seven years ago, I started a networking platform called Lady Drinks.  I did it because it's just really hard --as women-- to find a support system that's multi-faceted, one that can be a sounding board, both professionally and personally, and also can be funding resource. 
With LadyDrinks, I host events twice a month giving women--especially South Asian women----that kind of support system. It gives them community and resources, and the support of like-minded women. My five year goal is host events in every major city of the world and be a wonderful resource to the 1500 women currently in my membership. My website is www.ladydrinks.com