Allow us to take you on an immersive journey as we interact to explore what it takes to create breakthroughs in the world today.
About this event
Our Innovation Evenings are inspiring productions which bring together storytelling music and audience involvement to explore critical topics in the world today.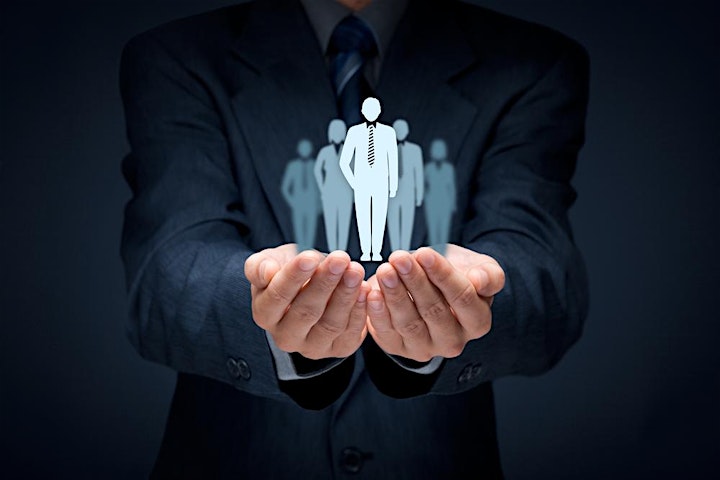 Just because your team is excited about an idea for a new product or service, doesn't guarantee that your target customers will love it. There are hurdles you need to overcome in order to successfully launch a breakthrough product, but the truth is, most new products fail. The good news is, yours doesn't have to!
So how do you create a breakthrough product and where do you start?
Join us for the event, which will give you understanding of:
Why most new products fail and how to learn from their mistakes
The significance of multi-tier value propositions
The seven step design thinking process to use when creating a new product
Hope to see you there!