Breakthrough Breakfast - Construction Contractor Education Guided Pathway
Clackamas SBDC and the State Construction Contractors Board (CCB) case study on IGA's
About this event
Clackamas SBDC has an inter-governmental agency agreement with the State Construction Contractors Board (CCB) to redesign the teaching system for the mandatory 16-hour contractor certification class. This presentation will be a case study on the results of this IGA.
What can participants expect to take away from this workshop :
How continuously improving a flawed system affects Minority communities.
What changes made to support adult learners can be shared with other organizations.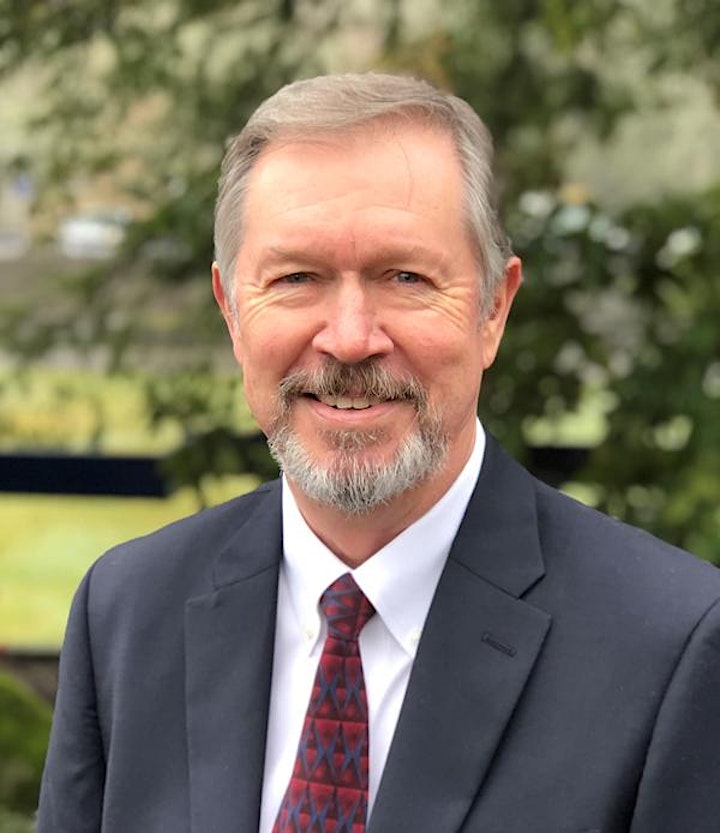 Speaker: Rob Campbell – Clackamas SBDC
Campbell started his business career working as a commercial banker. After moving to Oregon, he worked for Northwest Natural Gas Co. for 19.5 years. He was the manager of residential and commercial markets when he left to work for a telecommunication start up. He Started his own consulting company and has worked in residential and commercial development and construction. He began teaching entrepreneurship at Clackamas Community College in 2011. He has been the Director of the Small Business Development Center at CCC since 2012.
Organizer of Breakthrough Breakfast - Construction Contractor Education Guided Pathway
Business Diversity Institute (BDI) is non-profit 501(c)(3) organization, dedicated to providing state of the art training opportunities to Disadvantaged, Minority-owned and Women-owned certified small businesses in Oregon and SW Washington.
To learn more about BDI, go to www.bdiweb.org