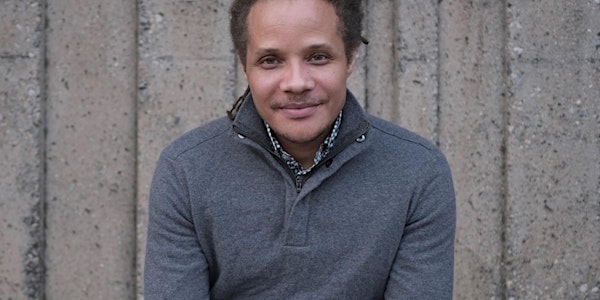 Breakout Fiction Writer: Jamel Brinkley
Description
Due to unforeseen circumstances, Jamel Brinkley is unable to join us in Las Vegas tomorrow Monday, March 9.
Jamel Brinkley is the author of A Lucky Man, a finalist for the National Book Award in Fiction and the PEN/Robert W. Bingham Prize. With incisive and nuanced prose, Jamel's stories explore the charged, complex ties between men. Spend a night with us reflecting on tenderness and vulnerability in a world shaped by race, gender, and class.
While this event is free and open to the public, a reservation is required. PLEASE NOTE: Free parking for this event is available on the 5th and 6th floors of Cottage Grove Parking Garage starting at 6 pm.