Description
Women are becoming more present in the leadership landscape, but there is more work to be done. Union wants to encourage this change by hosting a series of forums that highlight how women have the potential to transform the 'business as usual' mentality that is prominent in many communities. The women participating in these forums are challenging the status quo and pushing beyond the limits and barriers in personal and professional settings.

Come hear the inspirational stories of empowerment, commitment, and passion to step up and speak up in an effort to drive change. Each leader will share her story of how she moved outside her comfort zone to stretch boundaries and transform communities.
Women Changing the Professional Leadership Landscape
This session will feature women who are actively engaged in working with real estate developers, local governments, and businesses to support activities that create jobs and leverage opportunities for the region.

Join us to learn how four of these women followed a path to position themselves in leadership roles that will drive future growth in the greater Cincinnati area.
Meet the Panelists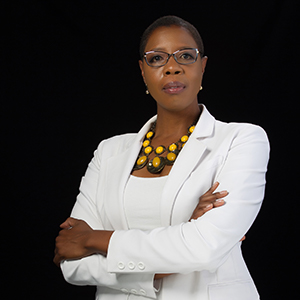 Dr. Robin Martin - Moderator
President/CEO
Leading Beyond the Post Inc.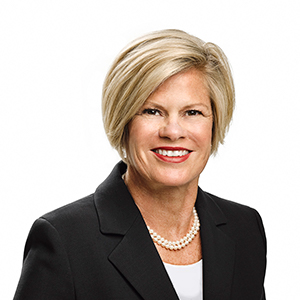 Laura N. Brunner
President/CEO
The PORT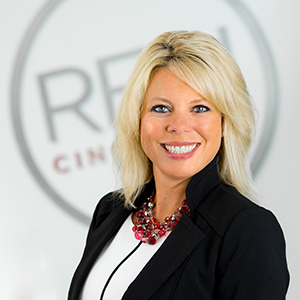 Kimm Lauterbach
President/CEO
REDI Cincinnati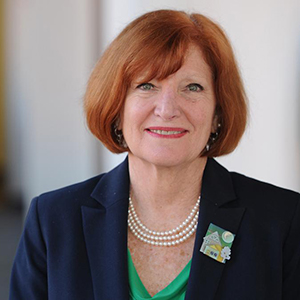 Margaret Moertl

President/CEO
HCDC, Inc.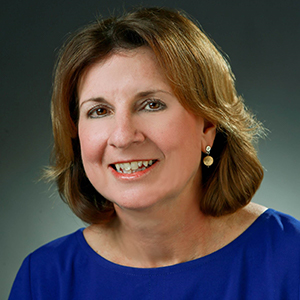 Jeanne Schroer
President/CEO
The Catalytic Fund
Sponsored By: