Description
You've trained your body, now focus your mind for the marathon.
"The wall" is often defined as that period in time during a marathon when things transition from being pretty hard to being really hard. It is the point where your mental and physical strength are tested simultaneously. Usually occurring around mile 20, as most training programs only train up to a 20 mile long run, many refer to it as the exact point where all your pre-race plans go out the window.
So, how do you complete the last leg of your race comfortably?
That's where we come in. This year's Breaking Through The Wall marathon preparation seminar will take place on Sunday, September 24th at 11 a.m. at the Second City UP Theatre in the Piper's Alley Mall. The seminar will feature a panel of elite runners and marathon experts who have received every question regarding marathon training in the book. This year's panel includes Olympians Ryan Hall, Amy Cragg, and ultramarathoner and all around ultra-human athlete Scott Jurek. Topics include nutrition education, proper hydration, race course tips, recovery preparation, mental strategy, and more.
Come out for the seminar, then stick around for the meet and greet with the athletes and great offers from their sponsors. Doors open at 10:30 a.m. The event begins at 11:00 a.m.
A portion of the proceeds benefit Lurie Childen's Hospital of Chicago.
---


Amy Cragg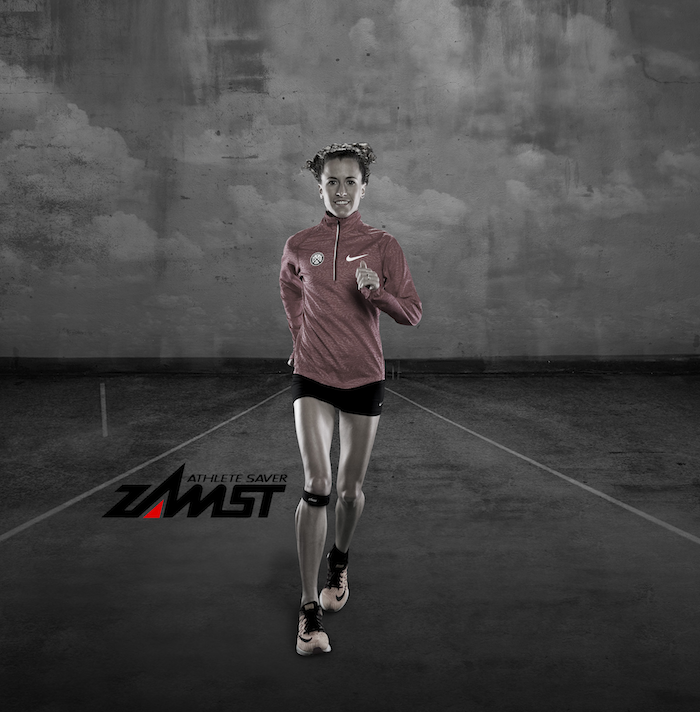 Amy Hastings Cragg is a two-time American Olympian (10,000 meters in 2012, marathon in 2016). She won the 2016 Olympic Marathon Trials over her college teammate Desiree Linden and current training partner Shalane Flanagan. In her two Olympic appearances, Cragg finished ninth in 2016 and 11th in 2012.
Cragg placed second at her debut marathon in 2011; her time of 2:27:03 made her the eighth-fastest American marathoner of all time. In 2012, Hastings finished fourth at the U.S. marathon trials, one place out of a team spot, but months later won the Olympic Trials 10,000-meter race. At the 2012 London Olympics, after a strong first half, Hastings went on to run 31:10.69, placing 11th.
In 2014 she ran a 2:27:03 to tie her PR and place fifth at the Chicago Marathon. In the fall of 2014, she married Irish Olympian Alistair Cragg and began competing under her married name. In 2015 the couple moved to Portland, Oregon, so Amy could train with the Bowerman Track Club. In February 2016, she won the Olympic Marathon Trials. Six months later in Rio, she placed ninth in the Olympic marathon.
Scott Jurek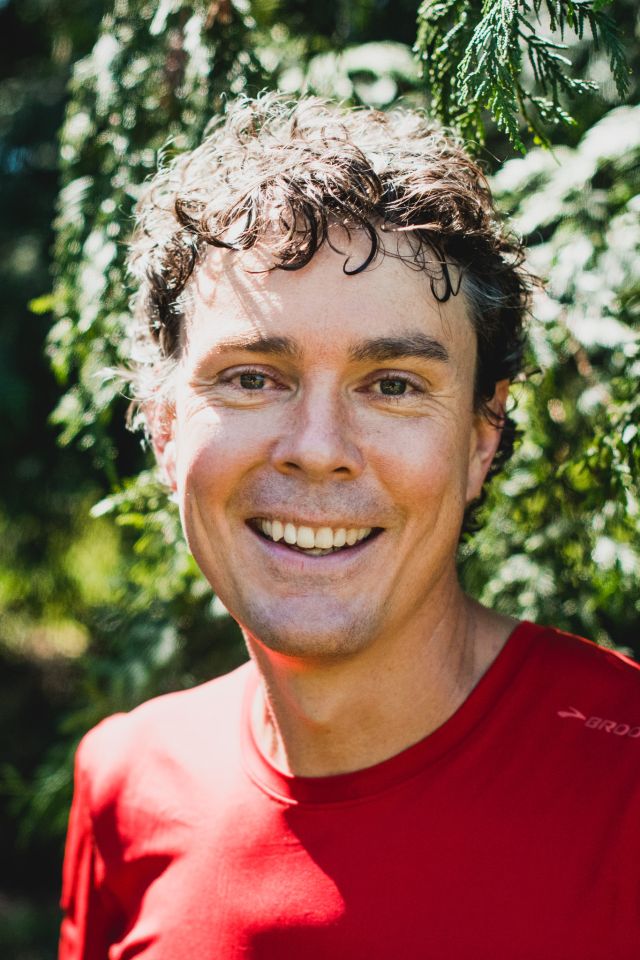 Named one of the greatest runners of all time, Scott Jurek has become a living legend. He has claimed victories in nearly all of ultrarunning's elite trail and road events including the historic 153-mile Spartathlon, the Hardrock 100, the Badwater 135-Mile Ultramarathon, and—his signature race—the Western States 100-Mile Endurance Run, which he won a record seven straight times. Scott has also taken the running world by storm with his 2015 Appalachian Trail speed record, averaging nearly 50 miles a day over 46 days—and the United States all-surface record in the 24-Hour Run with 165.7 miles: 6.5 marathons in one day.
Off the trail, Scott is a New York Times-bestselling author for his memoir, Eat & Run, has been prominently featured in countless publications, and is a star of the international bestseller, Born To Run.
More than just a champion, Scott is a true student and ambassador of the sport, known to stay at finish lines cheering until the last runner crosses. When not racing, he donates his time to many non profit organizations and is an avid volunteer in the areas of environmental conservation, fitness and health.
A passionate advocate for vegetarianism, he follows a 100% plant-based diet, which he credits for his endurance, recovery and consistent twenty year racing career. He believes that everyone can run an ultra and everyone can access their body's innate capacity to heal. Through writing, public speaking, and consulting, Scott takes joy in encouraging people of all fitness levels to take the next step toward vibrant health.
Ryan Hall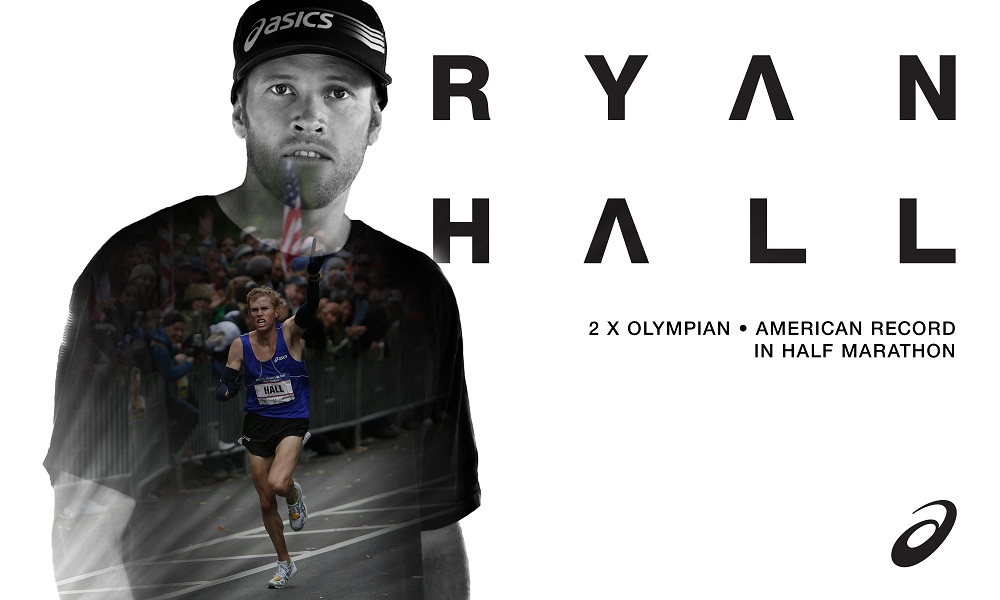 Ryan Hall (born October 14, 1982 in Kirkland, Washington) is a retired American long-distance runner who holds the U.S. record in the half marathon. With his half marathon record time (59:43), he became the first U.S. runner to break the one-hour barrier in the event. He is also the only American to run a sub-2:05 marathon (2:04:58 at the 2011 Boston marathon). However, this time is not eligible to be a record due to the course being point-to-point and its elevation drop. Hall won the marathon at the 2008 United States Olympic Trials and placed tenth in the Olympic marathon in Beijing.