Description
The Grace Center of Charleston invites you to the annual Breaking Through Conference in Charleston, South Carolina. This special event is for emerging and seasoned prayer ministers who are passionate and eager to take their prayer ministry to the next level.
Registration is now open, and we are thrilled to announce our guest speaker this year, Reverend Josh Acton from Desert Call Ministries. We are expectant for a mighty move of God during this time. We invite you to join us!
Additional Details:
Intro to Prayer Ministry

Physical Healing with Practicum

Generational Healing

Inner Healing with Practicum

Hearing God's Voice
Using the Prophetic in Healing Prayer Ministry with Practicum

Psychological Issues in Prayer Ministry

Deliverance

Blessings and Curses

Discernment of Spirits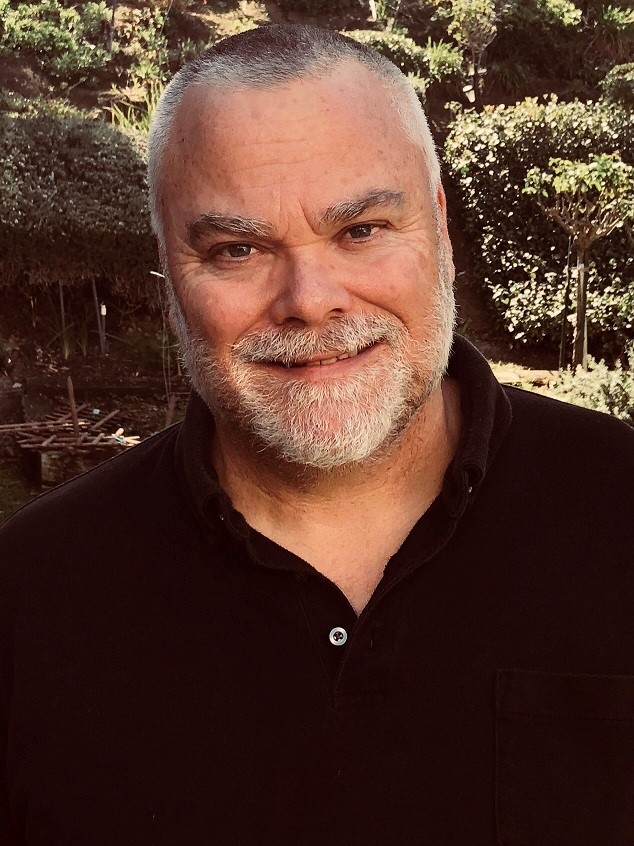 Rev Josh Acton currently serves as executive director of Desert Call Ministries (https://desertcall.org/) based in San Jacinto, Ca. He is also the North American Director of the Order of St. Luke the Physician (OSL), a worldwide non-denominational ministry that practices and promotes the Healing Ministry of Jesus.
As the North American Director, he is spiritual leader for OSL, traveling throughout the US, Canada and the Caribbean leading healing conferences, retreats and workshops.
Previously, he pastored both denominational, evangelical and charismatic churches for over 27 years. He is also the founder and former Executive Director of the Center for Christian Healing, Dallas, TX. Josh is author of many books,, CD's and DVD's on the healing ministry and he lives with his wife, Rusti, and family in Southern California.
Lunch will be provided by Chick Fil A with no additional charge.