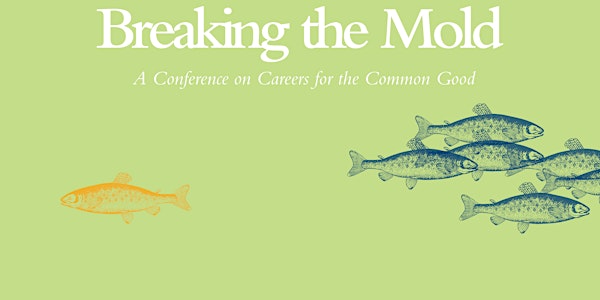 Breaking the Mold: Lunch Discussion on Impact through Policy and the Law
Join alumni for a discussion around how they've leveraged public policy and our legal system to drive social impact.
When and where
Location
Collis 101 Dartmouth College Hanover, NH 03755
About this event
On October 14th the Center for Social Impact is hosting a series of lunch discussions centered around a specific social impact theme.
This lunch discussion focuses on the role that public policy and the law can play in driving social impact.
Hear from alumni who tackle some of the greatest issues our society faces through influencing public policy and working within our country's legal system.
Breaking the Mold is a 2-day conference that seeks to provide information and alumni networking opportunities for students interested in exploring or pursuing careers in the social sector. 
Read more about DCSI and Breaking the Mold here.