Event Information
Location
MIT Enterprise Forum Northwest Facebook Page
Online live streaming
Description
Women are commonly held to different standards than men at work. What is it like when they control their own destinies by becoming investors? Five female investors will hold a moderated panel discussion about the special challenges they face. In addition, what is their advice for women who would like to become either investors or founders. This is an educational event and no money is being solicited and this is not an endorsement of any companies. We have switched the format to an online streaming event and questions will be taken from the viewers.
Chelsea Carter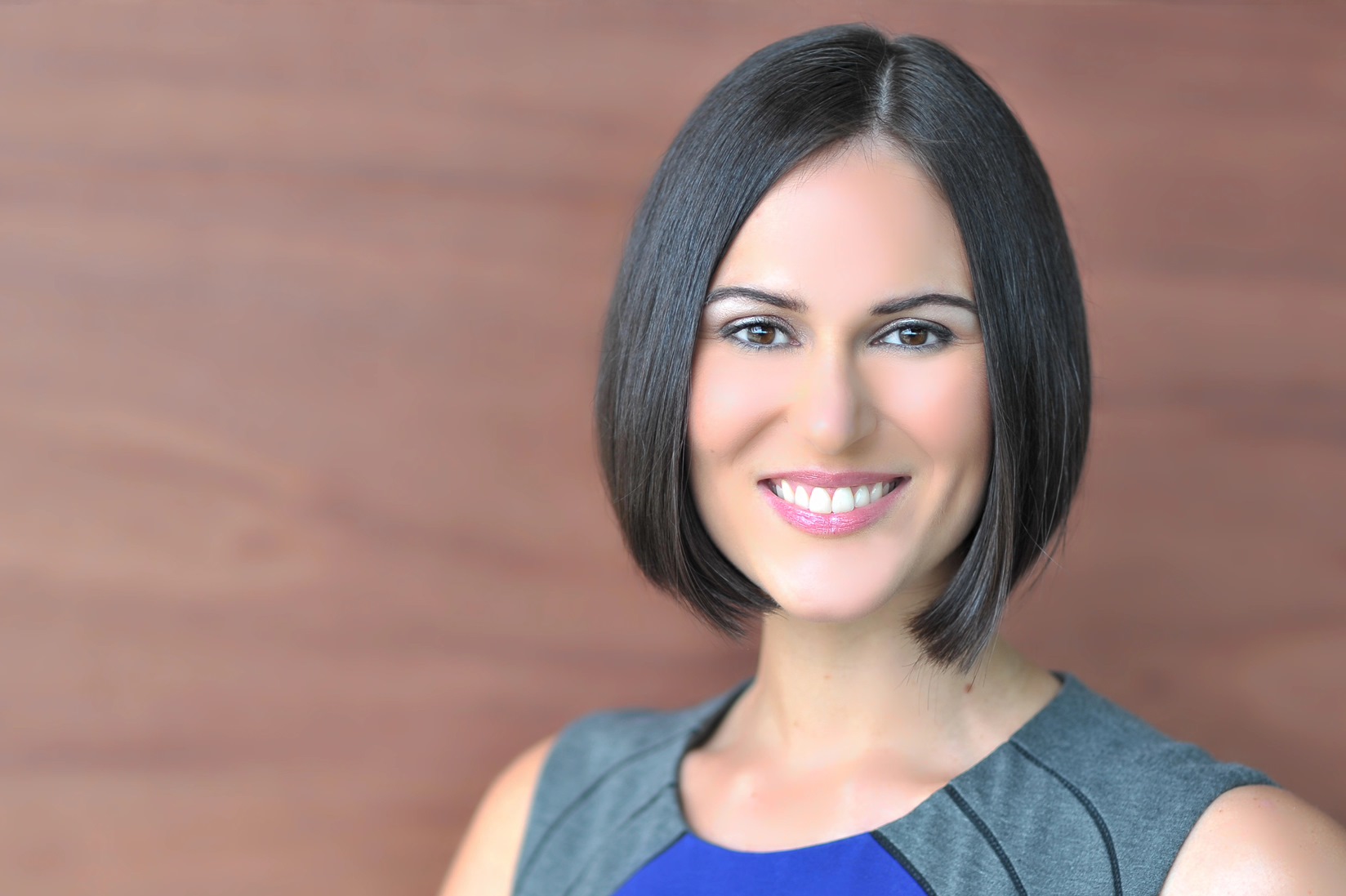 Chelsea has spent 15+ years in the tech world, currently at IBM working in the office of the CTO on the overall architecture of the IBM Cloud platform. She previously was at Microsoft for just under a decade, launching SaaS applications across over 25 countries, the release Xbox One, and ultimately making her way to the cloud space with Azure, where she worked on new regional data center deployments. Her desire to continue learning about and helping the startups that she encountered as partners and customers led her to Angel Investing. In addition to investing, Chelsea has also explored the fund management side of investing, previously acting as Fund Manager for SAC XV. She plans to continue to contribute to growing, advising, and investing in companies in the Seattle area.
Gillian Muessig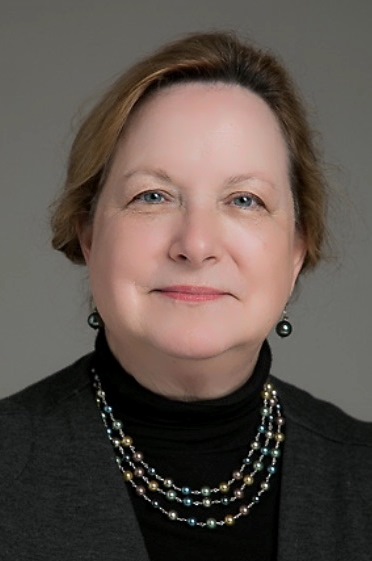 Gillian Muessig is the CEO of Outlines Venture Group and Managing Director of the Mastersfund, a global gender-lens venture capital fund based in Seattle, WA. Gillian was a co-founder of both Moz, the world's most popular provider of digital marketing software, and brettapproved, an accessible tourism platform. In addition to serving on dozens of Boards of Directors and Advisors worldwide, Ms. Muessig has served as an advisor to the Bill & Melinda Gates Foundation, U.S. State Department and the German Marshall Fund's YTILI program.
Ms. Muessig speaks globally on the financial benefits of gender lens investing, equity in entrepreneurship, and the impact of global trends on startup activity. Her weekly radio podcast, CEOcoach, focuses on the expanding capitalization options for early stage technology companies and has been running for more than a decade on WebmasterRadio.fm, iTunes and other platforms. Over more than three decades, Gillian has helped thousands of companies to launch, grow, pivot and thrive.
Elaine Werffeli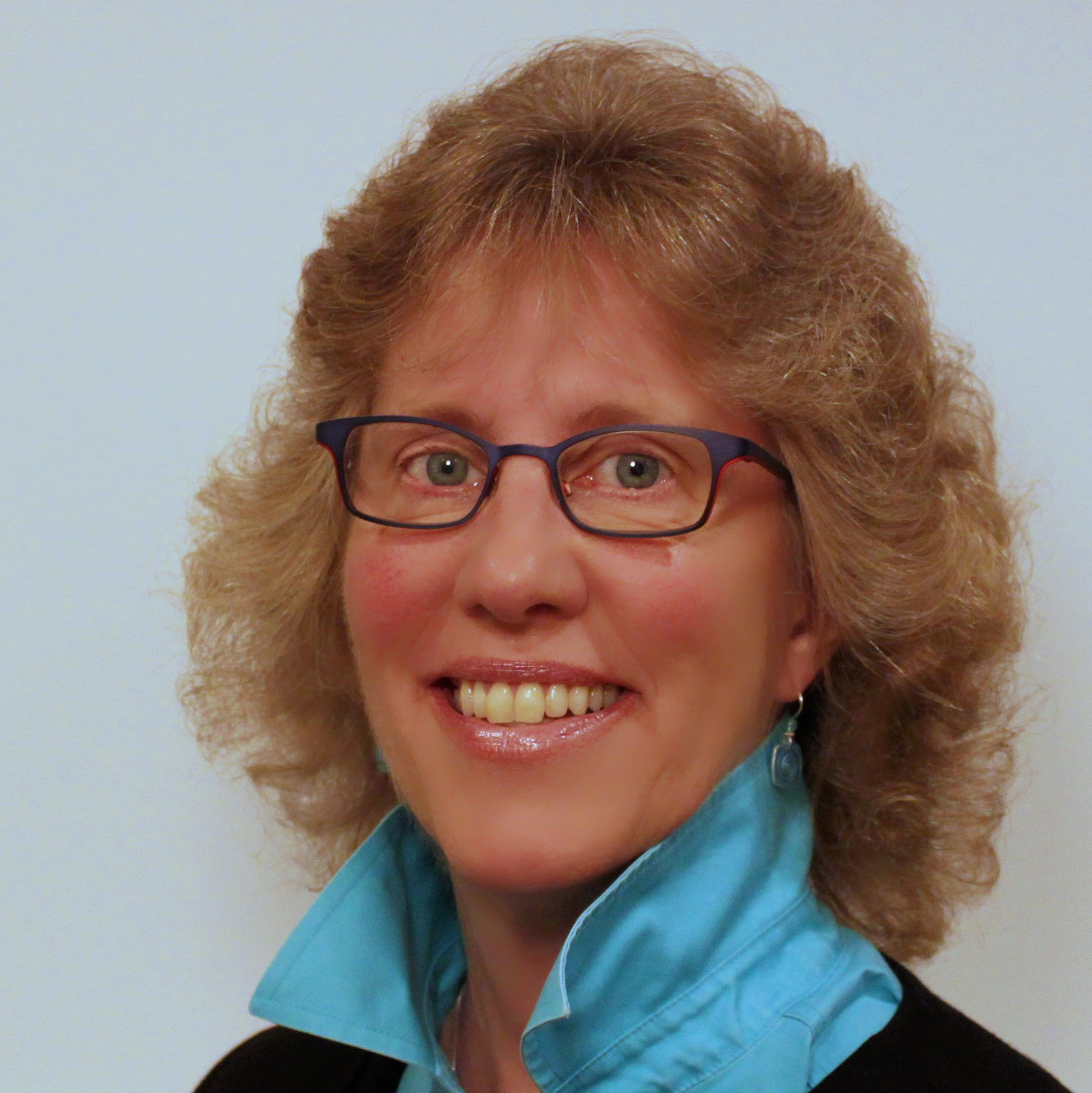 Elaine Werffeli is an active Angel Investor here in Seattle and is a member of the Seattle Angel Conference (SAC) Angel Investor group. As an Angel investor Elaine enjoys mentoring early startups to contemplate, understand, communicate and act on their full potential. In her day job Elaine is currently a co-founder and the Head of Customer Success at Ecuiti, an advanced analytics startup in San Francisco that is revolutionizing how get insight and take action from data. Ecuiti invents revolutionary tools for businesses that simplify how to gain insight and take action from your data. Prior to joining Ecuiti, Elaine was a 25 year veteran at Microsoft where she drove impact globally from data driven decisions across Microsoft's diverse set of products and services. Her leadership comes from a wealth of experience in Product Marketing, Product & Business Intelligence as well as Customer Data & Analytics. She holds an Applied Physics degree from the University of California, San Diego and an MBA from San Diego State University.
Karin Kidder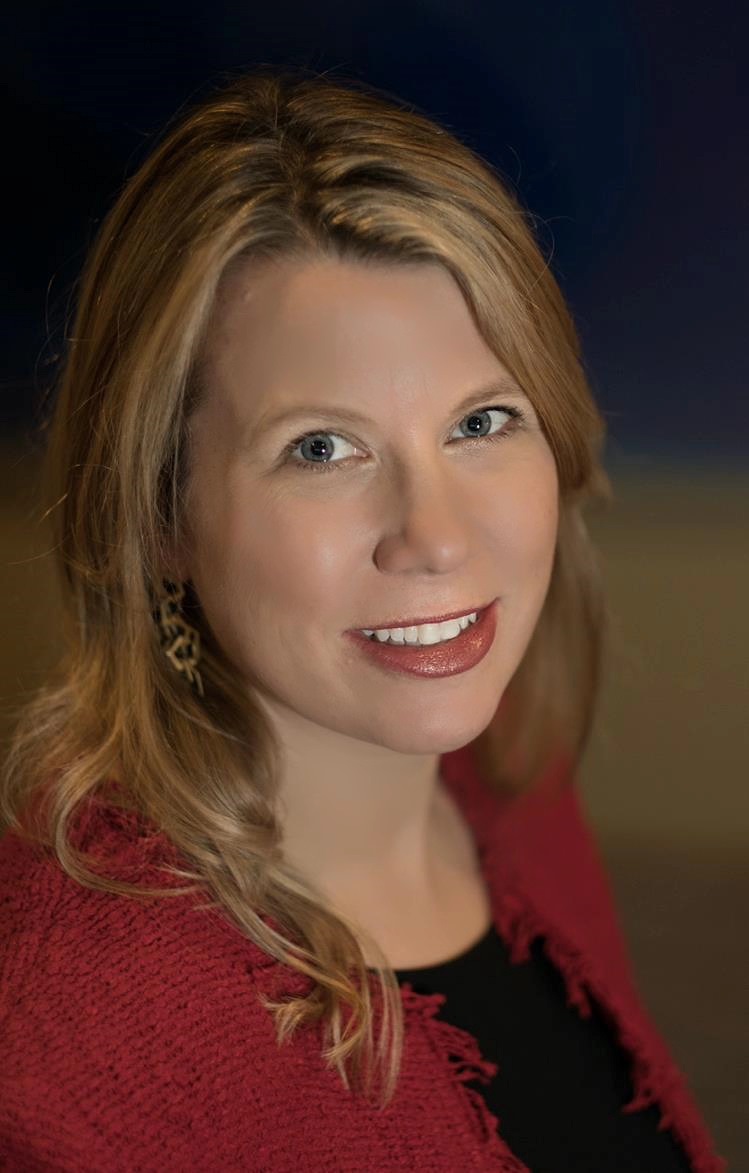 Karin Kidder is an angel investor with Grubstakes, an angel group in Seattle that funds and mentors startups in the Pacific Northwest. Karin is also the VP of Marketing for Microvi Biotech, a green tech company focused on water, wastewater and renewable chemicals. She started with Microvi early in their entrepreneurial journey and has an MBA with a Marketing and Entrepreneurship concentration from London Business School. Outside of her work, Karin has a background in education and in the arts and currently serves on the Board of the Bellevue Arts Museum.
Minda Brusse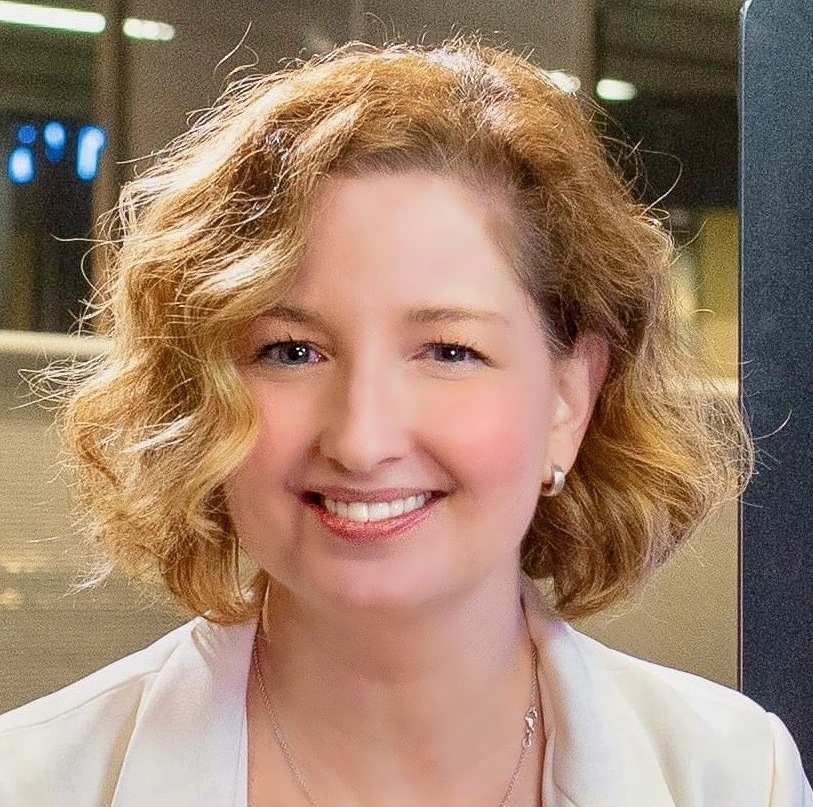 Minda Brusse recently co-founded First Row Partners, an early stage venture capital firm. In the angel investing community, she participated in the Grubstakes angel investing group and served as Fund Manager for Seattle Angel Conference XVI. Prior to her investing roles, Minda held leadership and co-founding roles at various startups.
Moderator: Danny Neuman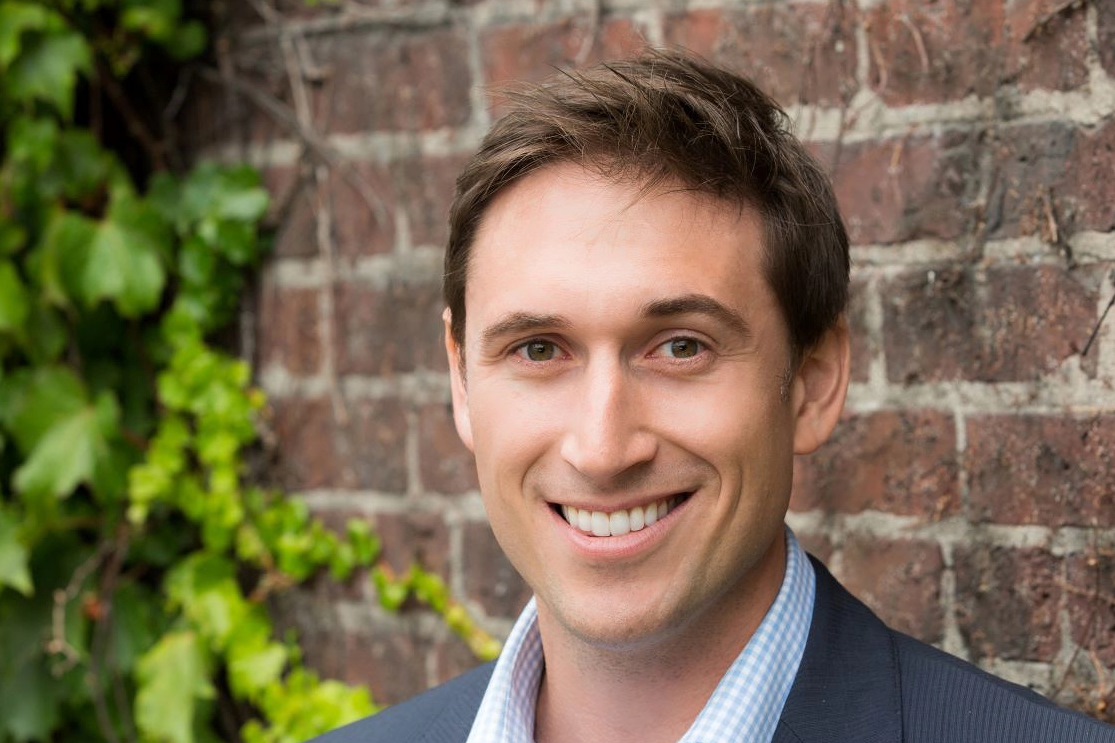 Date and Time
Location
MIT Enterprise Forum Northwest Facebook Page
Online live streaming