About this Event
Mental health is unspoken and unaddressed – particularly among Black and Caribbean families.
If you're like me, you grew up with the belief that you don't talk to anyone about your problems. And you certainly don't go to therapy.
You grew up with the belief that because you're Black you have to work twice as hard to get what you want. But regardless of how hard you work you're always at a disadvantage.
If you're like me, you've been impacted by issues such as domestic violence, trauma, addiction, poverty, depression, anxiety and other mental health issues – issues that have been in your family for generations.
Even though these issues did not start with you, they can end with you. Are you ready to Break the Cycle?
During this 2 day workshop you will:
Understand the impact of generational cycles on your ability to set and achieve goals in different areas of your life
Identify the blocks and limiting beliefs that are impacting your relationships, career, mental health, and finances
Change your internal programming and eliminate negative thoughts, feelings and behavioral patterns
Understand the importance of forgiveness and heal past pain/trauma
Reprogram yourself for confidence, happiness, health, and success
Learn self hypnosis and how to maintain lasting change
Break generational cycles of dysfunction and create a new legacy
No more pain and suffering. No more medication. No more therapy. This workshop will free you from anything that has held you back from being happy, reaching your full potential, and achieving your goals.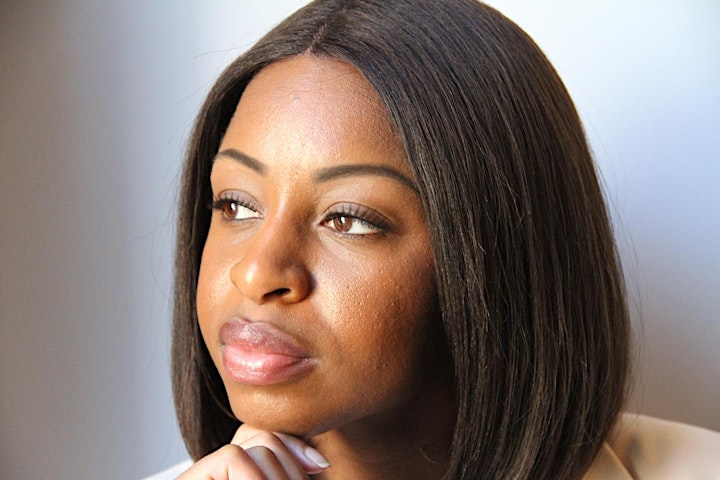 About the Presenter
Lotoya is a Licensed Mental Health Counselor, Transformational Coach, Certified Hypnotherapist and Healer. Born and raised in Guyana, she immigrated to the United States at the age of 6. She graduated with a Bachelor's Degree in Psychology and two years later, became the first in her family to graduate with a Master's Degree.
At the age of 26 she founded Clear Connections Coaching, a private practice in Brooklyn and Manhattan. In addition to working with clients individually, she also hosts groups and workshops with a focus on shifting liming beliefs, improving relationships and increasing self-esteem. Her purpose is to break the generational cycles of dysfunction.