Description
The Breaking the Bias program is designed to help companies and individuals create tools, methods and strategies that systematically change an organization's ability to drive curiosity. Created by Joe Thurman and UB Ciminieri, co-founders of Jobber Group, a national talent strategy firm, this action-based and immersive program puts attendees in the driver's seat of their own conversations and exploration of Conscious Inclusion and Unconscious Bias, using exercises designed for internal understanding and formation of habits to value curiosity instead of judgment.
It's not about inviting others into the room; it's about inviting their perspective into the conversation to drive innovation, productivity and success.
Lunch will NOT be served at this "Lunch + Learn".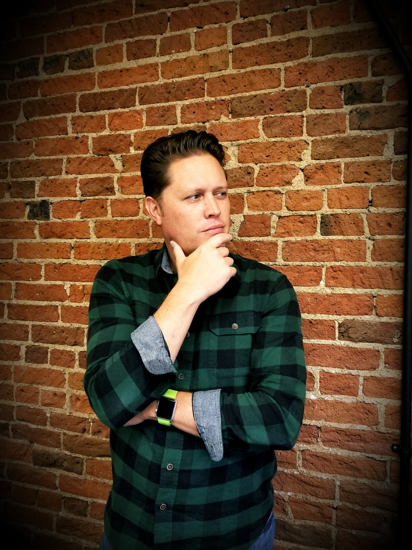 UB has a passion for helping #PEOPLEMATTER. He has a clear perspective of the good, bad and ugly of how companies are being built. Surviving workplace violence and his Latino background define that perspective. As such, he is an advocate for people safety and happiness. He thrives in helping people overcome internal obstacles to be better humans to themselves and others.
As an advocate he helps companies attract, hire and develop more inclusive and diverse talent. He speaks about the future of work and building inclusive companies. He strives to help people understand their own biases.
Most importantly he makes connections that maximize impact. After all, "Connections" is in his title. All people strive to make connections. Most struggle to make the right ones. Through listening, understanding and storytelling UB can do just that.
One of UB's passions is Space. He is a senior researcher for Deep Space Predictive. This team strives to build a platform to help humans survive and evolve in Space and on Earth.
He participates in various events and conferences as a speaker, panelist and moderator. In Colorado these events include Denver Startup Week, DISH HR Evolution, GlobalMindED Conference, Colorado Technology Association, Blind Institute of Technology Accessibility Conference and many more. In the US these include the upcoming Open Source Summit and Embedded Linux Conference North America. He is also preparing to launch two new podcasts: Choose Inclusion and Human is the Loop.
As a participating advisory or Board Member, UB uses his experience to help organizations like diversity and Blind Institute of Technology grow and thrive.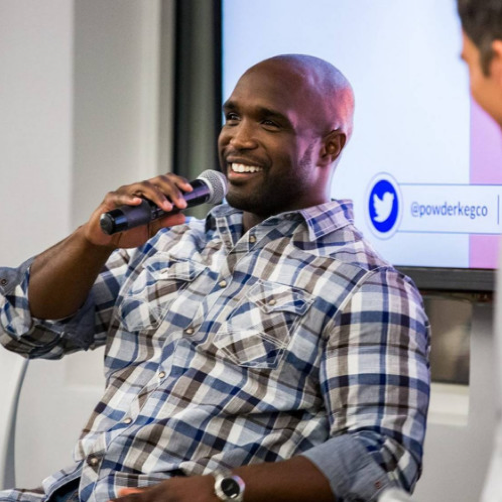 Joe is driven by building companies and working with talented people. Helping leaders build inclusive organizations where #PEOPLEMATTER has been his mission for almost 15 years. Joe believes that coaching and empowering people to value curiosity over judgment unlocks the mindset that encourages inclusion, diversity and a vision human equality.
Joe is a passionate technologist and entrepreneur who has a single mission of having a positive impact on the world. With more than a decade of experience in the Colorado technology industry, Joe loves helping companies solve problems and succeed. Utilizing his experience in the technology, marketing and recruiting space, Joe founded the organization now known as Jobber Group in the summer of 2010. Prior to becoming a founder, Joe worked for several Denver-based consulting firms and focused on helping Startups to Fortune 100 companies solve complex problems related to technology and talent acquisition strategies. He is driven to help organizations grow and scale to meet their full potential through the use of technology, and is a thought leader on the future of talent who is passionate about changing the way companies attract, retain and develop their employees. Joe has spoken or participated in panels for events such as Denver Startup Week, DISH Network's Partner Executive Summit, FUND Conference and various colleges in Colorado.