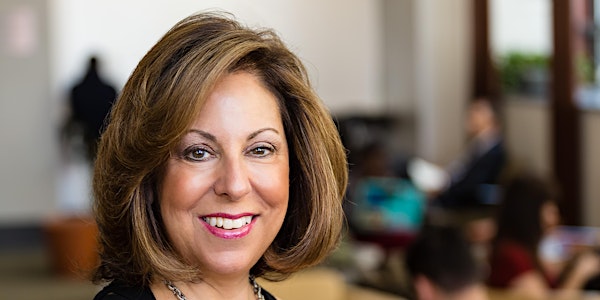 Breaking News: College Early Admissions
Breaking news! Learn about stats and trends for the early admissions cycle at colleges for the Class of 2027.
About this event
An ONLINE interactive presentation and Q&A with leading admissions expert Julie Raynor Gross
This discussion is open to high school students and parents of all years!
TOPICS WILL INCLUDE:
* Review of college application plans
* Overall early admissions trends and numbers
* Early admissions stats for selective colleges
* Case studies
* Trends in test-optional admissions
* Deferral stats and strategies
* The impact of early admissions on regular admissions
Julie Raynor Gross is the Founder and President of Collegiate Gateway LLC, a leading educational consulting firm focused on college, law, medical, business and graduate school admissions. Princeton AB, Harvard Graduate School of Education EdM, Harvard Business School MBA, Master Practitioner of MBTI and Strong Interest Inventory, Certified Educational Planner.