Interested in breaking into UX Research but not sure how? Learn how you can gain experience, no matter your position or background.
About this Event
Join UX Research & Strategy and guest Kevin Liang, creator of the famed YouTube channel "Zero to UX", to learn how you can gain experience no matter your current position or background. A self-taught UX researcher, Kevin will share his stories and advice for aspiring UXers. You don't want to miss this.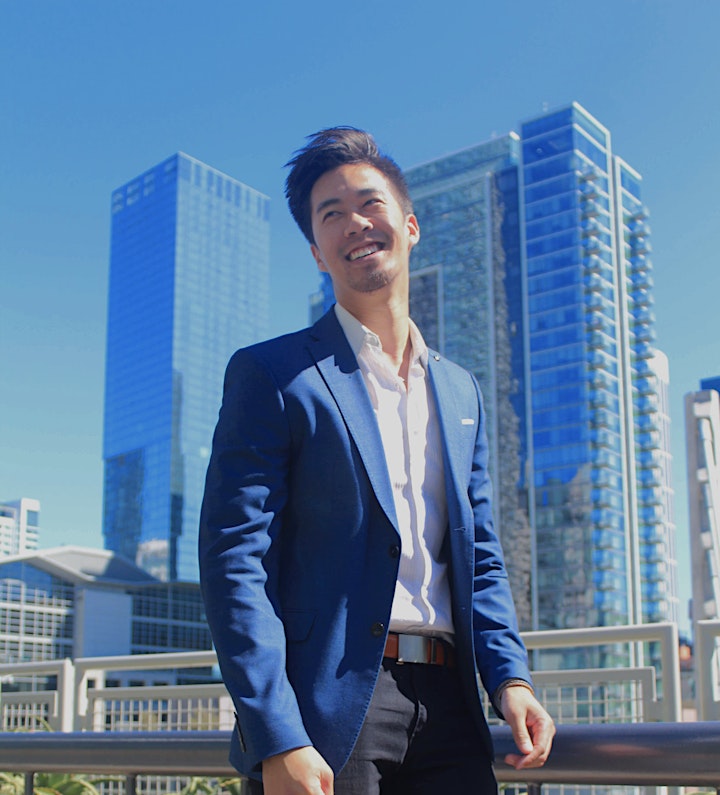 Speaker
Kevin Liang is a UX Researcher and consultant with over 10 years of behavioral research experience, 6 of which in the UX industry at various Fortune 500 companies like Google, Uber, Volkswagen, and Stubhub, as well as consulting startups. He has received patents for his research, launched over 60+ products and features, and adapted research methods and processes in creative ways, all while mentoring and inspiring junior researchers to find their dream job on his YouTube channel "Zero to UX". He is from the Bay Area, California and as a self-proclaimed "space nerd", his claim to fame is that he predicted Pluto's demotion as a planet when he was 8 years old.
Agenda
5:00-5:10 p.m. (Central time, similar to Chicago and Dallas, USA) - Introduction and announcements for UX Research and Strategy
5:10-6:00 p.m. (Central time) - Presentation
6:00-6:15 p.m. (Central time) - Q&A
6:30-7:00 p.m. (Central time) - Break out rooms networking
** Please Consider Donating **
A Donation Ticket to this webinar is the same as a regular admission ticket to the event. Plus, you are helping keep this event FREE for attendees around the world. Please consider getting a donation ticket as your admission ticket to help UX Research and Strategy provide events like this to the UX community.
Host: UX Research and Strategy
UX Research and Strategy is a registered 501c3 group devoted to teaching and exploring topics related to User Experience Research and Strategy. Started by three very talented ladies, Jen Blatz, Lorie Whitaker and Lauren Singer, who saw the need to address the gap in these topics in the local UX community. The hope for this group is to enrich and complement the UX Design community through knowledge sharing and partnership.
Whether you are a researcher, designer, product owner, strategist, content creator, project manager, developer, technologist, marketer, customer experience pro or any other discipline, please join us.
For more information:
Please note that by attending our events, you are granting us permission to potentially use a photograph including you on our social media channels and website. Don't worry, we will try our best to make you look good.
For online events, and for your privacy, if you do not want your name or image potentially appearing on a Zoom screen, please anonymize your name in Zoom and hide your video.
Please note, we are unable to refund donations.
A Zoom link to the webinar will be provided in your confirmation ticket. Scroll down through the email and you will see the zoom link to join.
UXRS a code of conduct. But getting a free or donation ticket to our events, you agree to read and abide by the conditions of this code of conduct. Failing to do so will result in immediate removal from our events and any social media channels. We expect you to be respectful of everyone on our UXRS community.
Thank you for your support!