Description
Ever wonder what it takes to break into Software Engineering? Join us for a panel discussion on how to break into Software Engineering. Learn from a panel of Software Engineers who recently entered the industry. Join us to learn about their job search, background, skillset, and more!
Panelists:
Angie Tang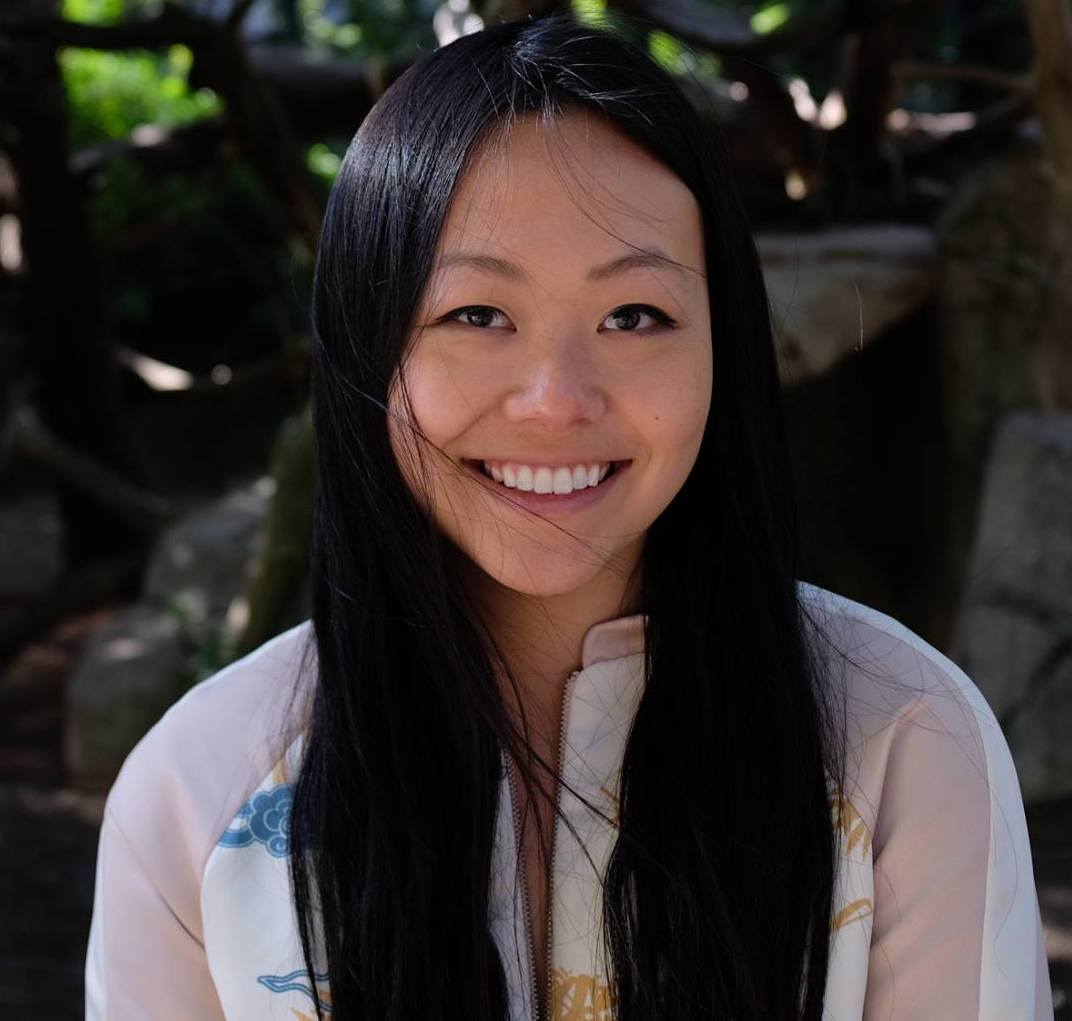 Angie is a Senior Front-End Engineer at IGWT Block, at a startup that's currently building a mobile phone e-commerce platform. After graduating from USC in 2015 with a degree in Business Administration, Angie spent time working in marketing, but soon realized she wanted to try something new and so started tinkering with coding, editing raw HTML and CSS to improve an e-mail template at her then-current job. She was attracted to the wide range of career opportunities offered by the software engineering world. She attended Hack Reactor in the fall of 2017 and subsequently started her software engineering career at a fitness startup called Fitplan. After 6 months, she moved to IGWT Block, where she now works. In her free time, she enjoys cooking for my friends, riding her bike, DJing, and traveling.
Chris Kuh
Chris is a software engineer at Toumei Consulting and does consulting work for The Walt Disney Studios.
At Disney he focuses on digital distribution between teams within Disney. Some of the technologies he uses are react, node, postgres, kafka, elastic search, and redis.
Chris previously worked for Comcast Technology Solutions as a Software Engineer II. While there he helped develop a video player that's currently hosted on sties like nbc, syfy and cw.
Forrest Akin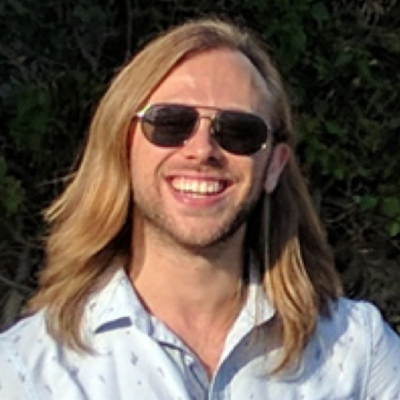 Before Forrest went to Hack Reactor (then MakerSquare) in 2016 he was building VBA+SQL applications for large banks, getting his Software Engineering degree at UT-Dallas, and drumming for the Dallas Mavericks. Since then he's been spending most of his time on full-stack JavaScript projects at startups in Los Angeles, and increasingly more time learning and teaching functional programming. When he's not evangelizing functional programming or crying about tech debt, he's either drumming or thinking about drumming.
Kevin Tamarus Tang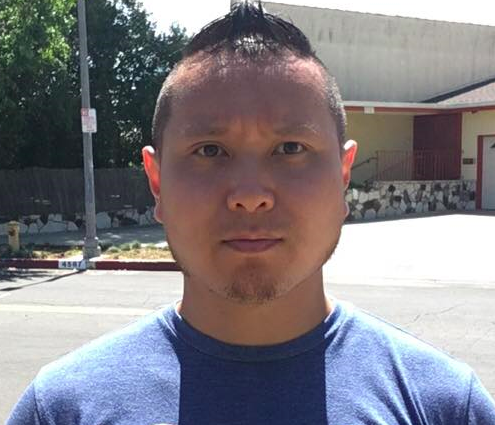 Kevin is a software engineer specializing in React and React Native. He is a meetup organizer for Learn Teach Code and React Native Los Angeles, as well as a mentor for engineers in the early stages of their career.
Agenda:
530 - 600pm Pizza, Drinks & Mingle
600 - 645pm Panel Discussion
645 - 715pm Q&A
715 - 830pm Mingle
About Galvanize
Galvanize is the premiere dynamic learning community for technology. With campuses located in booming technology sectors throughout the country, Galvanize provides a community for each the following:
Education – part-time and full-time training in software engineering and data science
Workspace – whether you're a freelancer, startup, or established business, we provide beautiful spaces with a community dedicated to support your company's growth
Networking – events in the tech industry happen constantly in our campuses, ranging from popular Meetups to multi-day international conferences