Description
Want to join one of fastest growing global industries?

You're in luck—we're here to help!
By 2020, IT jobs are projected to grow 22%* making this a great choice for anyone looking for a high-paying career with almost unparalleled job security.
During this free info session, we'll be discussing how you can prepare for a brand new career after only a few weeks with our Computer User Support Specialist (CUSS) program. The CUSS program groups vital certifications to help you start your career on the right foot. Join us for an interactive info-sharing session where we will discuss:
IT career paths
Most in-demand IT positions
What recruiters say and how to prepare
Course timelines
Materials/exams you'll need
And more!
If you're sick of your current job and looking for something better, join us! Come learn how you can start a career in an in-demand industry. Questions? Comments? Email us at spedrotty@leaderquest.net.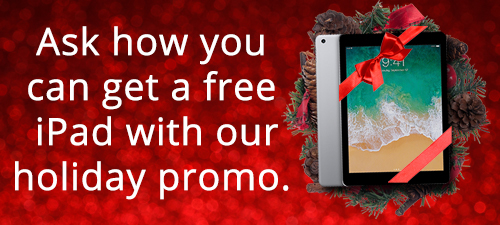 Enroll in two or more courses by the end of December and you'll get an iPad absolutely free. Get more information here. Additional terms and conditions apply.
ABOUT LEADERQUEST
LeaderQuest offers a variety of training programs in person and online to help students get IT and cyber security certifications. Programs take 10-25 days and are taught by expert instructors who have experience in the field. After getting certified, we make it our number one goal to find you a great position. Want to get certified? Contact us today.