Sales Have Ended
Ticket sales have ended
Please be sure each of your attendees prints out their tickets and arrives with the ticket and a photo ID.
Sales Have Ended
Ticket sales have ended
Please be sure each of your attendees prints out their tickets and arrives with the ticket and a photo ID.
Description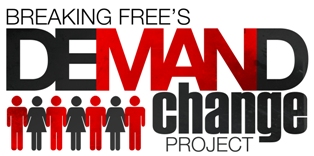 Background: The Demand Change Project 2011, was the first ever event of its kind in MN, produced by Breaking Free in partnership with the Carlson Family Foundation, the Women's Foundation of MN and several other local and international non-profits and private donors/funders. The event was designed for purpose of decreasing the demand for commercial sex in Minnesota by engaging men and the community to become part of the solution to end sex trafficking. This unprecedented 2-day event took place May 13-14, 2011 in St. Paul, MN to raise awareness about the prevalence of the issue in the Twin Cities, and engage men, the media, legislators, and overall community to take action to decrease demand in our state.
Demand Change Project 2013: The Demand Change Project 2013, a multi-faceted event scheduled for May 3-4, 2013 and will be held at the Crowne Plaza Riverfront St. Paul, MN. This year's event will also include a rally/walk in Minneapolis.
Presented by Breaking Free, a St. Paul based non-profit with a mission to provide advocacy, education, housing and hope to thousands of sexually exploited/sex trafficked women and girls.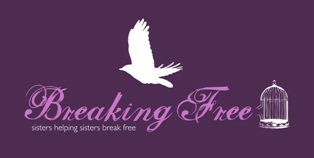 In collaboration with: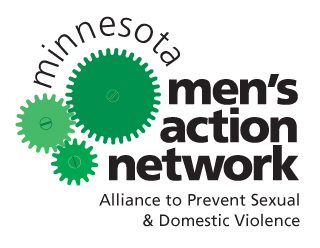 Our 2013 event will build on previous successes and expand to include a new partnership with The MN Men's Action Network: Alliance to Prevent Sexual & Domestic Violence (MNMAN), a partnership of Chuck Derry of the Gender Violence Institute and Ed Heisler at Men As Peacemakers. The MN Men's Action Network was initiated by the Minnesota Department of Health (MDH) to build a public/private prevention effort that promotes male leadership. To this end, a collaborative effort between the MDH, Men As Peacemakers in Duluth and the Gender Violence Institute in Clearwater has been created to develop a network of men and male leaders involved in primary prevention practices. Chuck, Ed and their network of male allies and leaders look forward to the opportunity to address the issue of sexual violence and sex trafficking throughout the weekend.
The event will also feature local, national and international leader and experts in the anti-human trafficking movement, political leaders, law enforcement and other members of the criminal justice system, Public Health representatives, local celebrities, survivors and service providers who will present on various topics. The topics to be covered throughout the two days are designed for both professionals and community members and include presentations and workshops on the topics of the intersections of sex trafficking locally and nationally, working with sexually exploited youth and adults, effective criminal justice advocacy for victims, porn and male sexuality, pimps and pimp culture, demand and demand reduction strategies, prevention, what the faith-based community can do to help, and many other exciting breakout sessions and special guest speakers.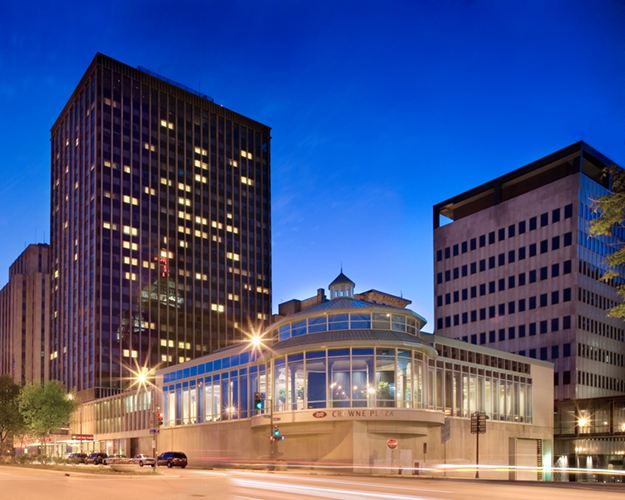 Friday May 3rd, will feature several breakout sessions and workshops for professionals devoted to training law enforcement and criminal justice/systems professionals, healthcare providers and social workers on the issue of human trafficking and the development of protocols in relation to identifying and serving commercially sexually exploited youth and adults. Join us Friday evening for a VIP party at the top of the Crowne Plaza Riverfront St. Paul, including several special guests, a survivor art exhibit and silent auction, and awards ceremony.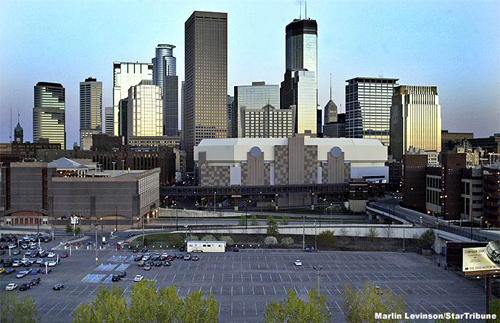 Saturday May 4th includes a panel discussion with survivors, a panel discussion with men regarding the sexualization of boys and men, a Q & A with a former pimp and survivor, and a Rally/Walk in downtown Minneapolis to raise awareness and highlight the work being done by our partners in Hennepin County.
The weekend will culminate with Breaking Free's Victory Benefit Concert featuring performances by Breaking Free's Survivor Choir and Performance Group, local artists Tiffany Carter, Dawna Johnson, Gospel Hip Hop Artists Tru Serva, and a few other surprises you won't want to miss!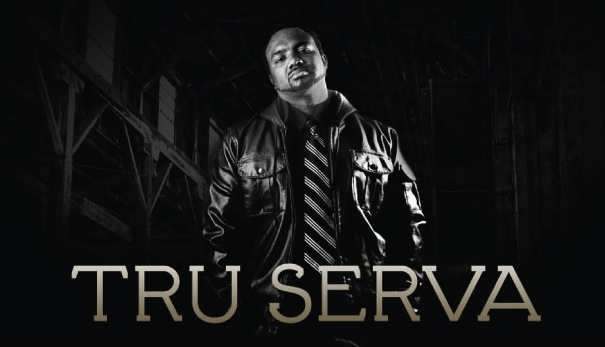 For further information, please contact:

events@breakingfree.net or www.breakingfree.net/DCP

We welcome your participation in this historic event and encourage you to be involved by joining us as a guest at any or all of the events or by being a sponsor, exhibitor, and/or speaker.