Description
https://youtu.be/cANv8UiQPgc
A FREE Wellness event designed to give you experiential tools to help you heal and transform your life! So, if you or someone you love suffers with PTSD, suicidal, anxiety, depression or suffer with an auto-immune disorder, Or you are just STUCK, and you are ready to find your life!! Because it is worth finding...you will find your healing tools AT THE WELL! Get signed up today!

WHO SHOULD COME?*ANYONE WHO SUFFERS FROM ANXIETY, DEPRESSION, PTSD.*ANYONE WHO HAS SUICIDAL THOUGHTS*ANYONE WHO DOESN'T FEEL AT HOME IN THEIR BODY*ANYONE WHO LOVES OR HATES FITNESS*ANYONE WANTING A LIFESTYLE CHANGE* Anyone ready to find their life!
IT'S TIME TO MAKE THAT CHANGE!





IF YOU HAVE NEVER EXPERIENCED ONE OF OUR EVENTS, YOU MUST COME EXPERIENCE IT, BECAUSE IT IS VERY HARD TO FIND WORDS, BUT YOU WILL FIND A HOME HERE!




INVITE YOUR COMMUNITY AND YOUR FRIENDS!!

JUMP IN THE CAR AND COME ONE!




HERE IS WHAT YOU WILL EXPECT

*HOLY YOGA

*MINDFULNESS MEDITATION

*BIBLE STUDY

*COMMUNITY!!

*AWESOME WORSHIP MUSIC

*HOLY KICK BOXING

*SOME GREAT MESSAGES FROM THE TEAM!




WE ARE PRAYING FOR YOU AND CAN'T WAIT TO SEE YOU!

GET YOUR TICKET TO THE CLEVELAND EVENT TODAY!

BE SURE TO GRAB YOUR FRIENDS! YOU ARE ALL INVITED, WON'T YOU JOIN US?

A little Holy Yoga, a little mindfulness meditation, a little affirmations, a little Holy Kick Boxing...yep that is a thing...it is now anyways, and a WHOLE LOT OF JESUS!!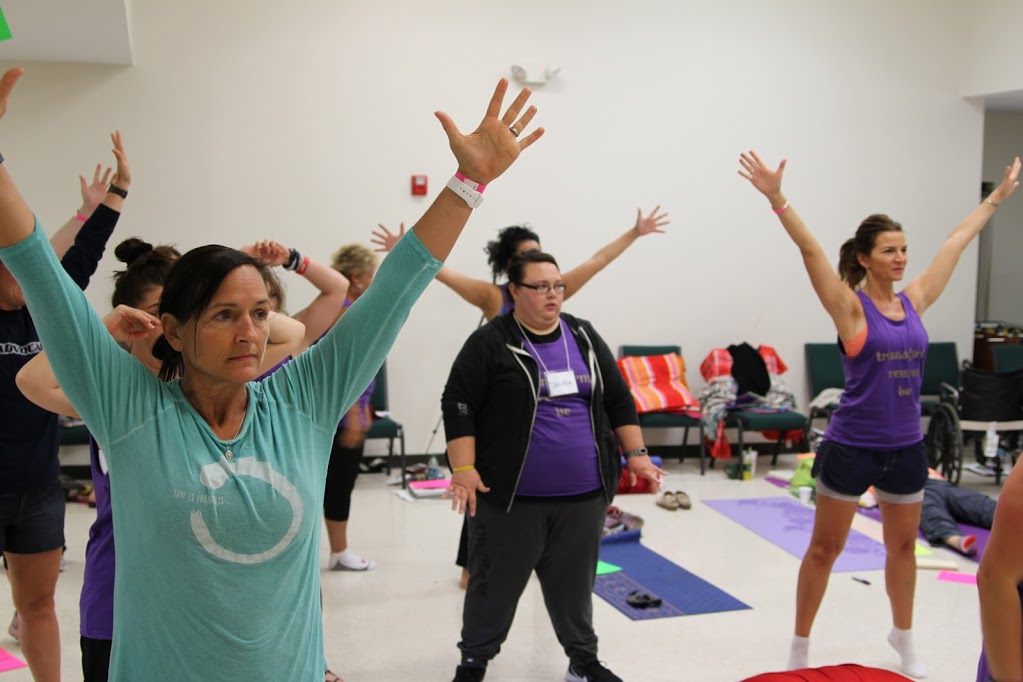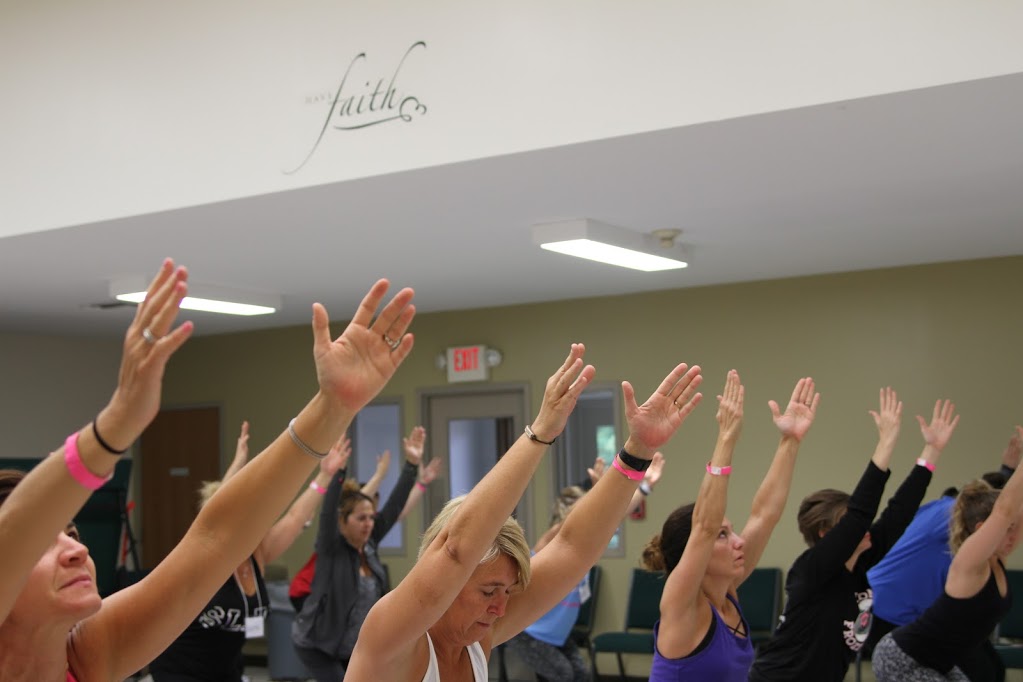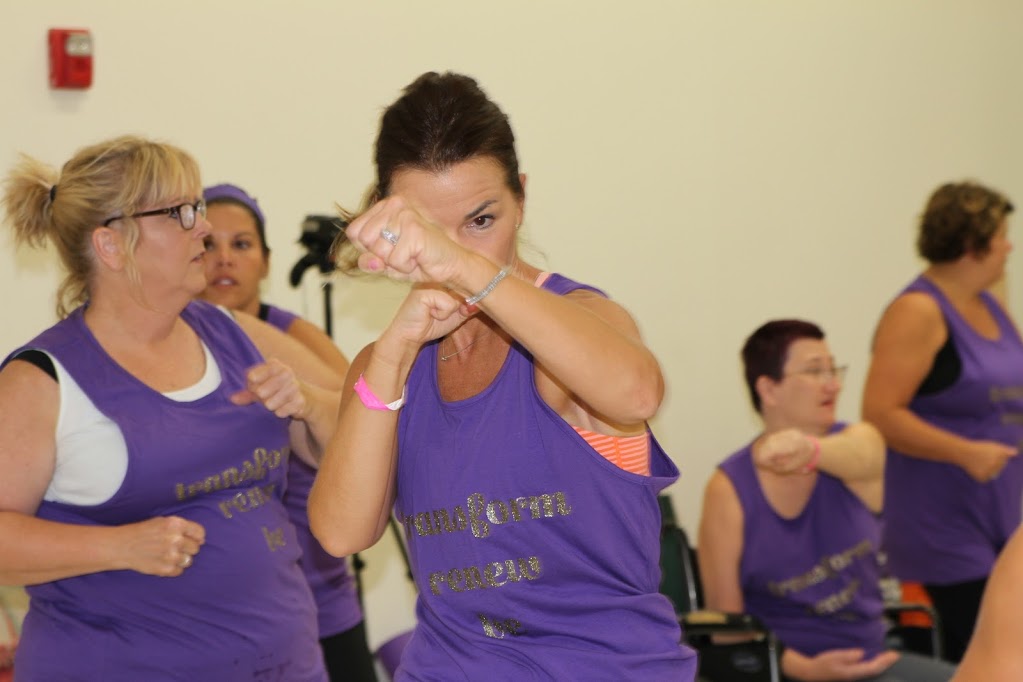 WWW.RACHELTUCKER.ORG
Date and Time
Location
Refund Policy